Facebook is a social network where member share messages and status updates with online friends is currently facing outage at many locations. Many users are not been able to load new posts.
They have taken the route of Twitter to express their concerns. Have a look at a few complaints down below.
https://twitter.com/ephemiralpotato/status/1224676041311973377
Anyone else having @Facebook issues? My timeline is only refreshing one post at a time 🙄

— nikki c. (@FitNik85) February 4, 2020
My Facebook is not working at all rn and I'm so mad. 😡

— Tra ❤️🥨 (@rebeccaanbunch) February 4, 2020
@3x3custom your Facebook link on your website is not working, comes up with "Sorry, this content isn't available right now
The link you followed may have expired, or the page may only be visible to an audience you're not in."

— Stuart Marler (@stuart_marler) February 4, 2020
Mine has been down since yesterday. Just shows 1 post and thats it. Anyone else's been fixed?

— 👩🏻‍🚒Alexis Brown Umphlett🚑 (@abrown9907) February 4, 2020
Down detector – a renowned service that gives details about live outages – also conveys that Facebook is indeed going through a glitch in some regions as can be seen in the image below: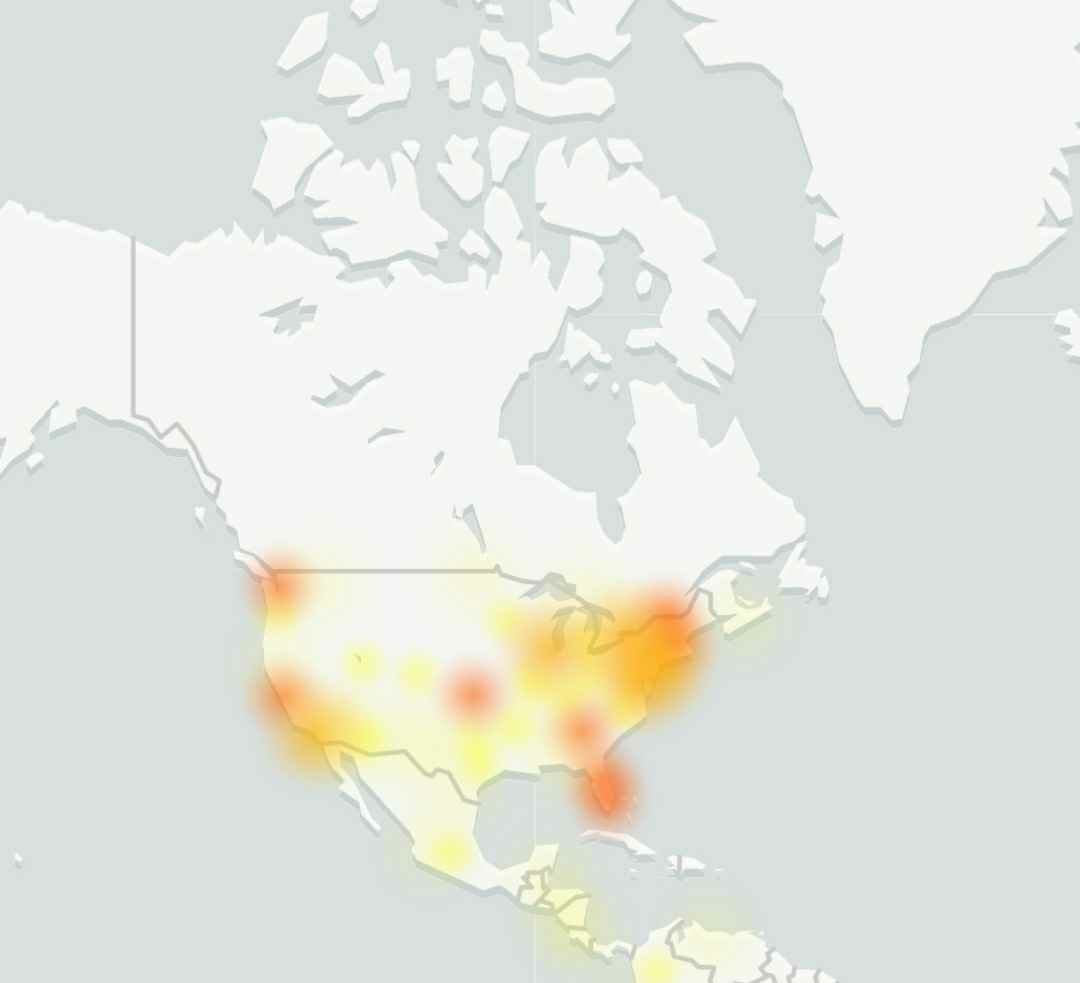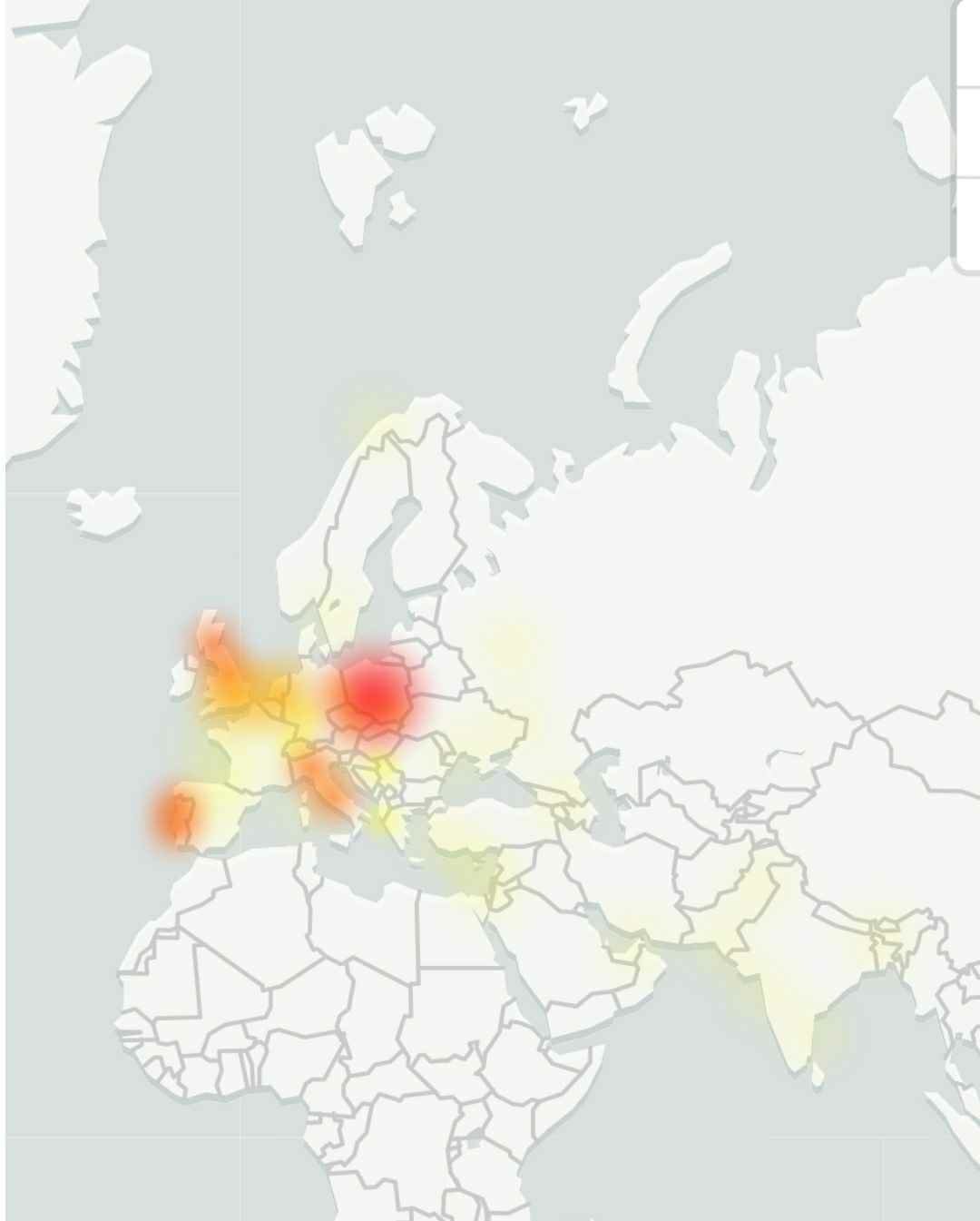 Rest assured, we're keeping a close eye on all related developments, and will update the story with relevant info as and when we come across any. So in case, you're encountering the issues discussed here, stay tuned for updates.
Let us know in the comments if you are facing a similar issue.