Evil Dead The Game is an online multiplayer experience. Now, we all know how important it is to have high fps and no Input Lag in multiplayer games. Everyone wants to be at their best when they're playing against other people. Everyone wants to dominate and outperform the other person and in order to do that, you need high FPS.
Well, there are literally so many options available to boost your FPS in a game like Evil Dead. But if you're new around the block then all these different ways and settings can get very confusing. That won't be an issue for you though. Because today we are going to show you exactly what to do for that nice and comfortable FPS boost. Make sure you read every step carefully and follow along with precision. Let's get to it.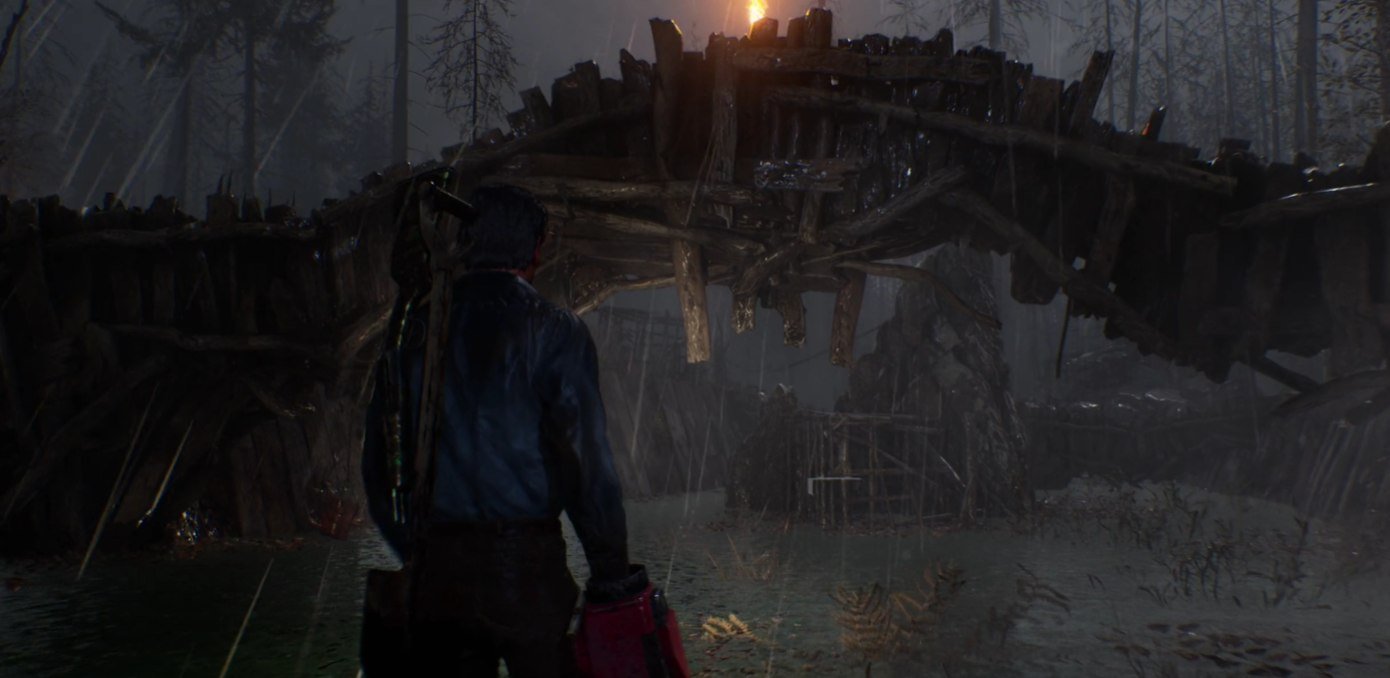 Evil Dead The Game Best Settings for High FPS & no input lag
All right, so before we do anything else we're gonna work on optimizing your system to squeeze out some extra fps.
Here's how:
Go over to the search bar
Search for Game mode
Go to Game mode and turn it off. This will help you get more FPS because Game mode can be a hindrance at times
Search for Screen Capture and turn it off. This will also let you get a free extra fps
Search for Graphic settings
Go to Graphic settings and search for the Evil Dead executable file
Set Evil dead to high performance. (Gives you more fps)
Now, you're gonna have to make sure that your GPU drivers are all up to date. Just visit your Hardware manufacturer's official website and download the drivers from there.
We can now move on to the in-game settings.
Set your game to fullscreen mode
Set resolution scaling to Extreme
Make sure your view distance is high for increased visibility
Turn off V-sync
Textures should be set to low to take a load off your GPU
It is recommended to put effects at low
Shading should be low for low-end machines and high for newer machines.
And these settings should be more than enough to help you get high fps and no input lag in Evil Dead.
Conclusion
You have adjusted your settings and now you have all these extra frames per second. All that's left to do is to go out there and dominate. Visit Digistatement for more guides and news on Evil Dead: The Game. Thank you for reading!