If you are looking for information regarding when the Everywhere Game is coming out, you have come to the right place. This game features an open world where players get to explore different biomes. Likewise, the game is also set to feature gameplay mechanics including driving, shooting, as well as jumping. Although the developers have been revealing some information about the game, many fans wonder about its release date. This article is therefore regarding the Everywhere game release date and when is it coming out.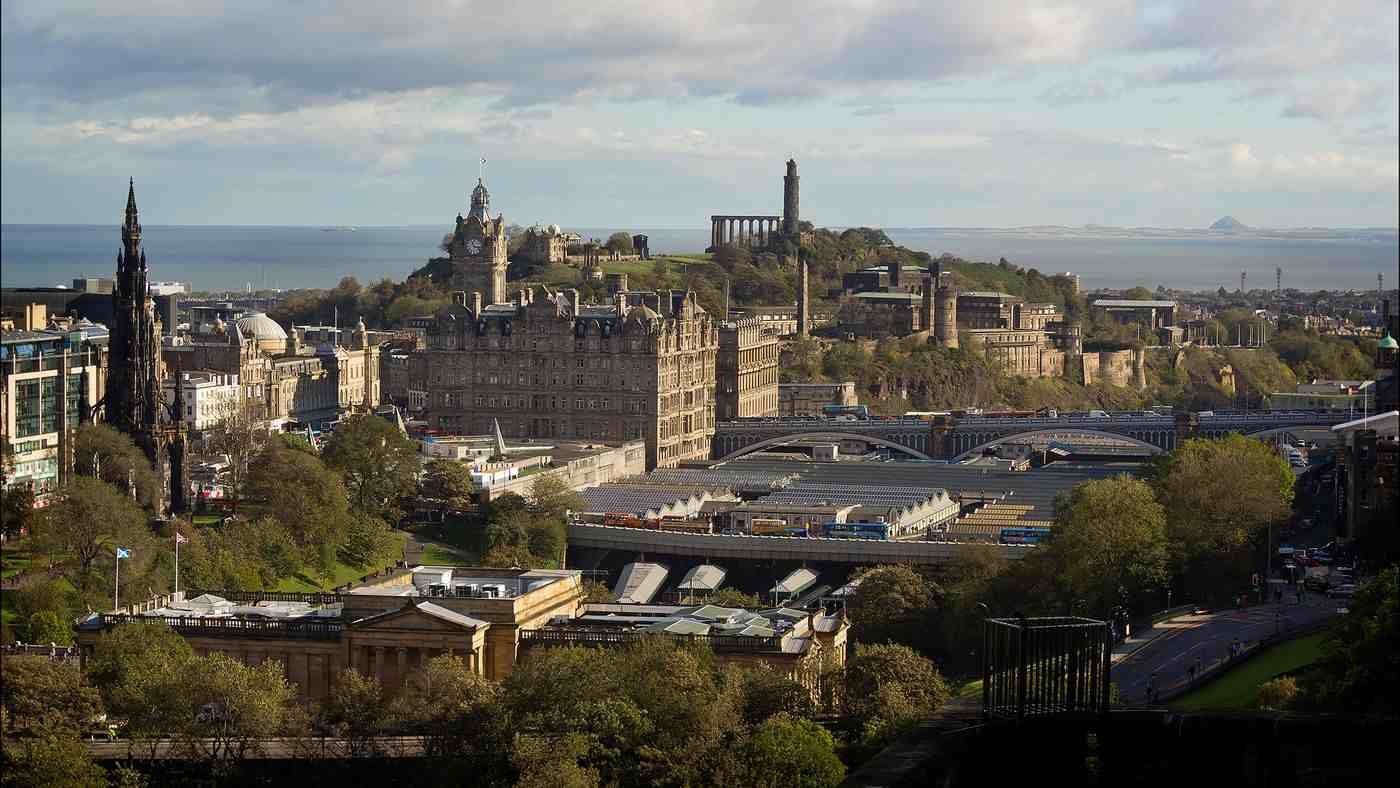 What is Everywhere Game?
Everywhere is basically a hotly anticipated upcoming open-world game. Likewise, it is a game that looks very familiar to other open-world games. A detail that stands out about the game is the fact that it comes from Grand Theft Auto producer Leslie Benzies. Although many details as well as information regarding the game are not available, a teaser trailer of the game is now available to watch.
Going to the main topic of this article, you can find out all the latest information you need regarding when is the Everywhere Game releasing by reading below.
Everywhere Game Release Date: When is it coming out?
The Everywhere game is slated to come out in 2023. Likewise, this is great news for fans who are anticipating this upcoming open-world game. There is currently not much official information or details regarding the game. However, the game is coming out soon and more details are also likely to be available as we approach its release date.
What are the platforms that Everywhere Game is releasing on?
As of the writing of this article, there is currently no official information regarding what platforms the game will be released on. The fact that the game is releasing sometime next year means that more information regarding the platforms will be available soon. Likewise, you can keep up with the game's official social media pages as well as our website to get the latest details.
This was an article regarding when the Everywhere Game is coming out. You can always keep up-to-date with Digistatement for the latest game news as well as guides.