Eternal Return received plenty of new characters, items, missions, bug fixes, and new content in its seasonal updates that many fans appreciated and genuinely enjoyed. It is a hybrid of battle royale and MOBA genres as it combines both to deliver a unique character-based game that has plenty of content like new game modes, special characters, and other quality of life improvements that devs continue to implement. Season 5 of Eternal Return dropped about a couple of weeks ago with pretty interesting stuff that includes new cosmetics, ER pass, and more. It got us thinking about what the devs will include in Season 6 for the fans? Continue reading the article to know more about the game and when is Season 6 releasing in Eternal Return.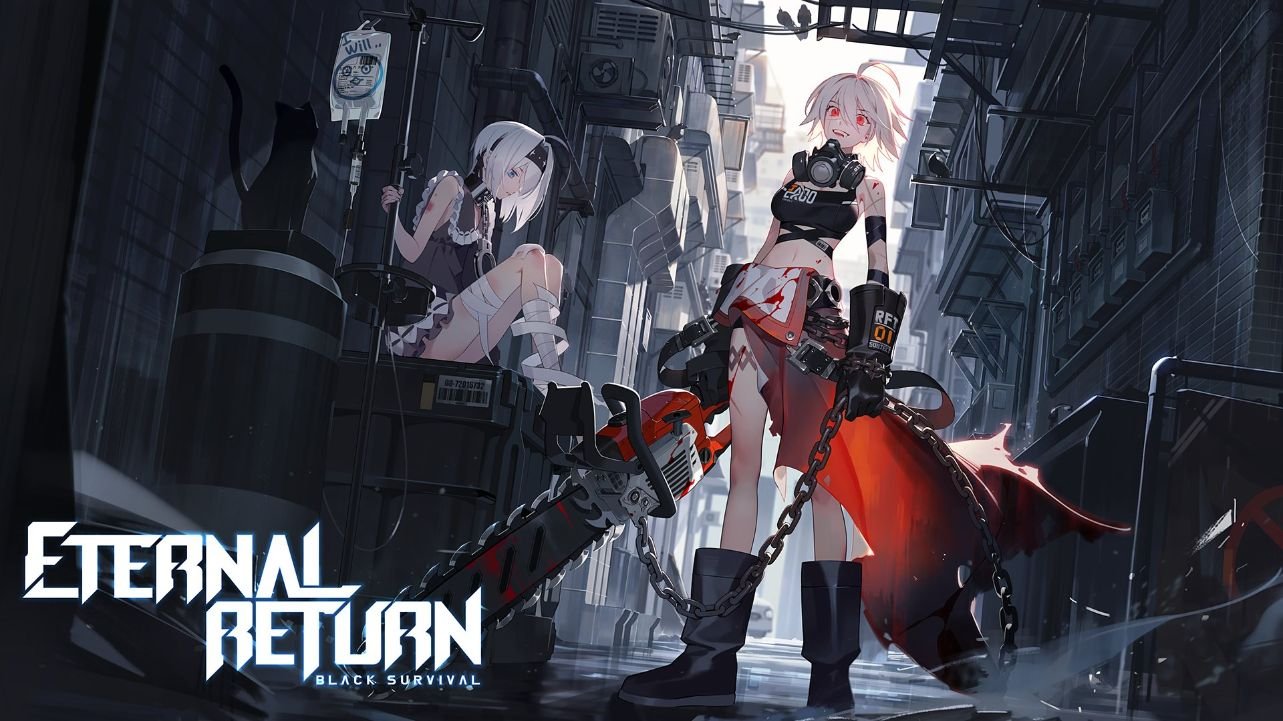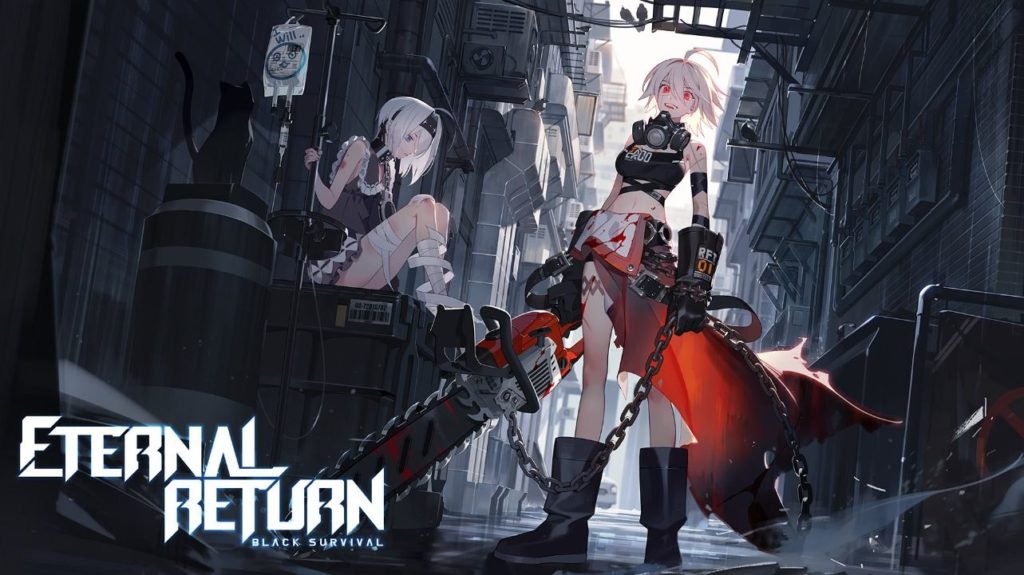 About Eternal Return.
Like every battle royale game that takes place on a single map with a predetermined amount of players, the same goes for Eternal Return as well. You can fight up to 17 other players in the abandoned Lumia island that is used as a testing ground for conducting new experiments. You can go solo or you can team up with your friends to survive in deadly fights against others.
You can craft weapons and equipment, look for materials, secure food, and engage in combat with enemies through a distance or in close quarters. Players will have access to a variety of weapons that includes shurikens, swords, guns, and canned cod livers that you can effectively use to kill opponents. Another interesting thing about Eternal Return is that every character has access to their own armors, weapons, food, and traps with unique buffs, advantages, and unique effects. Create your own playstyle and experiment with every character that suits your style and go wild.
When is Eternal Return Season 6 releasing?
Given that the game is still in the early access period, devs are still releasing plenty of content in every season that includes mission events, new skins, characters, and plenty more. In season 5 we got an ER pass, Daily Mission Events, the first new subject Laura, and Season Pack, so we believe Season 6 will be bringing many improvements and even better content.
As for the release date of Season 6, if we analyze the timeframe between Season 4 and Season 5's release date, we can see that there is a gap of 2 months for each Season release. So, we can expect Season 6 for Eternal Return to drop in May 2022. Well, this is just speculation and not any confirmed update. However, as soon as we get an official confirmation, we'll update this article accordingly.
We hope that you enjoyed reading this article, stay tuned for more updates at Digistatement.