Escape Simulator is one of those games that has introduced the escape room theme quite amazingly. Yeah, this game is about escape rooms. For those who do not know what escape rooms are, these are the rooms where people are locked in and they have to solve puzzles to escape.
These escape rooms exist in real and people enjoy the environment in the rooms. If you have not experienced these escape rooms, do not worry.
Pine Studios have brought the theory of escape rooms into the video game world and how beautifully have they done that! This game is known as Escape Simulator and works on the theme of these escape rooms.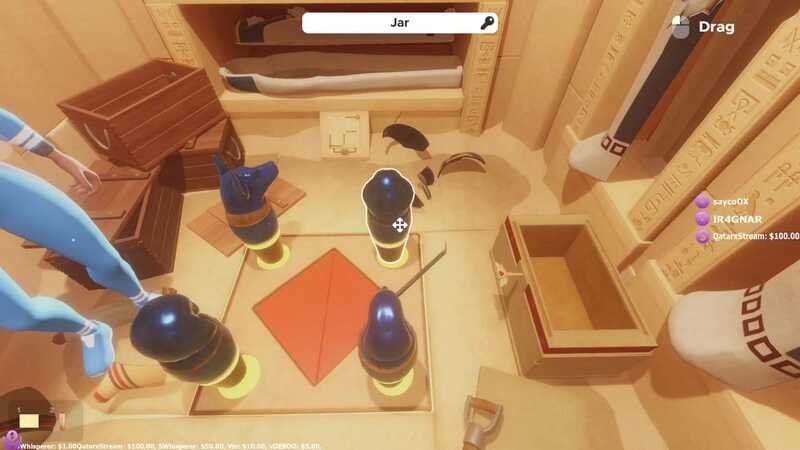 In the game, players will have to solve quite a variety of puzzles to win the game. And the best part is that Pine Studios has refurbished these regular escape room techniques in the game.
Here is everything basic you need to know about the game –
THE ROOMS MATTER A LOT
Yes, you know this. The Escape Simulator is all about the escape rooms. This game is a first-person puzzle game where the primary objective is to solve puzzles to escape from the room. But it does not end here.
This game offers you three different thematic adventure maps – The Labyrinth of Egypt, the Adrift in Space and the Edgewood Manor. Each map has its own theme, design and specialty. There are five rooms on each map, this making it fifteen rooms in total.
According to the developers, five more rooms will be introduced in future updates. Talking about the rooms, all of them have their own specific design and theme. These rooms have certain levels of difficulties that would gradually increase as the players move forward.
No, do not worry about these difficulty levels. All the maps are free to play with at any time. So if you find one of them too difficult to handle, you are free to swap to another.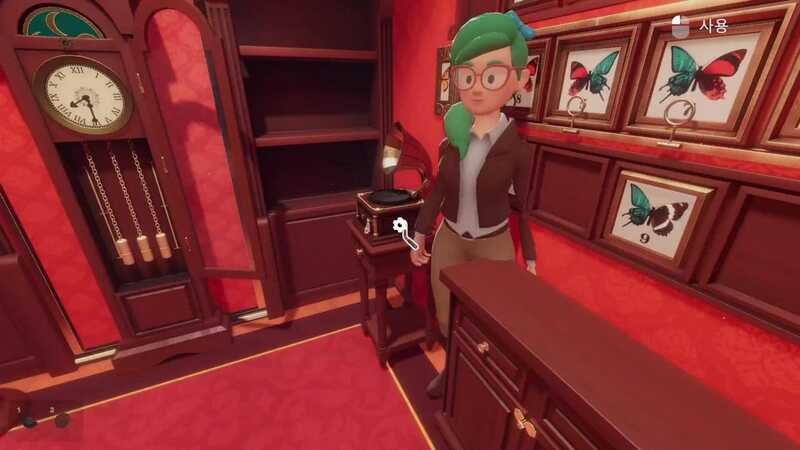 YOU HAVE YOUR FRIENDS AS WELL!
The Escape Simulator comes with both the single-player and the multiplayer mode. When you start the game, you will play alone to discover all about the game, that is for sure.
Since there are a lot of puzzles, you may find some of them quite difficult. In this scenario, you can opt for the online co-op multiplayer mode.
In this multiplayer mode, you can gather your group of friends and complete the puzzles. Is not it better to have mates to share your pain with? But there is one demerit in this game. You will not find any in-game voice chat features.
So if you are planning to interact with your friends in the game, you will be disappointed. There is one solution, no two solutions for this issue. You can either sit together and play the game. Or you can go for the third-party voice chat software like Discord.
CONTROLLER AND VR SUPPORT: IS IT AVAILABLE?
Sadly enough, both these features are not available in the game. Talking about VR support, you have no such features as of now. But the devs have plans to bring the VR version in the near future.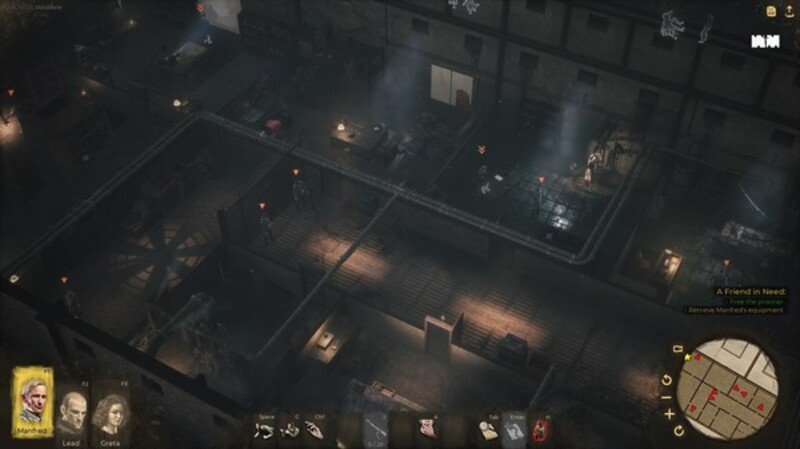 Controller support is not available in the game as well. We can just hope that these features will be made available soon in future updates.
These were some basic things you needed to know about the game Escape Simulator. Follow Digi Statement for more such updates.