Escape from Tarkov is a survival multiplayer first-person shooter action video game. It is currently available in the form of a Beta release. The game is in development by the developer studio, Battlestate Games. It is a hyper-realistic first-person shooter, action-packed survival video game. Likewise, Escape from Tarkov features many elements from multiple other genres of games. It implements many different elements from massively multiplayer online and survival video games. The game is currently in closed beta for Microsoft Windows. The beta version of Escape from Tarkov has several modes for players to partake in. Players can play the role of Scav or PMC. The game is currently available for the Windows platform. This article is a simple guide on Escape from Tarkov: How to invite & play with friends.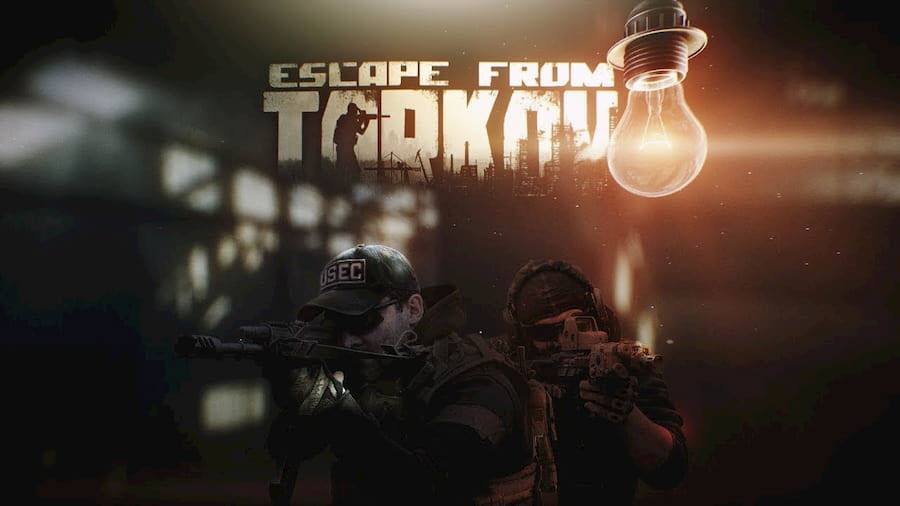 What Are The Minimum System Requirements for Escape from Tarkov?
The official minimum system requirements for Escape from Tarkov are:
CPU: Dual-core processor 2.4 GHz (Intel Core 2 Duo, i3), 2.6 GHz (AMD Athlon, Phenom II)

RAM: 6 GB.

OS: Windows 7/8/10 (64 Bit)

VIDEO CARD: DX11 compatible graphics card with 1 GB memory.

PIXEL SHADER: 5.0.

VERTEX SHADER: 5.0.

SOUND CARD: Yes.
Steps To Invite And Play With Friends In Escape From Tarkov
First and foremost, launch the game and make sure you have a good internet connection.

In the game's main menu, click on the Escape From Tarkov option.

Then, on the next screen, you can select your role. You can play as either a Scav or PMC.

After selecting one of the Scav or PMC roles, the game takes you to the location/map selection screen.

Next up, select the map location that you want to play.

Click on Next and in the next screen, do not tick the box for offline mode.

Then, Click on next once more. This takes you to the gear selection screen. You can set up your gears and equipment here.

Click on Next, and now you can see all the players online including your friends who are at the top of the list of online players.

Finally, click on the friends that you want to invite. After clicking on their in-game name, an option shows up to invite. Click on the Invite button and wait for them to accept.

Now you can play with your friends in Escape from Tarkov.