eFootball Pro Evolution Soccer, aka PES, is a football simulation game series which has been developed and published by Konami. The soccer-based game is available on all major gaming platforms such as Windows, PlayStation 4, Xbox One, Android and iOS.
eFootball Pro Evolution Soccer 2020 is the 19th installment in the PES series & was launched on September 10, 2019. Konami game changed the PES title to eFootball to promote the PES esports competitions.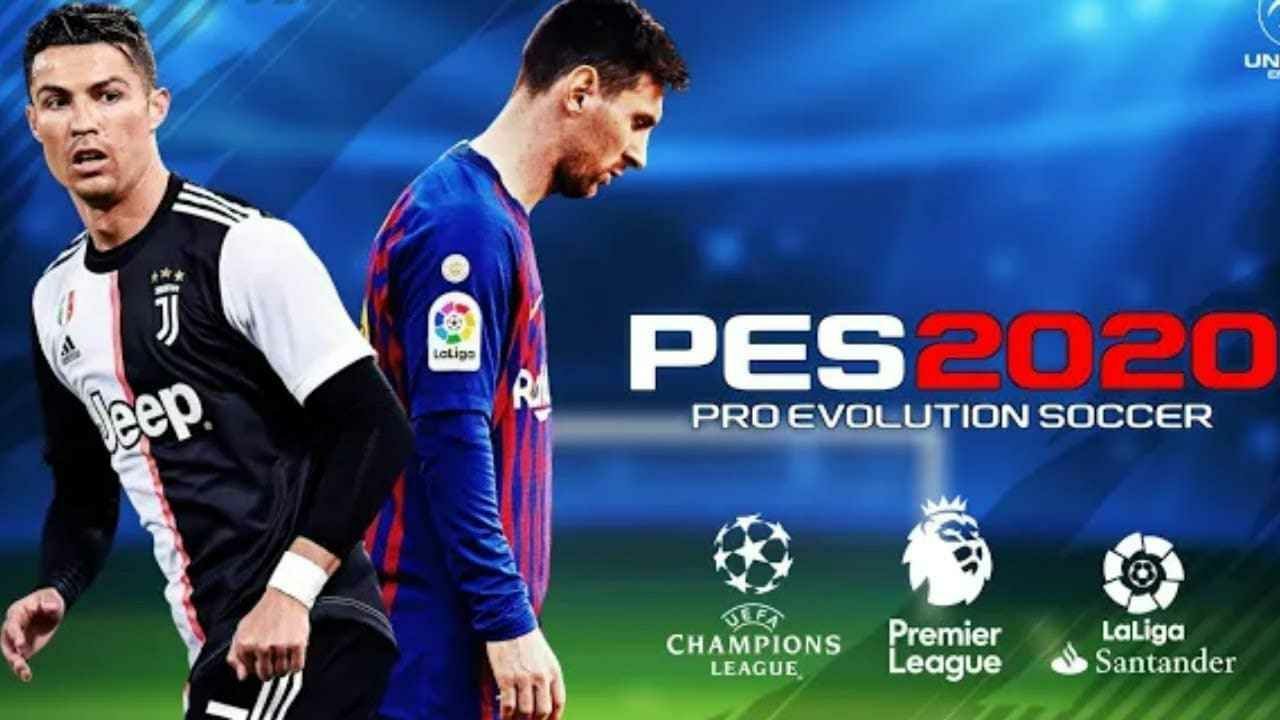 Coming to the topic, PES 2020 is currently under maintenance. This information has been revealed by the Xbox Support official Twitter handle. The game has gone into maintenance to resolve the issue of matchmaking. Have a look at the official tweet which confirms the same.
Xbox Support has not confirmed, how much time it would take to resolve the issue. Rest assured, we are keeping a close tab on all the developments & will update you with more information whenever the problem will get fixed.