eFootball Pro Evolution Soccer, also popularly known as PES, is a football simulation game series developed and published by Konami. The soccer-based game is available on all major gaming platforms such as Windows, PlayStation 4, Xbox One, Android and IOS.
Well, a few months back Konami released the new version in PES franchise, that is, PES 2020. The game brought new players faces, better game physics, improved simulation and a lot more. The PES mobile players also got to taste the new experience too. PES 2020 rolled out with an update on both Android and iOS platforms.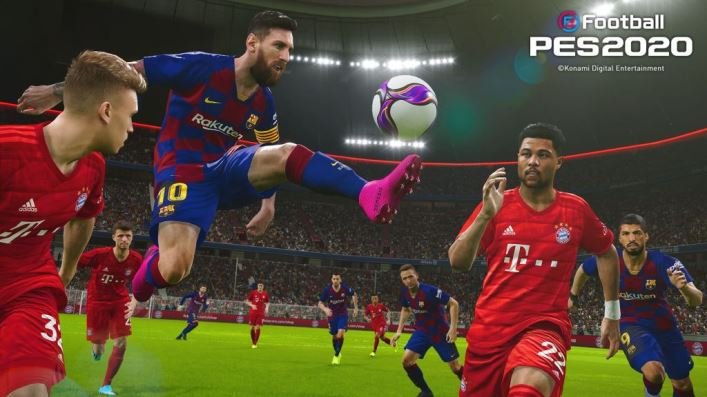 The new and improved PES 2020 has attracted a lot of soccer lovers all over the world. And now Konami is planning to bring the Lite version of PES 2020. 
Well, today, Konami teased some of the details for the upcoming version. The new eFootball PES 2020 LITE will be available for PC, XBOX and PlayStation platforms only. There is no Lite variant for PES 2020 mobile. 
---
---
Also, the new PES 2020 LITE will be free-to-play. The game can be downloaded for free from the respective game stores. And talking about the PC version of PES 2020 LITE, the game will be available on Steam, for free.
For now, Konami hasn't mentioned any exact release date, but according to the official statement, the game will be released next week.