Eastlink, the company that offers internet, TV and phone service over cable, as well as mobile internet and mobile phone service is currently down & facing an outage at many locations.
Many users are facing an issue with internet connectivity & they have taken the route of Twitter to express their concerns & ongoing outage. Have a look at a few complaints down below.
https://twitter.com/alexwentzell34/status/1229890477882855425
@Eastlink No internet connectivity in Antigonish. Are there any updates?

— NeoFusion24 (@NeoFusion24) February 18, 2020
https://twitter.com/RiNS76337545/status/1229882926596227072
Also, a quick look at an outage tracking website confirms that Eastlink is having issues at many locations. Have a look at the Eastlink Outage map down below.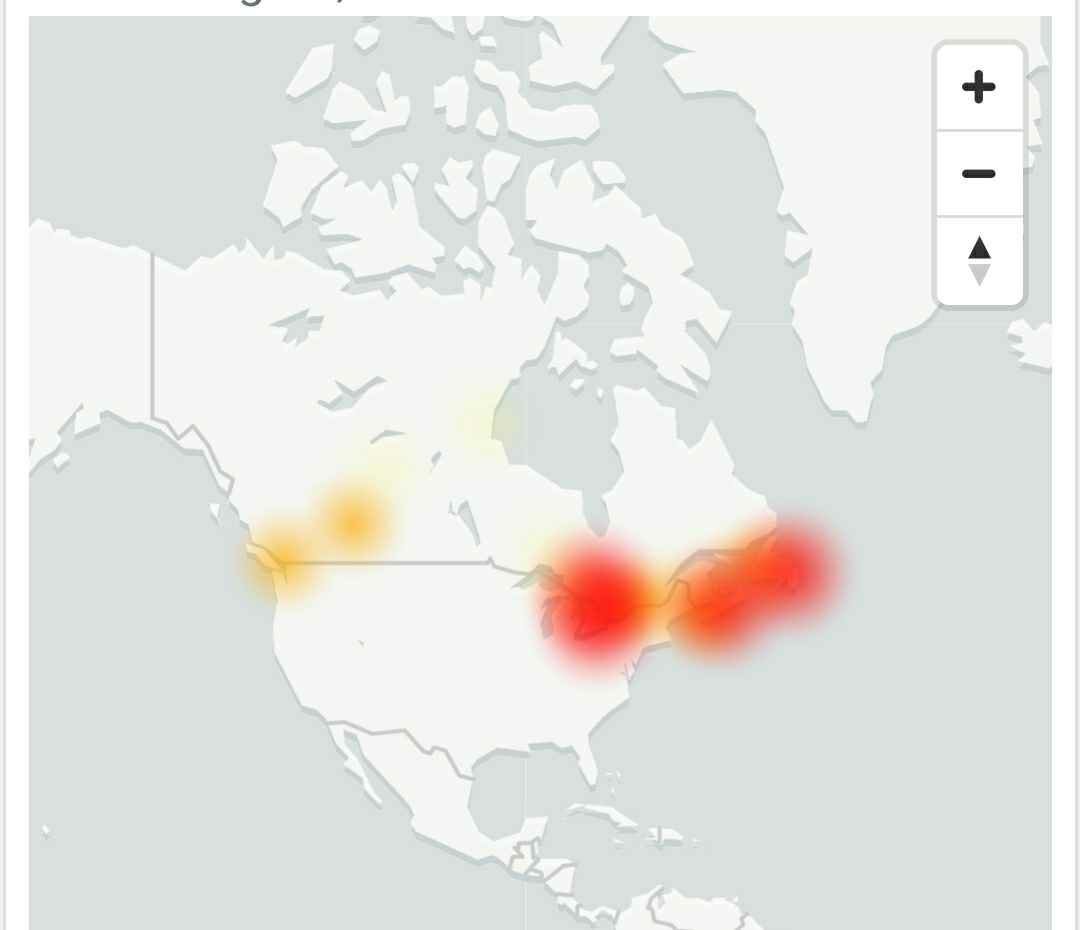 We are keeping a close tab on all the developments & will update you with more information whenever it arrives.