EA Madden NFL players are currently reporting login issues & for many of them, it is not working properly & having server connectivity issues. The issue is widespread & has affected a large player base
Outage-tracking website Down Detector shows quite a few reports about the NFL today. Out of the problems reported on the Down Detector, 78% percent of them said that users were experiencing server connection issues.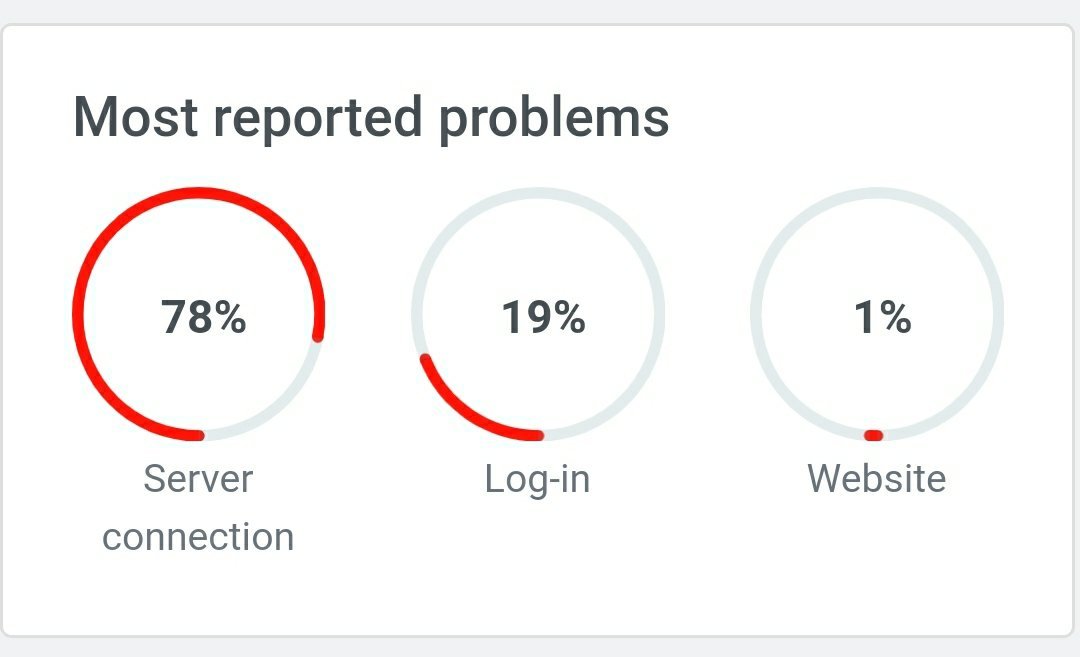 EA Support has not released a statement on its website and there is no information on the outages on @EAHelp on Twitter. To convey out problems, users have taken the route of Twitter. Have a look at complaints of a few concerned users.
@YoFazo Madden Servers Down Or Sum??

2020-04-07 05:40:00
@TylerBerthiaum2 Are madden servers down again

2020-04-07 05:31:08
@5topIt5iv3 Of course Madden is not working ?

2020-04-07 05:18:45
@nicksta_ @BRGeauxBlue It's like madden and division, they knew for this long there were PI issues, yet they're still not fixed ?

2020-04-07 04:54:27
@moepatt @EASPORTS are servers down? I've been trying to play madden for 20 minutes, and I keep getting error codes!
---
Maden NFL Outage Map:
Rest assured, we are keeping a close tab on all the developments & will update you with more information whenever it arrives. Let us know in comments if you are also facing a similar problem.