Dying Light was probably the most popular survival horror game of 2015 published by Warner Bros. Interactive Entertainment and developed by the Polish game studio Techland. Dying Light released as an open-world first-person survival horror action-adventure video game and became popular among gamers all over the world in no time. And not only this, the game got an average score of 7 out of 10 from the critics globally. Dying Light was first announced in 2013 and came out in 2015 across Microsoft Windows, Linux, PlayStation 4, and Xbox One platforms.
Well, it's been more than five years since Dying Light was released in January 2015. These days, a lot of fans have been asking about the release of Dying Light 2, which is the sequel in the survival horror game series. Here, we will be talking about all news and leaks related to Dying Light 2. Stay tuned, and read more for release date and more details on the upcoming Dying Light 2.
Dying Light 2 Release Date & Details –
First thing first, let's talk about the release date of Dying Light 2. Before we start, you must know that the official release date for Dying Light 2 hasn't been announced by the developers yet. The details of the release that we are about to mention are based on several reports.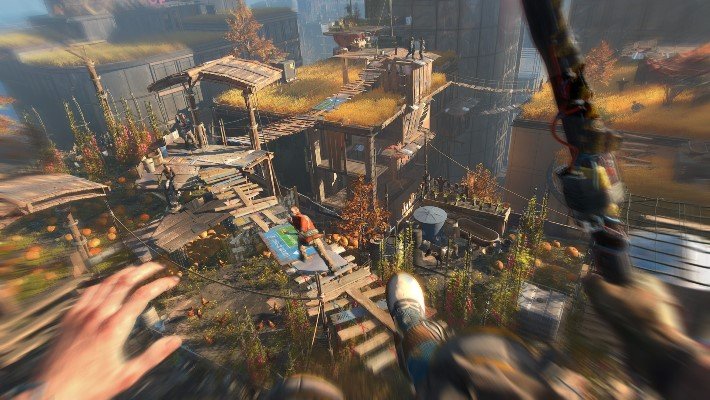 Earlier, Warner Bros. Interactive Entertainment announced that Dying Light 2, the sequel of 2015's Dying Light would launch globally in 2019, but got delayed later. Developers mentioned that they would need more time to release it before the world. Well, fans were expecting the arrival in 2020's Springs, but again, developers announced in January that Dying Light 2's arrival date would be delayed.
Well, gamers have already waited for the launch a lot. And still, the official release date is not known.
Some reports suggest that Dying Light may arrive in October 2020. But, this could be another rumor or just a prediction, take it as a pinch of salt.
Dying Light 2 details –
Well, the official trailer and details are already out. According to the official press release, the sequel is set 15 years after the 2015's Dying Light. Dying Light 2 will be taking place in the last significant human settlement, which is a brutal place; it looks like the modern dark age. The protagonist of the Dying Light 2 is Aiden Caldwell, who is an infected survivor with amazing parkour skills. He has got the skills to climb, jump & slide across the post-apocalyptic society while making hard choices about the future of the community.
Dying Light 2 will also feature the online multiplayer mode; this will allow you to interact with other players too.
Fans are excited about the release of new Dying Light 2, but you need to wait for the official release. Till then, you can check out the official trailer of Dying Light 2.