Dredge is a unique and captivating game that offers players an exciting single-player fishing adventure with a dark and mysterious twist. It has been gaining popularity for its immersive gameplay and intriguing storyline that keeps players engaged. However, some players have been clamoring for a multiplayer mode, which would allow them to enjoy the game with friends and other players from around the world. This article is therefore regarding the potential release date of a multiplayer mode in Dredge.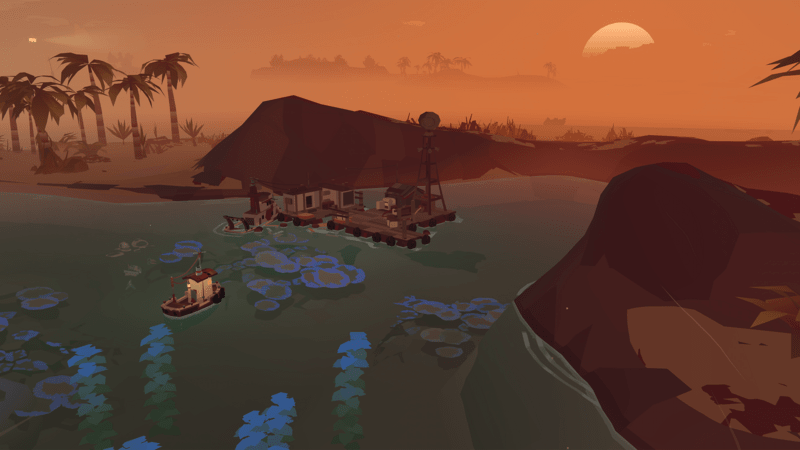 A game like Dredge where you have to face Lovecraftian creatures and explore an open world is suited for a co-op experience. However, right now, the game is purely single-player. But, is there a multiplayer mode coming? Let's find out.
Dredge Multiplayer Mode Release Date: When is it coming out?
Unfortunately, there is currently no information available regarding the potential release date of a multiplayer mode in Dredge. As of the writing of this article, Dredge is solely a single-player game, and the developers have not yet announced a release date for the much-anticipated multiplayer mode. This has left some players wondering about such a mode in the game.
In the meantime, players can continue to enjoy the game's single-player mode, which offers a rich and engaging experience that is sure to keep them entertained for hours on end. With stunning visuals, an intriguing storyline, and challenging gameplay, Dredge is a game that is excellent as a solo experience.
Will there be a multiplayer mode in the future?
While the game's focus has been on providing a thrilling solo experience, high demand from players for a multiplayer mode may change the developer's mind. If many players are asking for a multiplayer mode, it will not be surprising if the developers take note and release such a mode in the upcoming updates.
Despite the lack of an official release date, many players remain hopeful that a multiplayer mode will be added to the game in the near future. The idea of being able to play with friends and other players is incredibly appealing, and many players are eagerly awaiting any news on this front. Do note that we will keep you updated on the latest news if and when a multiplayer mode is announced for the game.
This was an article regarding the release date of a multiplayer mode in Dredge. You can always keep up-to-date with Digistatement for the latest game news as well as guides.