A lot of gamer folks like to play the games the hard way. The Hard and above difficulties level allows you to play games with the utmost difficulty, which makes the game more enthralling and exciting. Dredge is the recently released single-player fishing adventure game from Black Salt Games and Team 17. It was released on March 30, 2023, for PS4, PS5, Xbox One, Xbox Series X|S, Nintendo Switch, and Microsoft Windows. Since it is a recently released game, many hardcore gamers wonder how to change the in-game difficulty settings. If you also have a similar question in mind, then you are at the right place. Carry on reading this guide to find out everything about this topic.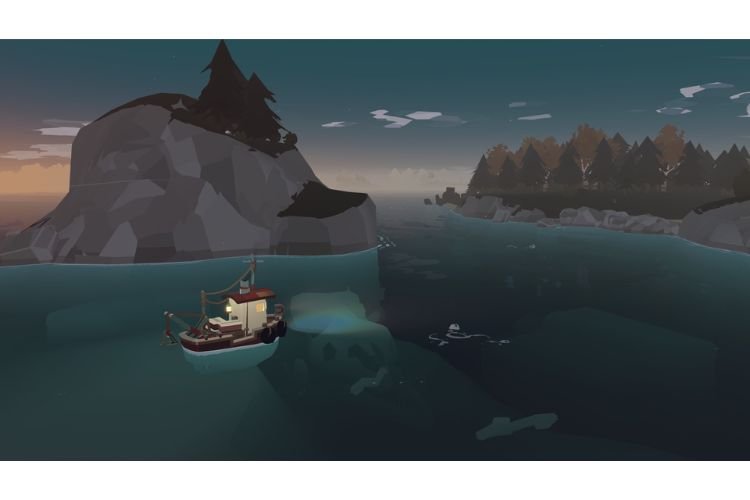 How to change difficulty settings in Dredge?
Tough difficulty levels in games have been becoming quite popular as the higher difficulty provides more challenges to tackle. Speaking of Dredge, normally, the game seems pretty easy to play for a majority of players. Though the difficulty level of a game depends on person to person, for most of the players, the game seems quite easy. For instance, making money in the game is not as difficult a task as it could have been. Another instance can be that the water bodies do not have rocks or structures in them, so players can easily navigate through them at night, without giving much effort. All these aspects have collectively made this game quite easy to play and therefore, many players are wondering if they could increase the level of difficulty.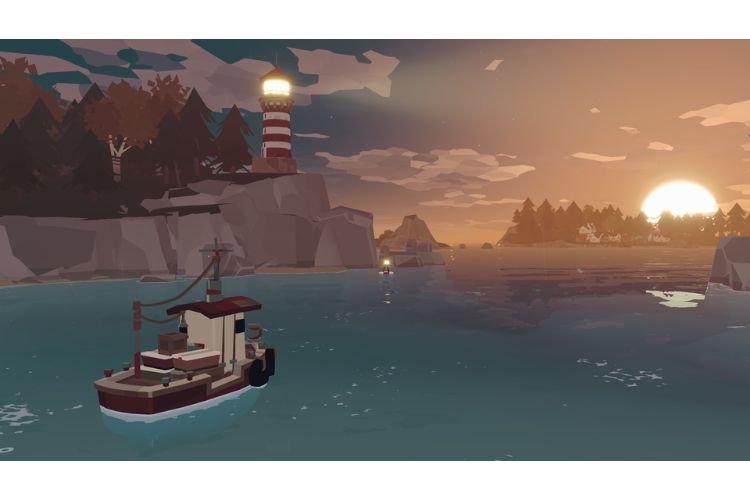 Unfortunately, no one can increase the level of difficulty in Dredge. There is no option to change the difficulty settings in this game. This is quite a bad decision from the development team for the players who wanted this game to be more challenging and difficult. Speaking of future expectations, there is hardly any chance that a higher difficulty mode would be added to the game. Moreover, the game has been receiving very positive feedback from the players and is doing quite well in the market. So, with enough demand, the devs might add such a feature, in an upcoming update, but there is no guarantee.
This brings us to the end of this guide. It was everything about changing difficult settings in Dredge. If you found this guide helpful, share it with your friends.
Related: Dredge Steam Workshop Mod Support: Is it available