Dragon Ball Z Kakarot fans can rejoice as a new update has dropped for the game today. The latest patch is coming with version 1.10 & it has brought a myriad of new enhancements for the game. First DLC has also arrived for the game which includes SSG Vegeta & SSG Goku.
The new DLC is called "A New Power Awakens" & players can train with Whis to awaken SSG & challenge Beerus The Destroyer. Experienced players can battle him at level 250. You can have a look at its screenshots down below.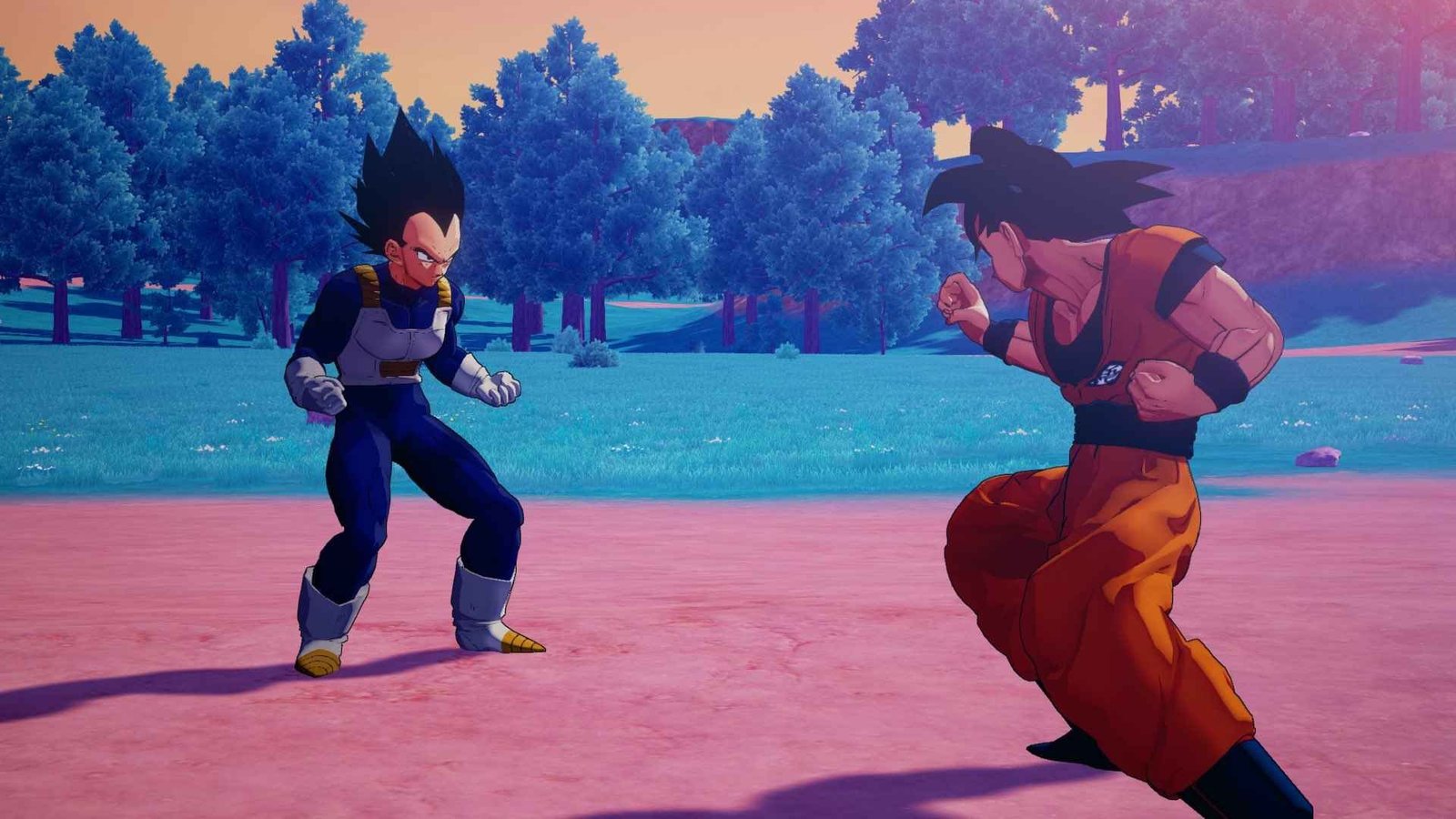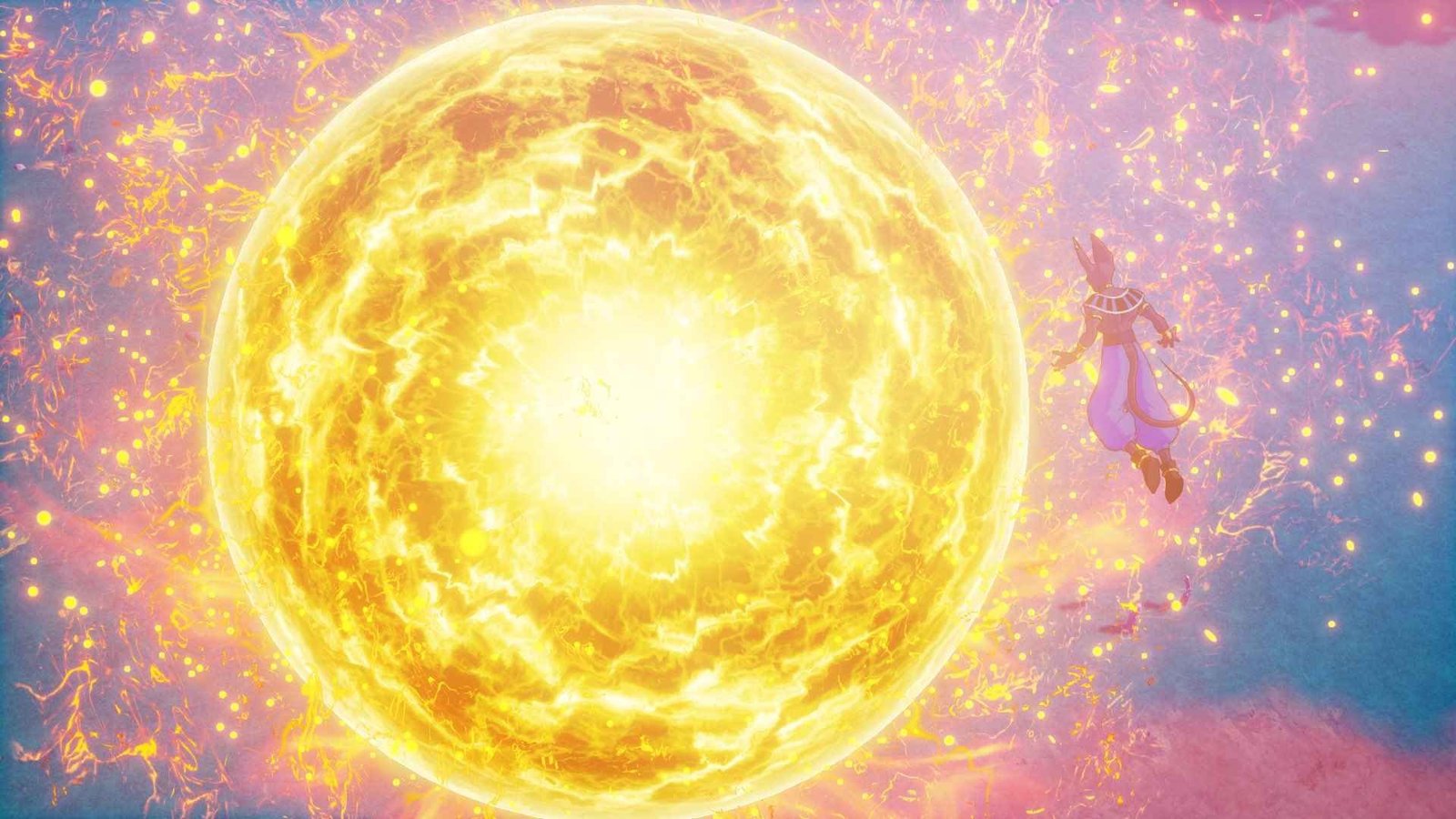 Not much details have been given in the official patch notes, but the new update has also added Music Compilation pack. You check the complete patch notes for update 1.10 down below. This new patch is available on all the three platforms including PC, Xbox One & PS4.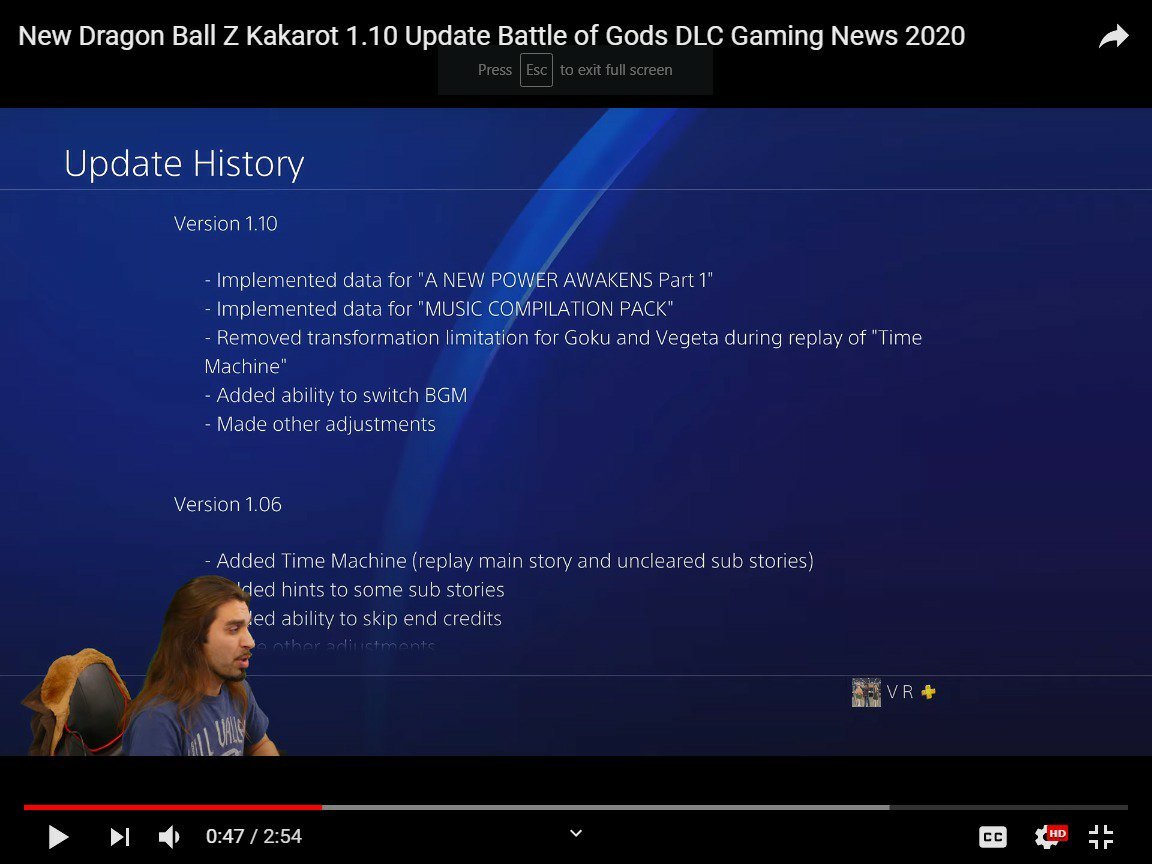 Implemented data for "A NEW POWER AWAKENS Part 1"
Implemented data for "MUSIC COMPILATION PACK"
Removed transformation limitation for Goku and Vegeta during replay of "Time Machine"
Added ability to switch BGM
Made other adjustments
Few insights from @DbsHype
Dragon Ball Z: Kakarot – Vegeta becomes a Super Saiyan God. #KakarotSpoilera pic.twitter.com/WufVRPyxHz

— Dragon Ball Hype. (@DbsHype) April 27, 2020
Dragon Ball Z: Kakarot.
Super Saiyan God Vegeta hits Beerus with "God Heat Flash."#KakarotSpoilers. pic.twitter.com/YWPx7sZBa0

— Dragon Ball Hype. (@DbsHype) April 27, 2020
Speaking of the game, it was released on January 16, 2020. Dragon Ball Z Kakarot features semi open-world arena where your character can roam around & fight battles & do other in-game activities. The game gives players an option to relive the journey of Goku & engage in intense battles against mighty villains.