Many of the smartphones these days come with a CustomOS with modifications and also a redefined UI. These also offer many smart features and some are even better than stock Android. The software of any device plays a great part as well for any device. Almost every smartphone these days are working to improve their CustomOS to provide a better UI design and features. Oneplus devices use OxygenOS which is one of the most loved CustomOS. OxygenOS is almost the nearly perfect user interface for having a great experience. OxygenOS 10 is the latest iteration based on Android Q. We have been listening about the upcoming Oneplus 8 Series which is supposed to come with the latest OxygenOS.
So, have you ever wondered if you can get that amazing look and feel from Oneplus devices and rock it in any of your Android devices? Well, we know you did and today we have got you covered with exactly this. Today you will get to know how to make any smartphone look like Oneplus 8. That sounds cool, right!!
OnePlus 8 Launcher for any Android smartphone:
Oneplus 8 is a really amazing device that is going to hit the markets soon. The device has a very beautiful and elegant user interface along with tons of amazing features. You can make your device look like the pretty amazing Oneplus 8 too. Yes, you heard it, right people!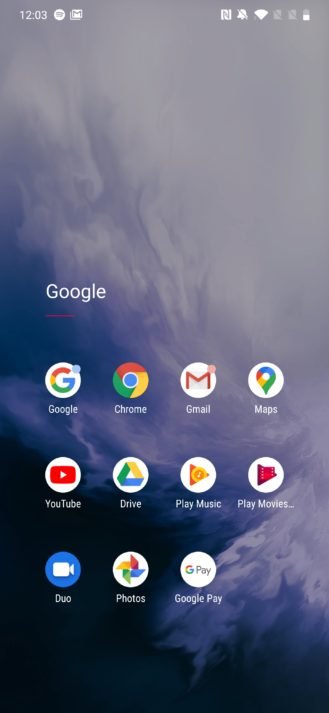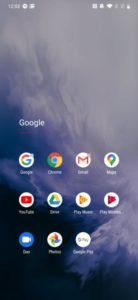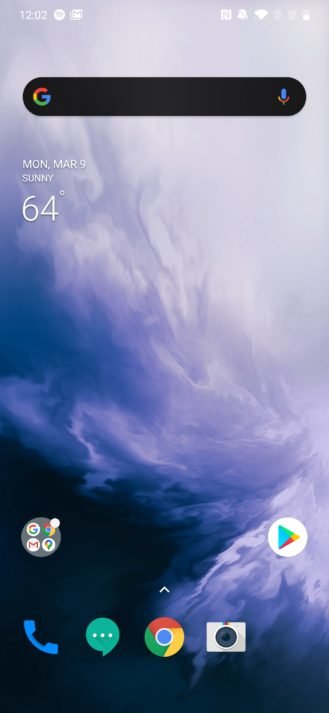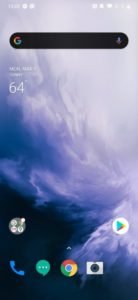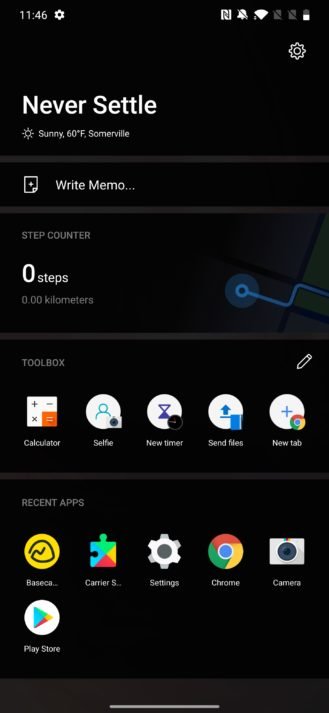 The Oneplus 8 Launcher brings with it the amazing UI and the beautiful look from Oneplus devices. This is not just any other third-party launcher which sometimes doesn't provide a good looking user interface. You can download the Oneplus 8 Launcher from the download link given below:
Oneplus 8 has the latest launcher OxygenOS Launcher 4.3.3 which comes with modifications in the UI to give a more refreshed look. It comes with a complete AMOLED black Shelf, smaller icon sizes, new wallpapers and also the feature to disable app labels. There are several other new changes that you will enjoy after installing this Oneplus 8 Launcher in your Android smartphone.
So, go ahead and make your device look like the latest Oneplus 8. Enjoy People!!
Stay tuned for further updates on the Oneplus 8 Launcher. Also, share this article with all those who have been wanting to rock that awesome Oneplus 8 look on their Android device.