We often connect our devices to PC systems for several purposes. For a successful connection through a USB cable, we need to have the specific device drivers. If we have these USB drivers installed, only then can a successful connection be made through a USB cable. But, the catch is that every device has its unique device driver software depending on the configurations and specifications of the device. For Android savvy people, this is a must-have thing. USB drivers are mostly required for rooting, flashing, and other such tasks and for regular file transfer as well.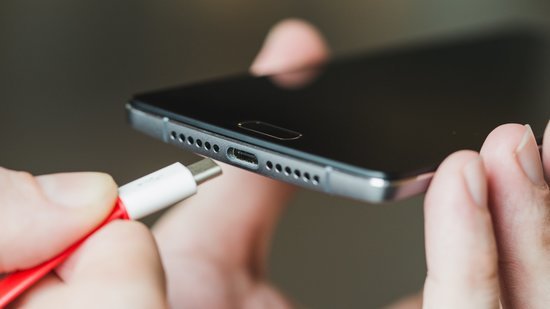 Mediatek is a Taiwan based semiconductor brand that manufactures chipsets and other electronic products. Mediatek processors are used in various devices these days. These chipsets are good and provide excellent and faster performance. For all those devices which are powered by Mediatek chipsets, we need to install MTK drivers to establish a successful USB connection. Today's article will cover everything that you need to know about MTK USB drivers and how to install them.
Android MTK USB drivers 2020:
USB device drivers play an important part in several operations. It is more profoundly used for flashing firmware, IMEI, transferring files, and also for USB tethering. The latest version, 1.0.8, comes with so many amazing features. Below are some of the most useful features of MTK USB drivers:
General-purpose like file transfer and more:
USB drivers let you transfer files and media between the device and the PC. You can also carry out several other general tasks that are done through a USB connection.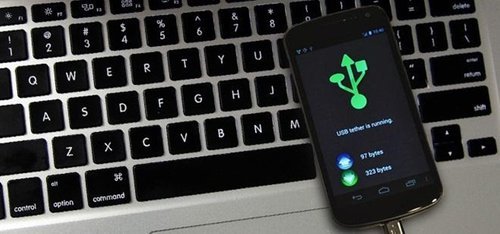 Flashing Firmware, Unlocking Bootloader:
This is where USB drivers play the most crucial role. While flashing firmware, recoveries, and unlocking bootloaders, these are always required. Several flashing tools and applications also require USB drivers.
Flashing IMEI:
Many times, while flashing IMEI, the usual USB VCOM, and CDC drivers are not able to detect the device. This is when MTK USB drivers help to detect the Mediatek device easily.
USB Tethering for Internet sharing:
USB drivers let you share your device's internet connection through USB tethering. The drivers also act as a network interface and make it possible.
Universal support:
This also helps Mediatek devices easily get connected to all the devices and applications like flashing tools and more. Every job which requires a USB connection can be done after installing these drivers.
How to install MTK USB drivers on PC:
MTK USB device drivers can be easily installed on all versions of Windows. You can download the latest MTK USB drivers from the link given below.
---
---
STEP 1 –
Extract the file after downloading it. Open the folder where you extracted the downloaded file. Run the setup file from there.
STEP 2 –
Proceed with the installation like any other normal installation on your PC. After the installation completes, you will have the tool installed on your computer and ready to use.
---
Voila! You now have MTK USB drivers installed on your PC. You are now all done and ready to start performing the tasks you had been waiting for. Go ahead and start flashing and trying out other stuff. Enjoy Peeps!!
Stay tuned for further updates on MTK USB drivers for PC. Also, share this article with all those people who had been waiting to get their hands on the drivers.