Are you a Dota fan? Do you find yourself playing the game for hours on end? Here's some good news for you. Dota 2 released a new update and it brings an exciting new addition to the game. In this article, we will explore the Supporters Clubs that have been introduced in the latest Dota 2 update. Here's all you need to know about the Supporters Clubs: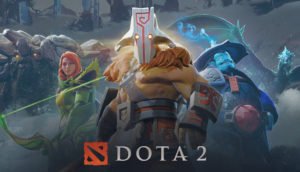 Dota 2
Calling Dota 2 a popular game would probably be an understatement. Gamers across the world, no matter what genre of game they play, have heard of Dota 2. It is one of the most iconic games in the history of gaming. Dota 2 is the standalone installment of the Dota series, which began in 2003.
Dota 2 was released in 2013 on Windows, and then on Linux and OS X a bit later. Since its release. Dota 2 has been the recipient of several accolades. The game consists of a 5v5 battle arena game, where players are pit against each other to destroy the opponent's "Ancient". There are 121 characters in the game that players can choose from, also called heroes.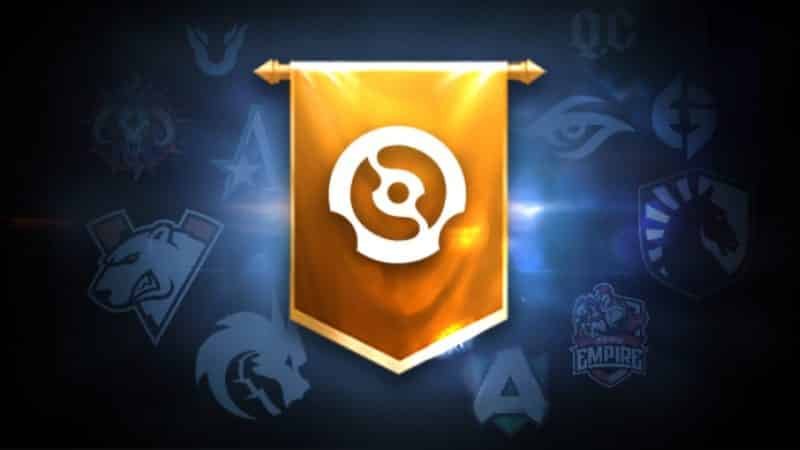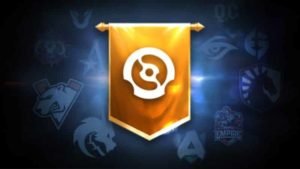 Supporters Clubs in the latest update
As mentioned above, the latest update brings an addition to the game. So what are Supporters Clubs? Supporters Clubs are ways to support your favorite Dota teams. You gain the ability to buy badge bundles and equipable per season. Supporting your favorite teams will also help the teams themselves, directly. 50% of the proceeds from the Club will be given to the teams you choose. This event will carry on till the beginning of The International. However, the event will be going on throughout every Major that goes on.
The Clubs are divided into three groups, with an increasing amount of content in each. It begins with the Bronze Club, which includes a badge from your favorite team. Following Bronze, we have the Silver Club which will also include sprays and emoticons on top of the goodies from Bronze Club. Finally, the Gold Club will include a special in-game HP-bar badge, loading screens, and voice lines on top of the items from Bronze and Silver Clubs.
You can view Badges in places like your friend's list, player profiles, the Versus Screen, and the in-game scoreboard.
The latest update has brought items revolving around 17 teams as of now. More teams will be added in the future at their content gets approved
Visit Team Profiles in the DPC tab to join your favorite team's Supporters Club.
You can read more about the update here: