Errors are encountered often, no matter what game you play. It is a constant struggle for developers to stay on top of the challenges faced by players all across the globe. In this article, we will look at the Dota 2 error cappsystemdict and all you need to know to fix this yourself: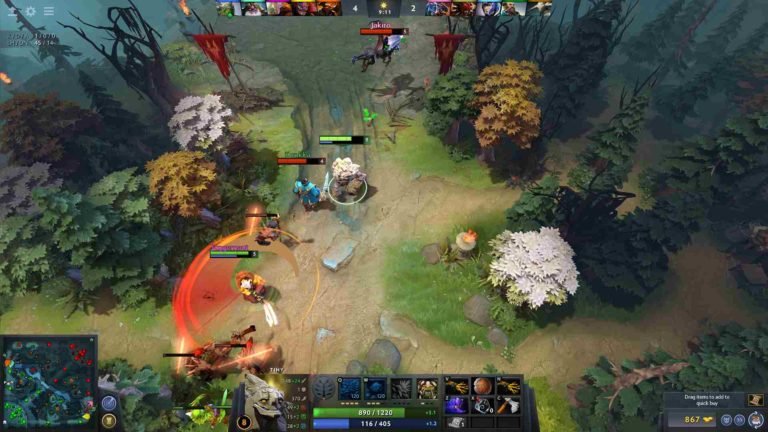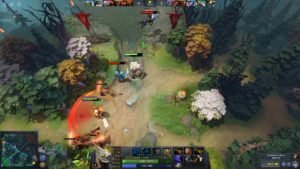 Dota 2
Games come and games go. Not every game can stand the test of time. Games like Minecraft are an exception to this phenomenon. Dota 2 is another such game that has stood the test of time. Developed by Valve, the game found quick success, which has carried over the course of the game's lifetime.
In recent developments in Dota 2, 2021 will see another tournament for the game. The International 10 will have a prize pool of a whopping $40,018,195 USD. The International 10 will commence Aug 5 2021 and will go on till Aug 15. The tournament is something we can't wait for.
Dota 2 error cappsystemdict
No matter what kind of error you encounter, it is bound to be frustrating. From network errors, connectivity issues, to system errors, errors are never a pleasant experience. The same is true for Dota 2. Are you dealing with the Dota 2 error cappsystemdict? Worry not, we are here to help. This error is encountered while being reborn. Here are the steps you need to follow in order to rectify this error:
Go to Steam/Steamapps/common and search the corrupted file, in this case, it is vscript
shift+del every file with that name.
verify game cache
Another fix: Locate the openGL option under downloadable content
Tick it
Download the update
Yet another fix is to verify your integrated game files

Right-click dota on steam
Then head to properties
In local files click, click at verify integrated game cache. This should take a few minutes.
Follow this by restarting your device to finish the fix
Read more about gaming on Digistatement