Chief Operating Officer Team Secret Matthew Cyborgmatt Bailey demonstrated how it will look "Overwatch" in Dota 2. He said that the feature is still under development. Bailey shared screenshots on Twitter.
Earlier, the Overwatch system was launched on the broadcast of the match between Arkosh Gaming and 5ManMidas at the BTS Pro Series Season 4 Dota 2 for teams from America. The window of the unreleased Overwatch system popped up. The confrontation casters were surprised by the appearance of the function and tried to send a complaint about the player of the Canadian squad.
"Overwatch" will give experienced users the opportunity to consider complaints about obstacles to the game and make verdicts – send a report for cheating, willful death and suspicious actions. It is a great feature that will make games easier especially for newer players. Suspicious activity, cheating, ddosing and smurfing has ruined a lot of the fun from Dota 2 and the new Overwatch system should swiftly counteract the problems that have persisted.
Valve announced the development of the Patrol system in October 2020. In November, the developers said that they began collecting information from servers to implement the function. Previously, the interface of the new system was also shown by video blogger Dmitry finargot Plyusnin.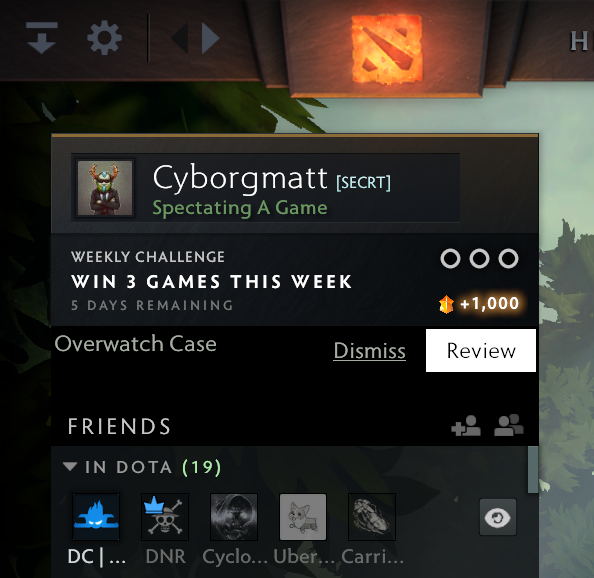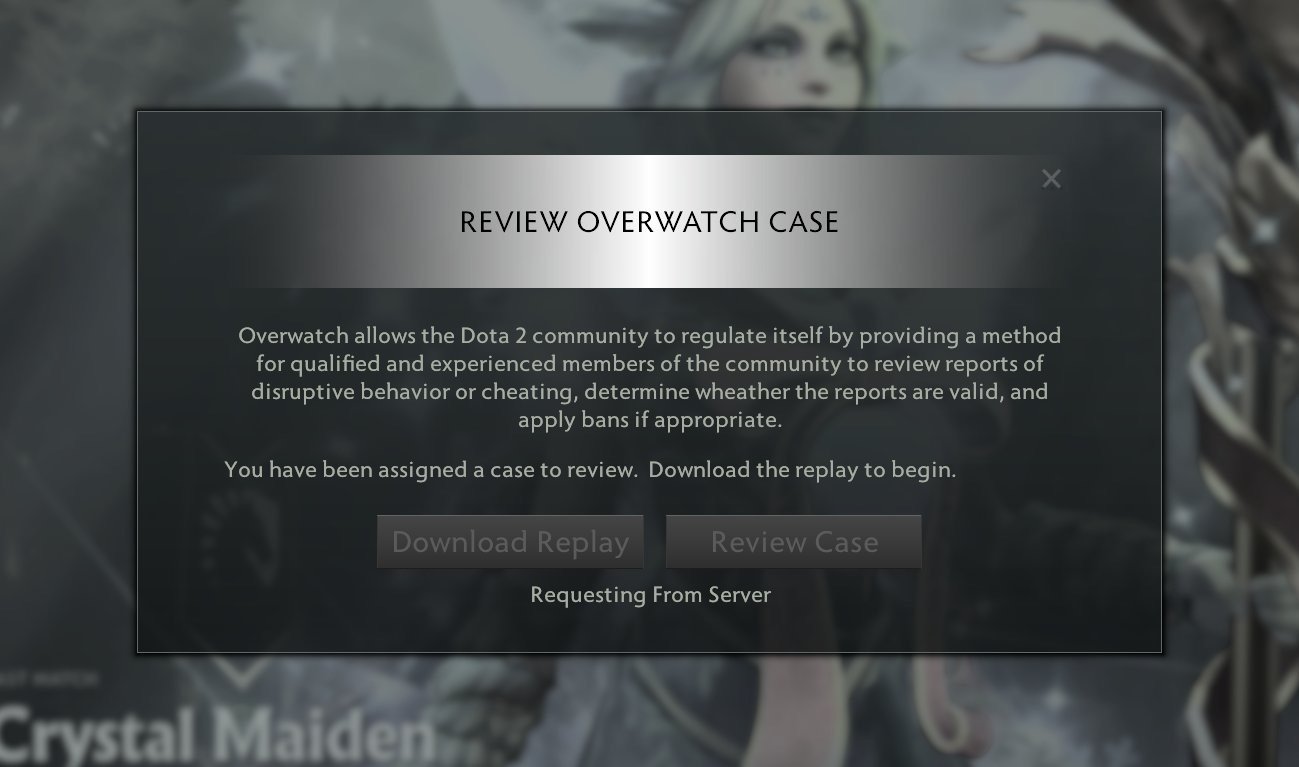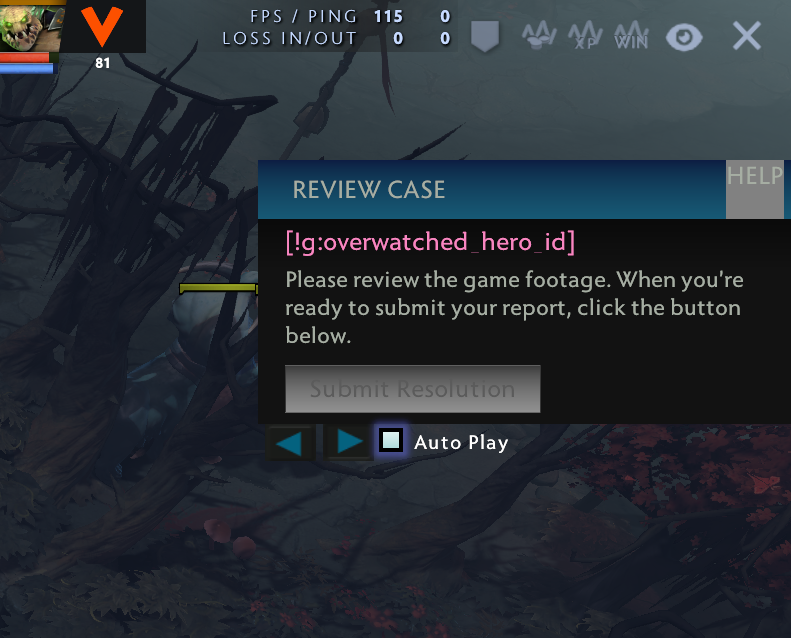 Follow us for more Dota 2 news and updates.