The Mix Among Us has updated the roster to participate in the Dota Summit 13 tournament – Carlo Kuku Palad and Abed Yusop remained from the previous roster, and Muhammad inYourdreaM Rizki, Tae Won March Pak and Kenny Xepher Deo became their new teammates. Nyengnar's 23savage Tiramakhanon, Anucha Jabz Jirawong and Matthew Whitemon Filmon, who were previously on the roster, have left the team.
The presentation of the new roster took place in the style of the game Among Us, after which the mix got its name. Judging by the announcement, the team will perform at the tournament under the tag Among Us 2.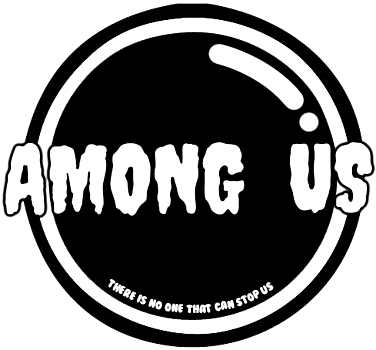 On October 12, Beyond the Summit studio announced the next Dota Summit tournament. The 13th season of the competition will be held with the support of Valve in three regions – Europe and the CIS, North and South America, as well as in Southeast Asia. The total prize fund of the three championships will be $250,000. Matches will be held online from October 21 to November 8.
The first tournament for the original Among Us roster was the regional stage of BTS Pro Series Season 3. According to its results, the Kuku team took third place and earned $ 6.5 thousand. They dominated the intial tournament and were almost pegged to win the whole tournament. Considering that the team only joined together, their performance was still quite satisfactory. It will be interesting to see the performance of the band of misfits in this tournament.
Among Us 2 roster at Dota Summit 13:
Muhammad inYourdreaM Rizki ;
Abed Azel Abed Yusop ;
Carlo Kuku Palad ;
Tae Won March Park ;
Kenny Xepher Deo.
Follow us on Digistatement Twitter to know more Dota 2 updates.