Division 2 has received a new update today across all platforms. The new update carried Title Update 9, which brought new in-game features and game balance. The new update includes Game Balance of Exotics, Talent, and Named items. The new patch was not limited to the game balance, but also brings a long list of bug-fixes and several game improvements.
Well, since the update rolled out, several players have been reporting an issue in the game. Users mentioned Striker Kneepads are missing for them. Well, if you are facing any issues with Striker Kneepads, fret not, as you are not alone.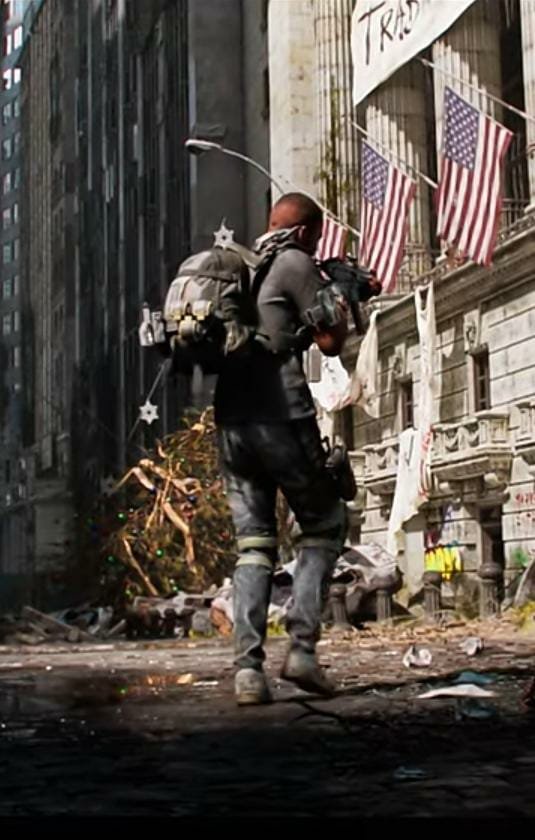 The official Twitter handle of Division 2 acknowledged this issue officially. And also announced that fix would arrive after server maintenance. Well, the Division 2 servers are currently down for the maintenance and will be unavailable for the next 60 minutes.
Well, other than this, the developers are investigating other issues that occurred after the title update 9.
You can check out the current issues mentioned by the devs below –
– Progression being blocked on Coney Island main mission
– Exotic Reconfiguration deleting armor mods
– Progression being blocked on Kenly College Tech Laboratory
---
Official Tweet –
The servers will shut down for an unscheduled maintenance today at 07:00 PM CEST / 01:00 PM EDT / 10:00 AM PDT to address issues with the Striker Kneepads.
Estimated downtime is approximately 1 hour.
Stay tuned, we will keep you updated with the latest news and info.