Disney Plus is one of the most versatile online video streaming platform. As we all know, exploration becomes so interesting when done in the right manner. That's what Disney plus has done. It has opened the doors of exploration. With a variety of content offered, it has become famous in a very short period of time. It was launched on November 12,2019 & has made quite an impact on the OTT platform. As a result, it is now competing with platforms like Netflix.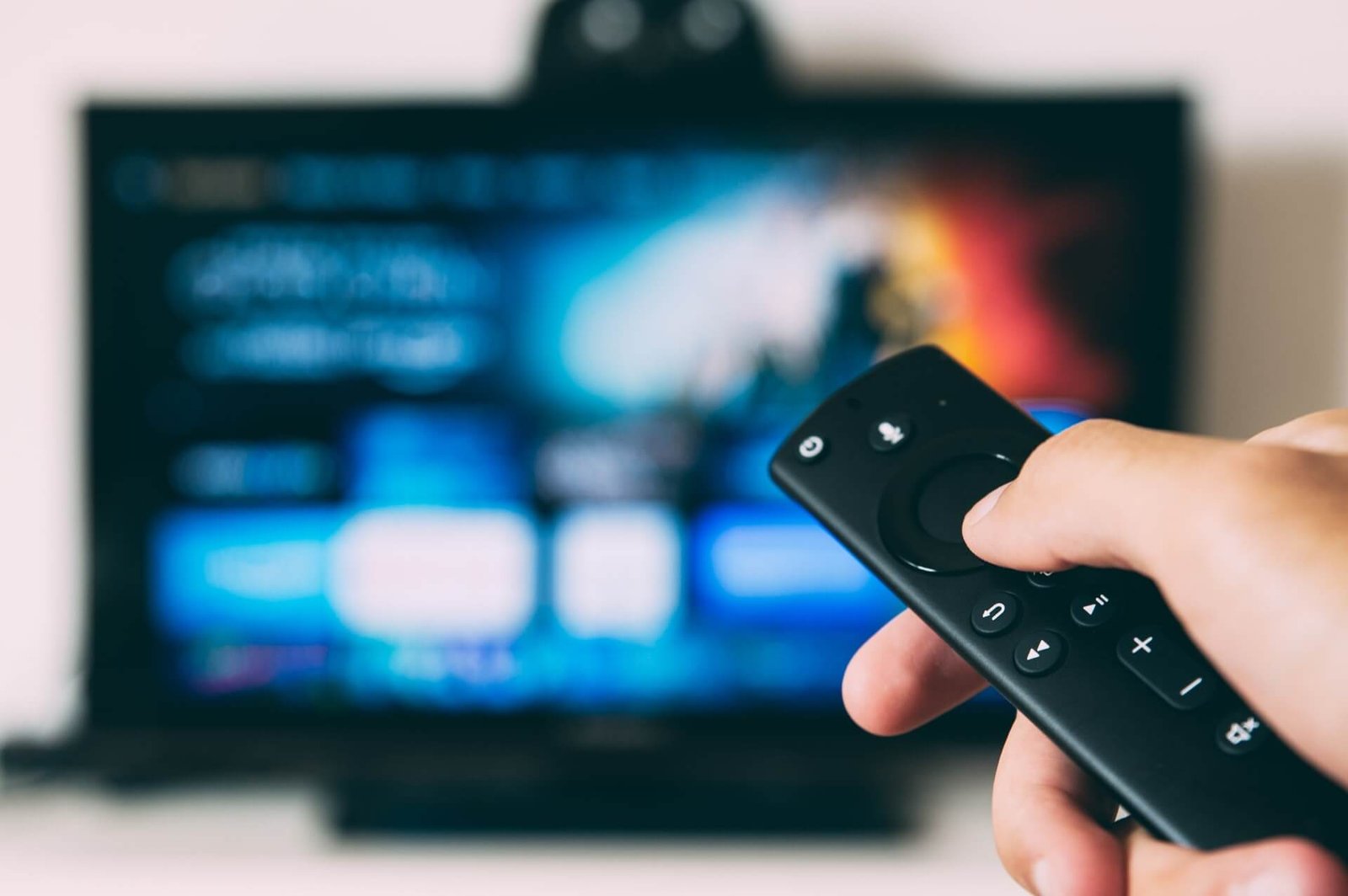 Apple Tv
Apple Tv made the headlines when it was launched. It never fails to impress with its sleek design and fascinating features. It's a joy to enjoy all your favorite Tv shows and movies on a system that has most clear sound with no errors in definition of image. As a result, you are able to cherish the content with comfort one desires for.
But an HDCP error occurs while streaming Disney plus on the Apple Tv . Don't worry, we are here to help you out .
But first know and verify that HDCP is present in several devices including streaming video hardware, cable boxes, satellite TV receivers and more. If your old HD TV doesn't have HDCP present in it, you may face an issue and you cannot watch the HDCP compatible contents.
If your system has the required standards and still you face an issue, follow these steps
Try Restarting Your Apple Tv
Unplug HDMI cable and then connect them properly.
Turn off your receiver and Apple TV. Then, after some time turn on your system.
Verify the HDMI ports connected to your Apple TV
Check if the receiver or HDMI switch is be creating a trouble.
Closely verify that all the cables are intact and there is no fault in them.
Reset Your System
From the Home Screen, access settings
Click on system
You will find a reset option
Click on it
After the reset is complete . It will automatically detect if any update is required.
Accordingly select the setting.
Restore Apple Tv from itunes
Unplug your system from the power source
Launch iTunes on your computer
Plug the USB-C cable on the back of the Apple TV for 4th generation. (And For 2nd and 3rd generation,  use a Micro-USB cable.)
Access the summary page on iTunes
You will find the Restore Apple Tv option
Accordingly set the system settings
Now you can start using your system.