DirecTV which offers television and radio via satellite is currently facing outage in many locations of the US and is down for more than two hours. DirecTV users are currently experiencing a range of issues including no signal & different codes – 771, 72, 772, 920.
Many users have taken the route of Twitter to express their concerns. Have a look at the comments of some concerned users.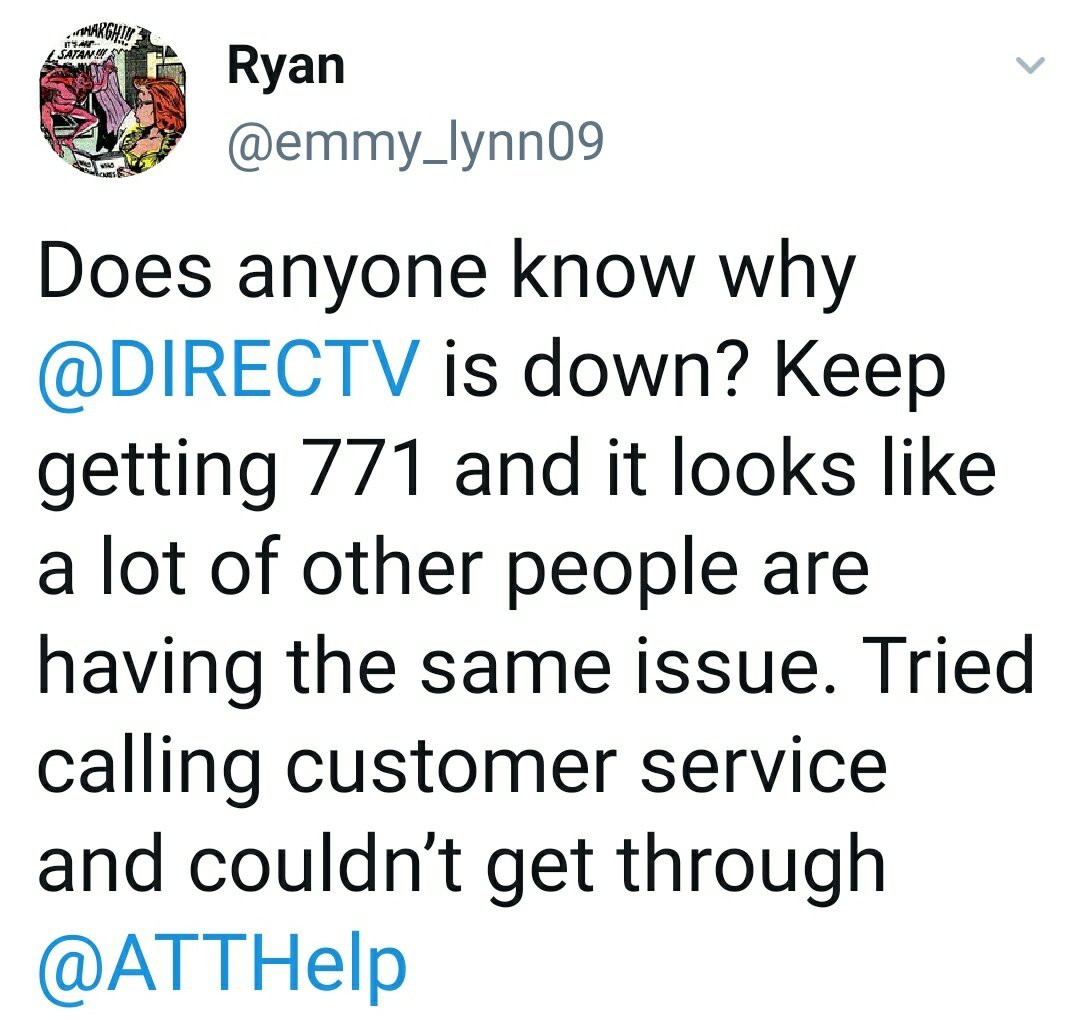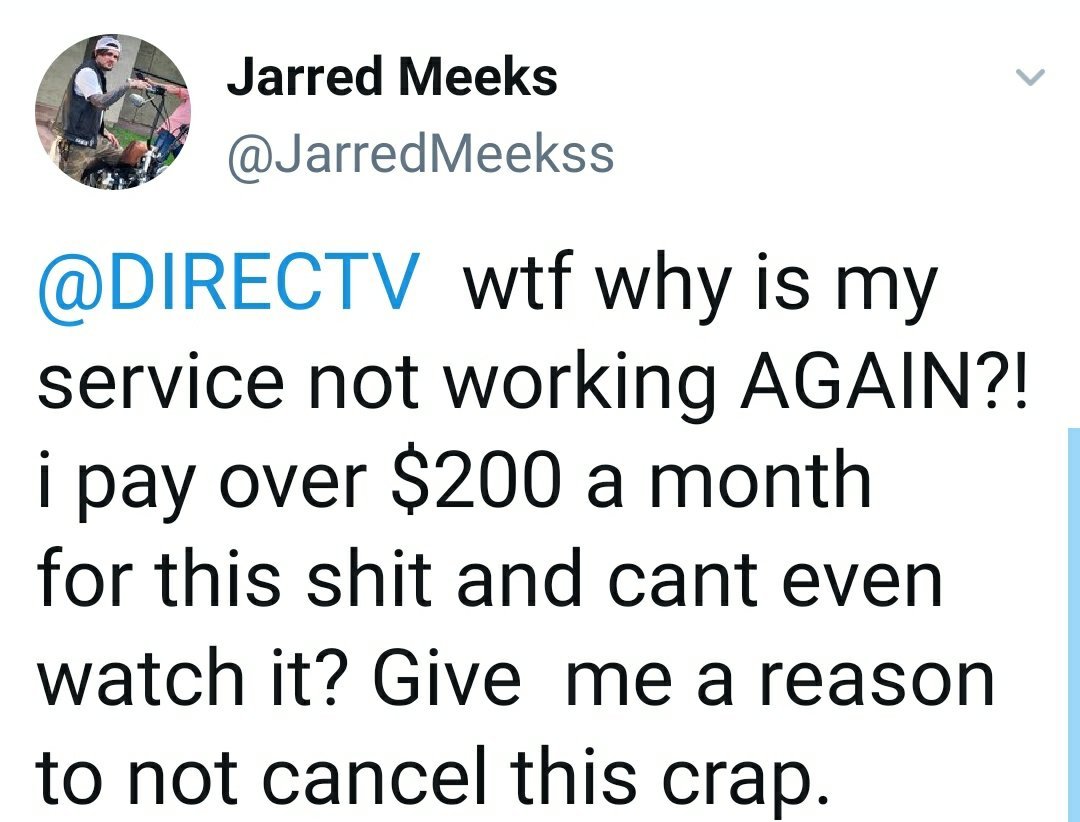 The ongoing outage has not been addressed by DirecTV officials, and users are really frustrated as there is no official outage announcement from DirecTV yet.
It is still unknown when the issue will be resolved but we certainly hope the DirecTV team will sort out this matter at the earliest. Rest assured, we are keeping a close tab on the ongoing issues and will update the column whenever we get to know any more details regarding this issue.
---
Update 1 – December 3
Service has started getting to resolve in many locations according to user reports.