If you're into PC gaming, it is inevitable that you'll be getting a few errors, especially on games that are newly released, and Pyramid Games' new paleontology sim Dinosaur Fossil Hunter is no exception to this as well. It offers a fresh breath of air when it comes to the everyday life struggles of a paleontologist who are trying on making a name for themselves.
It has all of the features that you'd find in a decent AAA title like beautiful graphics, a well-written plot, and lots of content that'll keep you occupied for a long period of time. However, for some players, the experience hasn't been so smooth as they often ran into a lot of issues like game crashing in random areas and loading screens which made them unhappy. Is there a fix? Continue reading the article to know more about Dinosaur Fossil Hunter and how to fix the crashing issue.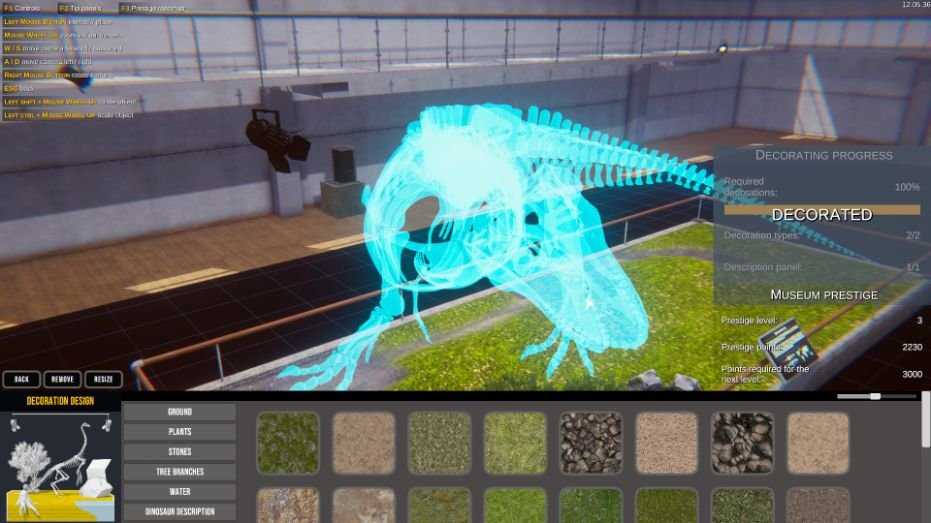 About the game
It is one of the finest paleontology sims that includes all the real-life aspects of a paleontologist like digging up fossils, preparing, cleaning, and assembly. There's also a huge variety of dinos that you can find their remains in the site that takes hours to excavate. You can also set up the skeletons of dinos for display in your museum and drive through rocky and muddy terrain to the site which has refined driving mechanics. There are plenty of ways you can enjoy the immersive paleontology sim.
Fixes for crashing in Dinosaur Fossil Hunter
Despite receiving overall praise, many people complained that the game is still full of bugs and unoptimized for the most part. Things like lags, random crashes, and the game being clunky made people upset and frustrated. Well, thankfully devs listened to all the requests and promised a fix that'll make the gameplay much better and refined. Until devs release a patch that fixes the random crashes, we've put together a few workarounds that'll fix the game.
Close all applications
If you have multiple applications running in the background such as Google Chrome, MS Word, etc, then it might be causing issues with the game and crashing randomly. Close all the unwanted applications and then try to launch the game. Having apps running in the background consumes more RAM and closing all of them saves a lot of memory and resources for the game to utilize.
Wait for some time
When you launch the game, don't panic as waiting for a few minutes without clicking anything can help you avoid crashes. It might take longer, but have some patience and the game will launch without any crashes.
We hope that you enjoyed reading this article, stay tuned for more updates about Dinosaur Fossil Hunter and other news at Digistatement.