Sharks are predatory aquatic animals that are known to be aggressive and if not careful can end your life in seconds in Dinkum. Dinkum is a life-farming sim that requires players to expand their island's economy and make it prosper for generations to come. Throughout the game, players will be required to complete various activities including mining, hunting, fishing, etc. Speaking of hunting, Shark is one of the most dangerous fish that has a huge body and sharp teeth that can easily chomp anything it bites. You can hunt it for materials, however, the game rewards you even more if you manage to capture one. If you want to catch Shark and are looking for tips, our guide will be helpful to you. Continue reading the guide to know how to catch Shark in Dinkum.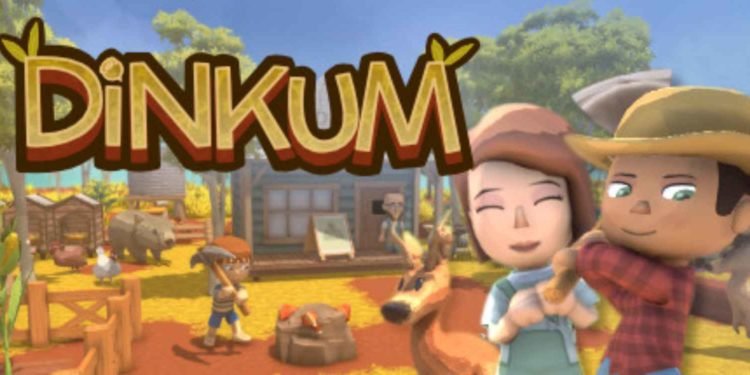 In the rich world of Dinkum, you'll come across many different animals of different species from tamed ones to hostile ones that won't hesitate to end you. Shark is one of the nimble and aggressive fish that'll attack you on sight. If you're on a boat, they won't do much but as soon as you step into the water and you're left with no choice but to kill it to roam around peacefully. However, by capturing them, you'll have plenty of materials that you can put to good use. Wondering how you can do that? Stick to the guide to know more.
How to catch Shark in the game?
To catch a Shark, you need to progress more into the game as in the early stages, it isn't possible. The first thing that's required to catch one is having a Level 3 Fishing License, which will grant you access to all sorts of crafting recipes for equipment and weapons. The item that you'll be needing to capture Shark is an iron rod that can be crafted on the crafting table. If you don't know how to get one, check out our guide on how to get Iron Rod.
Head to the ocean on your boat and if you see Sharks near your vicinity, throw the iron rod that you usually do for catching other fish. The shark will eventually take the bait, reel it into the shore and it will be stunned for a few seconds, hit it a few times until it decides on giving you flake.
We hope that you enjoyed reading this guide, stay tuned for more updates at Digistatement.