Diablo Immortal is finally here and this time you can properly enjoy the Diablo experience on your mobile. The devs may have given us a mobile port for this game but I think they forgot the most important part. Mobiles are not as strong as PCs. Diablo Immortal is poorly optimized on mobiles and fans have been struggling to get playable framerates in the game. So, today we've put together a guide to help you get a smooth Diablo Immortal experience.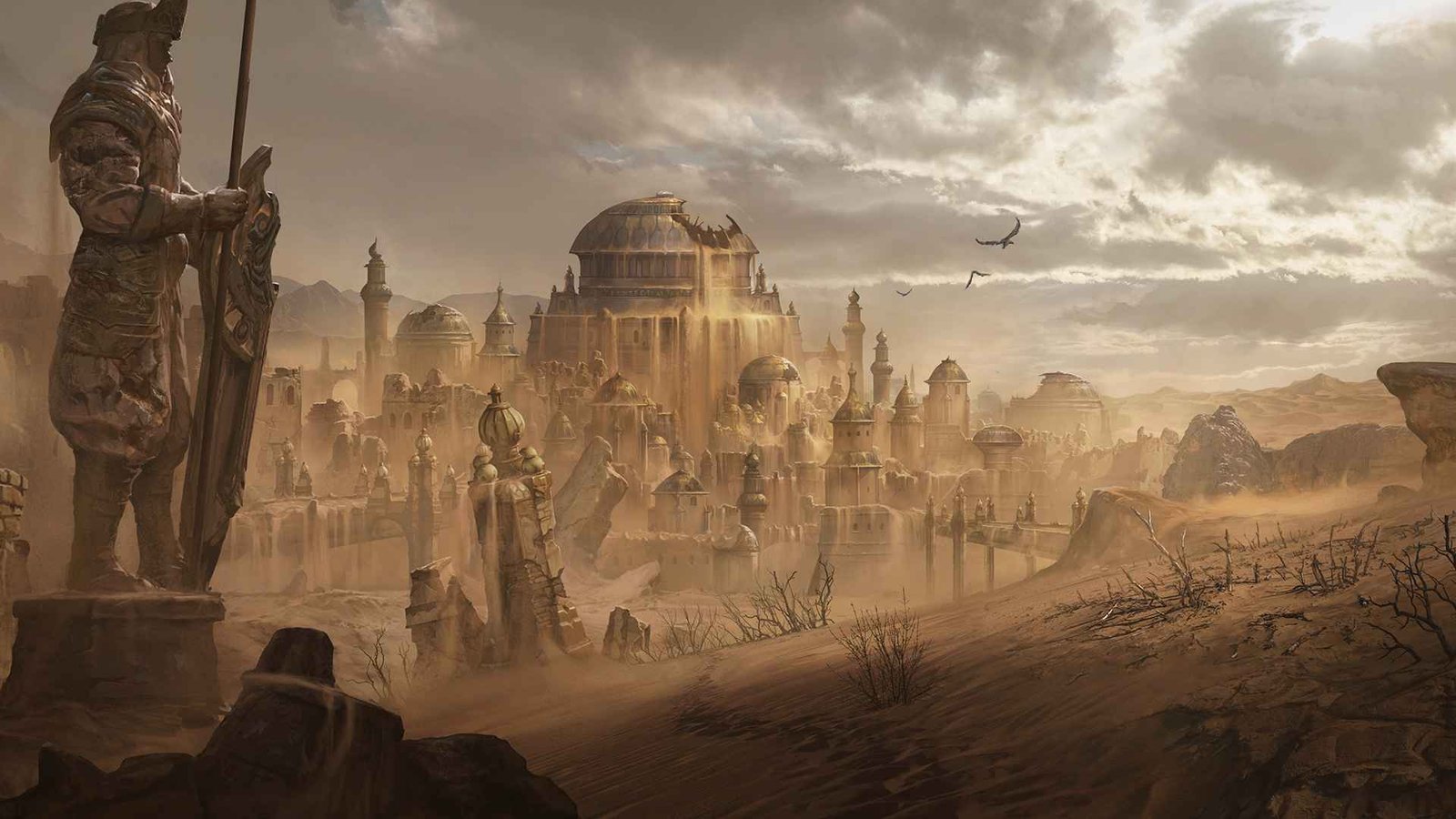 If you have a Samsung device, then make sure that priority mode is on. You will also want to make sure that the Perf Z Game Plugin is enabled. The priority mode will help you get a little bit more FPS and Perf Z will let you track performance in Diablo Immortal. With that being said, now let's head into the in-game settings. Launch Diablo Immortal and go to the Settings menu. Follow along for those massive FPS gains:
Under Display put mode at Classic
Under Graphics, put FPS to 30 if you have an old phone and if you have a fairly new phone, you can put it to 60.
Image accuracy also depends on your device. If you have a high-end phone, set it to high; if you have a low-end smartphone, set it to low.. And avoid Ultra at all costs. It is not worth the resources it draws.
Image sharpening should be off.
Visual effects should be medium, but you should turn it down to low if you're getting low fps.
Shadows are resource heavy and should be set to low.
Low is the recommended setting for Fog.
Post-processing should be left off.
To increase speed, anti-aliasing can be set to a low setting. Setting it at high will tax a lot of fps.
Environmental details, as well as Monster effects, should be set to medium.
Bloom, Vegetation burning effects, and Reduce PvP effects should all be off. This will help you with visibility while also gaining you some fps.
And now, you're all set to go out there and dominate your enemies with high FPS. Diablo Immortal has been taking the world over and if you've followed our guide properly, you should now be able to have a smooth and lag-free experience in this game.
Conclusion
Now, with your high FPS, you should be all set to dominate the playing field in Diablo Immortal. Visit Digistatement for more informative articles like the one you just read. Thank you for reading! We hope that you found this article to be helpful.