Heaven and Hell. This concept has been perfectly utilized by Blizzard Entertainment to give players one of the most iconic RPGs of this era. Being the latest installment of the Diablo video game series, Diablo 4 has met all the expectations of its fans. Players are loving the open world, which allows them to explore the land of Sanctuary without any restrictions. As a Diablo 4 player, you will now be able to roam around fighting off hordes of demons, which is a rewarding experience for those who love RPGs. The PvP mode takes it up a notch by allowing you to play against other players, improving the thrill and excitement involved in the game. But you might not want to play PvP always, so knowing how to disable/enable this option becomes necessary. In this guide, we have featured all the information regarding how to turn on/off PvP in Diablo 4. So, consider reading this guide until the end.
Diablo 4 offers an interesting storyline along with immersive visuals and gameplay mechanics. Filled with fun and intense moments, the game has been impressing fans ever since its beta days. Diablo 4 players know how well the game manages to retain engagement through its unique gameplay elements. This game is known to be quite addictive, as a lot of players invest countless hours in it. With the added features of open world and PvP, things are starting to get a little exciting. PvP has always been the most anticipated feature of Diablo 4. The idea of competing with fellow players in-game using customized characters with varied abilities is really interesting. However, not everyone likes to fight real players every now and then, so the game offers an option to enable/disable PvP as well.
Diablo 4: How to Turn On/Off PvP?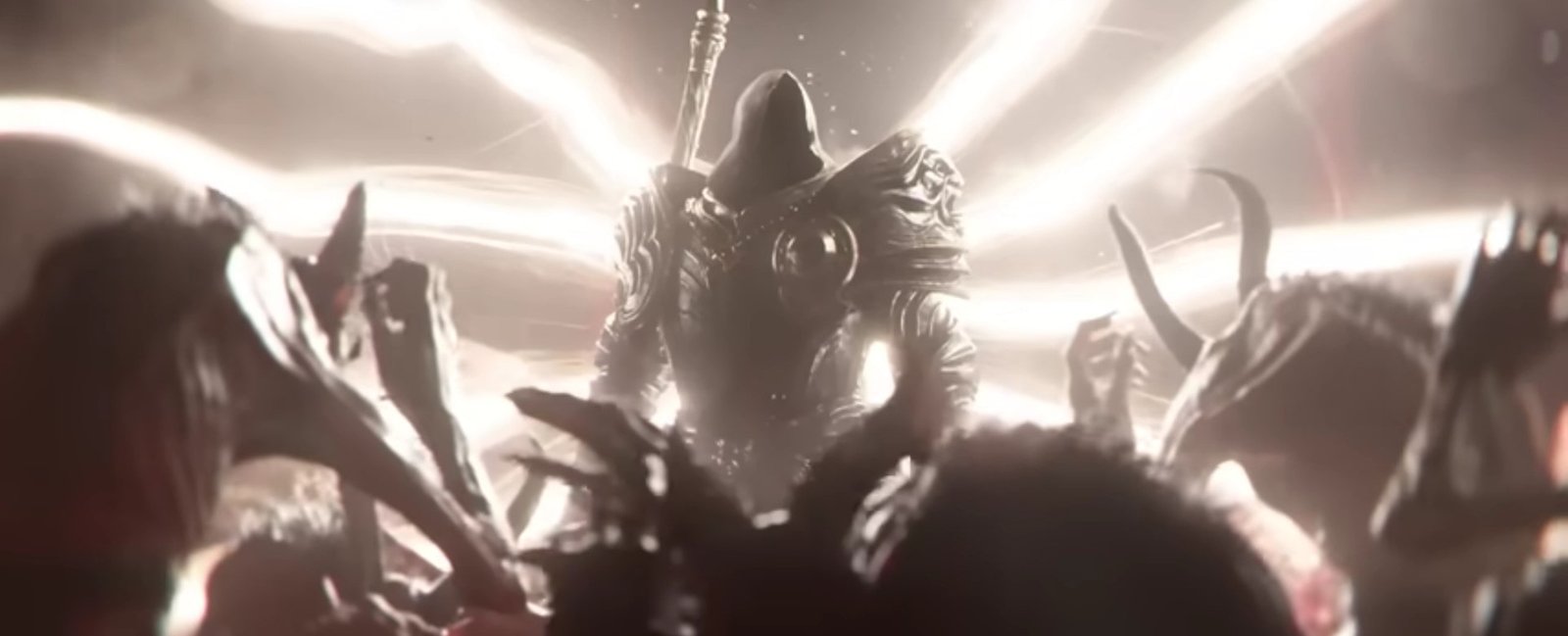 The process of entering PvP mode in Diablo 4 is quite interesting. The feature is present in-game as a zone that enables you to activate PvP when entered. Upon exiting the zone, you cannot participate in PvP until you re-enter. We can even call it a PvP zone. Follow the steps below to access the PvP mode in Diablo 4:
Note: In order to access the game's multiplayer features, you will require an Xbox Live Gold or PlayStation Plus subscription
First of all, locate the regions known as the "Fields of Hatred" on your map. These regions are located in the Dry Steppes and Kehjistan locations.
Upon entering any of those regions, open the on-screen menu by pressing the Options button on your controller. It contains a total of three sections with different options. You will initially be shown the middle section, which contains options such as Invite to Party, Zoom, and so on. Use the R1/L1 buttons to move from the current section of options to the third and last section. Upon moving, you might notice that there is an option to toggle PvP mode. Proceed to click on the Confirm command (X/A button) after hovering over the PvP mode option. This will activate PvP.
Once activated, you can deactivate PvP by leaving the PvP zone of that area or interacting with the Alter of Cleansing statue located in the town of the Fields of Hatred zone.
Well, this is how you can enable and disable the PvP mode in Diablo 4. It must be noted that this option will only be available when you enter the Fields of Hatred. So make sure you are present there before accessing the PvP option. We hope the guide was useful to you. For more reads like this, do follow DigiStatement.