Diablo 4 is Blizzard's next and latest title. The game is already available for players who have bought either the Digital Deluxe or Ultimate Edition of the game. This "early" launch has been great for Blizzard. Reviews of the game seem pretty solid, with major praise going towards the fun yet challenging dungeons, impressive graphics, and equally stellar combat. But it's not all cheers and laughter here, as once again the topic of micro-transactions soured the fun. All that aside, there are also a lot of things that players don't seem to know about but are curious to find out. Take customizing characters in the game as an example.
When it comes to customizing characters, ARPGs aren't really that well known. MMOs take the cake here when it comes to character customization. One major reason why this is so is that in ARPGs, the players are playing the game in a top-down third-person mode where the focus is hardly on the player's character. On the other hand, most MMOs, while still in third-person mode, have the player's character in "focus". But Blizzard seems to be trying their best to include customization features in Diablo 4. The developers have taken a more serious approach when it comes to character customization this time than they did with Diablo 3. So, how do you customize your character in Diablo 4? Let's find out!!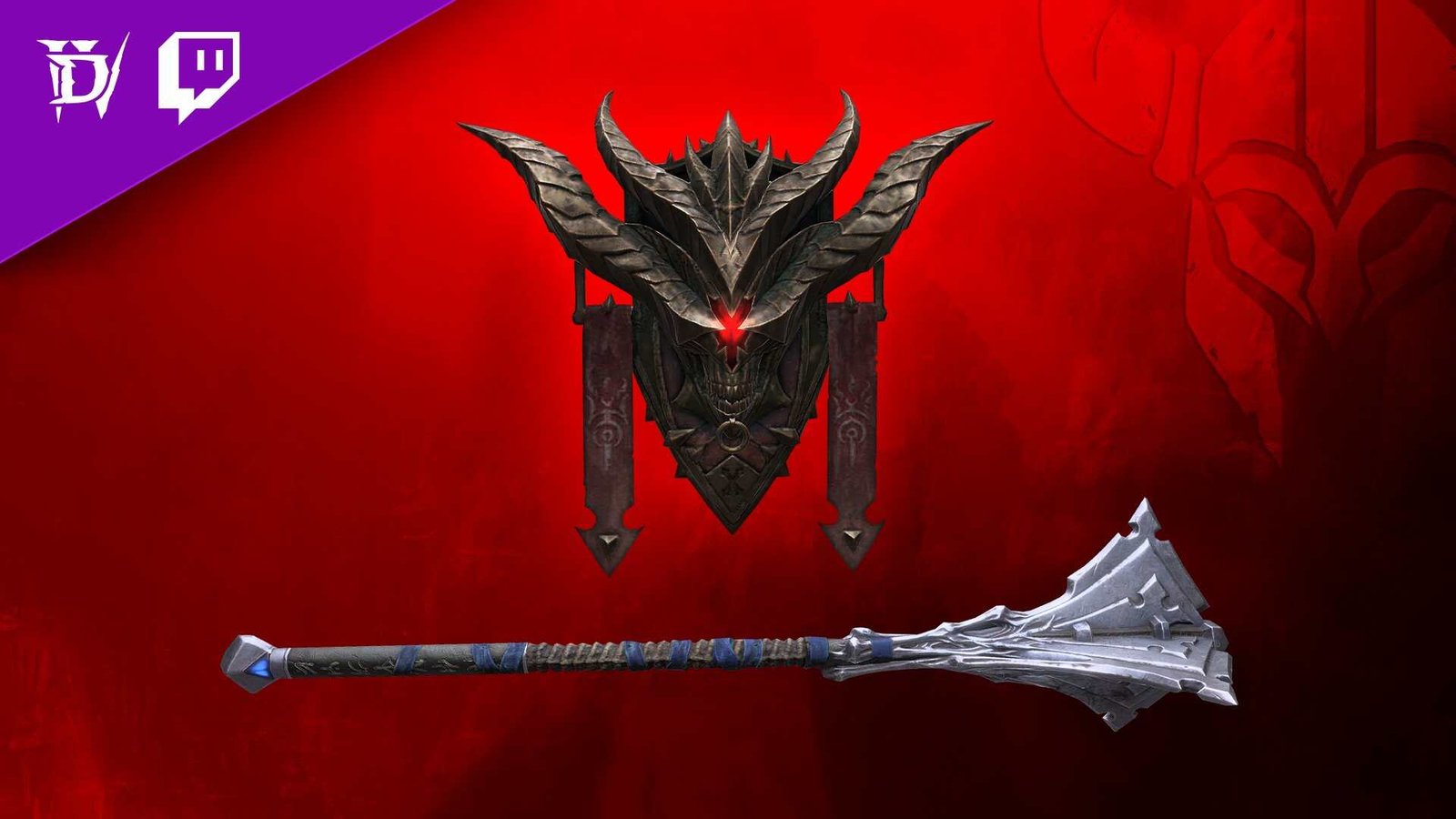 Diablo 4: How to Customize Character
There are a total of five character classes in Diablo 4: Sorcerer, Rouge, Barbarian, Necromancer, and Druid. All these classes have two body types from which you can choose the one to your liking: – Masculine and Feminine. You have also got presets, hair colors, markings, and whatnot.
Now, if you are not satisfied with your current look, the game allows you to customize your character at any time. To do that, you need to go to a "Wardrobe". The first major "Wardrobe" can be found in Kyovashad. On the map, you can easily find one by looking at the "Wardrobe" icon, which resembles a door.
Players can tinker around with their armor in the "Wardrobe" tab. And for the ones who want to change their look, select the "Appearance" tab and customize your character. Do note that some classes are bound to a certain body size. You can't create a petite Barbarian or a hunky Rogue. No matter the body type, Barbarians will always be beefy, walking tanks of muscle, while Rouges will be nimble and thin. Furthermore, don't expect to make a grumpy Squidward or a Shrek, since the customization in Diablo 4 is pretty barebones compared to what you get in Elden Ring or other MMO titles. It's still more than serviceable, though.
Well, that's all the information we have on how to customize character in Diablo 4. For more guides like this, and gaming in general, keep checking out DigiStatement. 
Also, read: Are Diablo 4 servers down? Here's how you can check server status online