If you are a fan of the Diablo series, then you must be aware of the latest title in the series, Diablo 4. Developed and published by Blizzard Entertainment, Diablo 4 is set for release on June 5, 2023. In fact, fans can already access the Early Access version of the game, which came out on June 1, by purchasing the Deluxe version. If you want to start your journey in the sanctuary against Lilith, then this is your chance. And if you want to put your mark even deeper in the game, notifying other players of who you are, you might want to add a catchy title to your name. Here, we'll guide you on how to change the title in Diablo 4.
Just like the previous editions of the Diablo series, Diablo 4 is an action RPG where you can choose to play with different character classes. The visuals are as immersive as they are engaging, and it looks like Diablo 4 is going to be a hit. What's more, Diablo 4 even allows players to completely customize their characters and craft a unique experience. This also reflects in the title that you assign to your character. While these are not really the most notable aspects of the game, they still add to a great gaming experience. So how can you customize or change the title in Diablo 4?
How to Change Title in Diablo 4?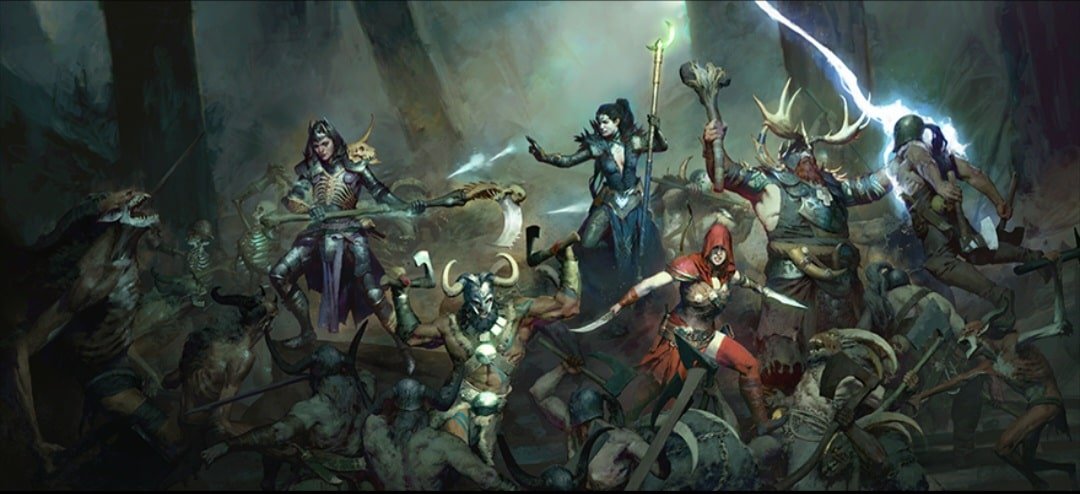 Diablo 4 offers players numerous ways to customize their characters, as we have just mentioned. Changing the player's title is yet another option to add yet another personal touch to your character. The title that you assign to your player will be shown in your profile under the name of your character. Now, what you need to know is that the title is made of two words, known as prefixes and suffixes. Players can use random combinations from the list of prefixes and suffixes to create their unique titles.
This doesn't mean that you have all the words available to you right from the beginning. In fact, once you start playing the game, you'll notice that most of these prefixes and suffixes are locked. However, you can unlock them by completing the relevant quests and tasks. The game will offer you new titles once you fulfill the relevant tasks. If you have your preferred prefixes and suffixes unlocked, follow the next steps:
Open the Game Menu.
Find the tab that says 'Social', and click on it.
Here, you'll be able to find your character. Click on your character to open your profile.
Once in the Profile menu, select the 'View Profile' option.
In this new screen, you will find the 'Edit' option.
Under the Edit option, click on the 'Title' option.
Now, you will be able to edit your title. Give yourself a suitable title as you see fit, and save it.
This is how you can change title in Diablo 4. We hope this guide was able to provide you with all the information you needed. keep visiting DigiStatement for more Diablo 4 content!