Blizzard's Diablo 4 has proven to be a great success for the franchise. Officially released on June 5, 2023, it's available on PlayStation 4|5, Xbox Series X/S, and Windows. Since its launch, Diablo 4 has gone on to become a fan favorite in the long-running series, thanks to the inclusion of new gameplay mechanics like PvP combat and an open world. However, recently, some players have been reporting facing an error code 1 during their play sessions, and as such, we have featured this guide to share some workarounds for it.
Diablo 4 is an online-only game, meaning there's no way to play the game without having an internet connection. While doing this helps curb cheating and modifications to the game, it also results in players experiencing issues like this. But like most issues, this too can be fixed with some potential workarounds. So, let's get into the details.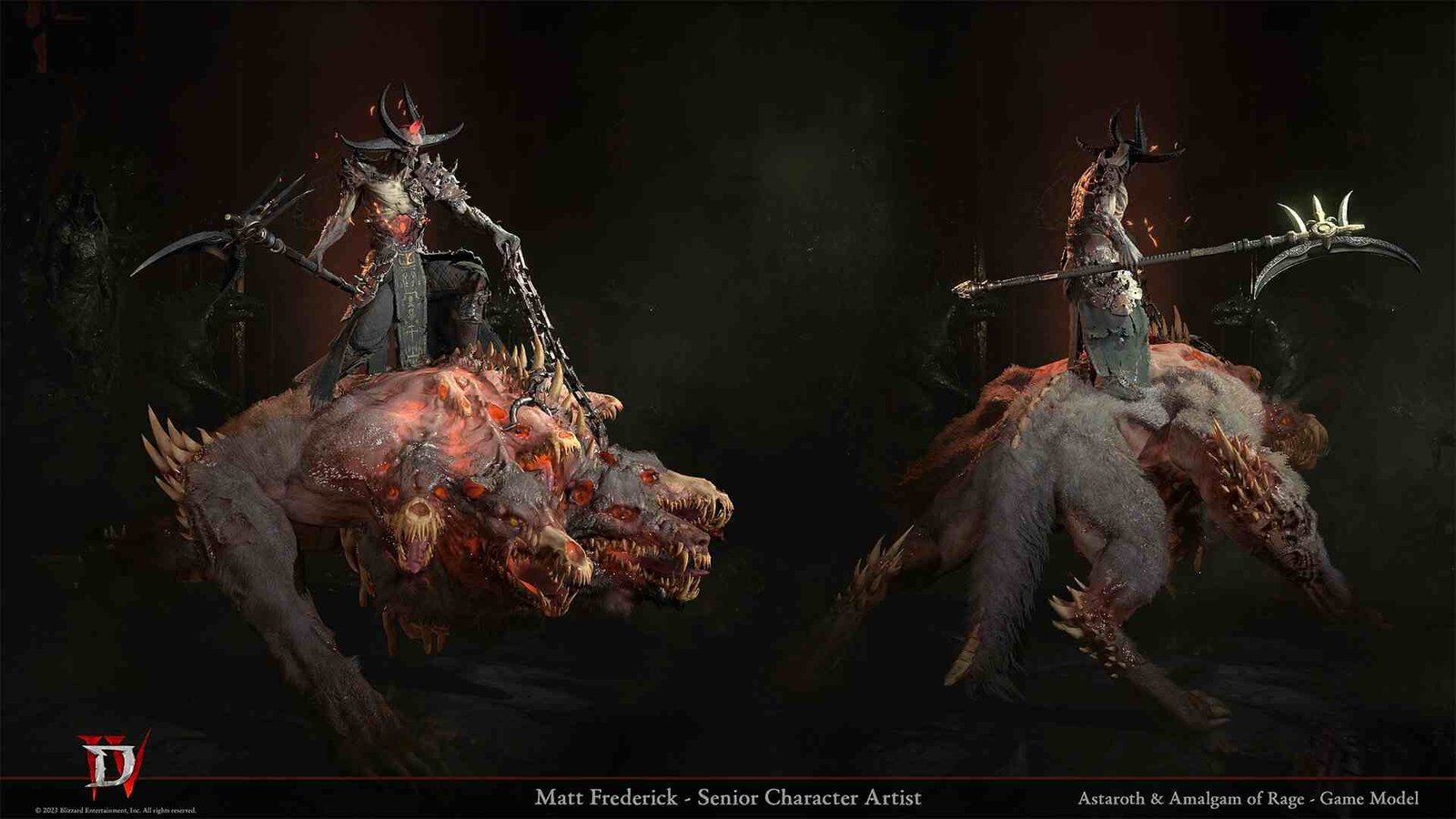 Diablo 4 Error Code 1: How to fix it
There's no single cause behind this error code 1 in Diablo 4. As such, you can follow the various workarounds mentioned here and see if any of them help you.
Restart Diablo 4 –
We always suggest our readers first perform a restart of whatever game they are having issues with. Restarting is generally seen as the most simple and quick workaround for most trivial issues related to any game. Video games can, at times, function abnormally, and restarting usually fixes those abnormalities. Try doing the same with Diablo 4 and see what happens. If this doesn't work, try restarting your system, and then launch the game.
Give admin privileges –
You should also consider giving administrator privileges to Diablo 4. Almost all video games nowadays require admin access to run optimally, and the same might be the case with Diablo 4. To do so, you can start by:
Right-clicking on the game's .exe and selecting Properties.
Next, click on the Compatibility tab.
Here, you will see lots of options. Ignore all except for this one – Run this program as an administrator.
Checkmark the option, and then click OK and Apply.
Allow Diablo 4 through your Windows firewall –
If you haven't already excluded Diablo 4 from your Windows firewall, then we suggest you do it asap. All you need to do is:
Open Settings and then select Update and Security.
Go to Windows Security and select – Firewall & Network Protection.
A new window will open. Select the "Allow an app through firewall" option from there.
Before doing anything, first, click on the "Change settings" button and give permission to alter your settings.
Next, select Diablo 4 from the list below and checkmark on both Private and Public options. Click on OK after that, and you will be done with this workaround.
In case you don't find Diablo 4 in the list, click the "Allow another app" button. Browse and add Diablo 4's .exe file to the list.
Disable VPN –
Make sure to disable any VPN (if you are using one) if you are encountering Error Code 1 in Diablo 4. While there are certainly benefits to using a VPN, it does have some downsides, like frequent connection interruptions and slow connection speeds. This is especially prevalent with one of those "free" VPNs.
Check the server status –
One of the causes behind this error could simply be the game server going through maintenance or suffering from some unknown issues. Developers usually share information about anything major related to servers, so you should check for such updates. Follow the official Twitter account of the game to get details on the server's status, or head to the Diablo 4 support page.
Check your internet connection –
Additionally, you should also check your internet connection. Ensure that you have a good enough internet speed and that there are no major interferences. If there's no problem with your internet connection but you are still experiencing slow speeds, then try the following:
Use Ethernet instead of Wi-Fi.
Disconnect all other devices.
Restart router
That said, now you know how to tackle Error Code 1 in Diablo 4. For more such interesting guides, don't forget to follow DigiStatement. Also, read: Diablo 4 Oculus Wand Bug: How to fix it