Every Friday, one of the most popular vendor of Destiny 2, Xur arrives at somewhere in the Destiny World. Xûr is a mysterious vendor in Destiny 2 who sells exotic weapons, exotic armor, and an exotic engram in exchange for Legendary Shards.
Xûr can appear on many different planets and locations in the Solar system. Each Friday on the daily reset, Xur appears on one of these planets and he will stay on that same location until the next Weekly Reset on Tuesday.
Xur Current Location
Xur is in Titan, & can be found in a small, one-room building which is below the main platform level. Have a look at the location down below.
XUR Current Inventory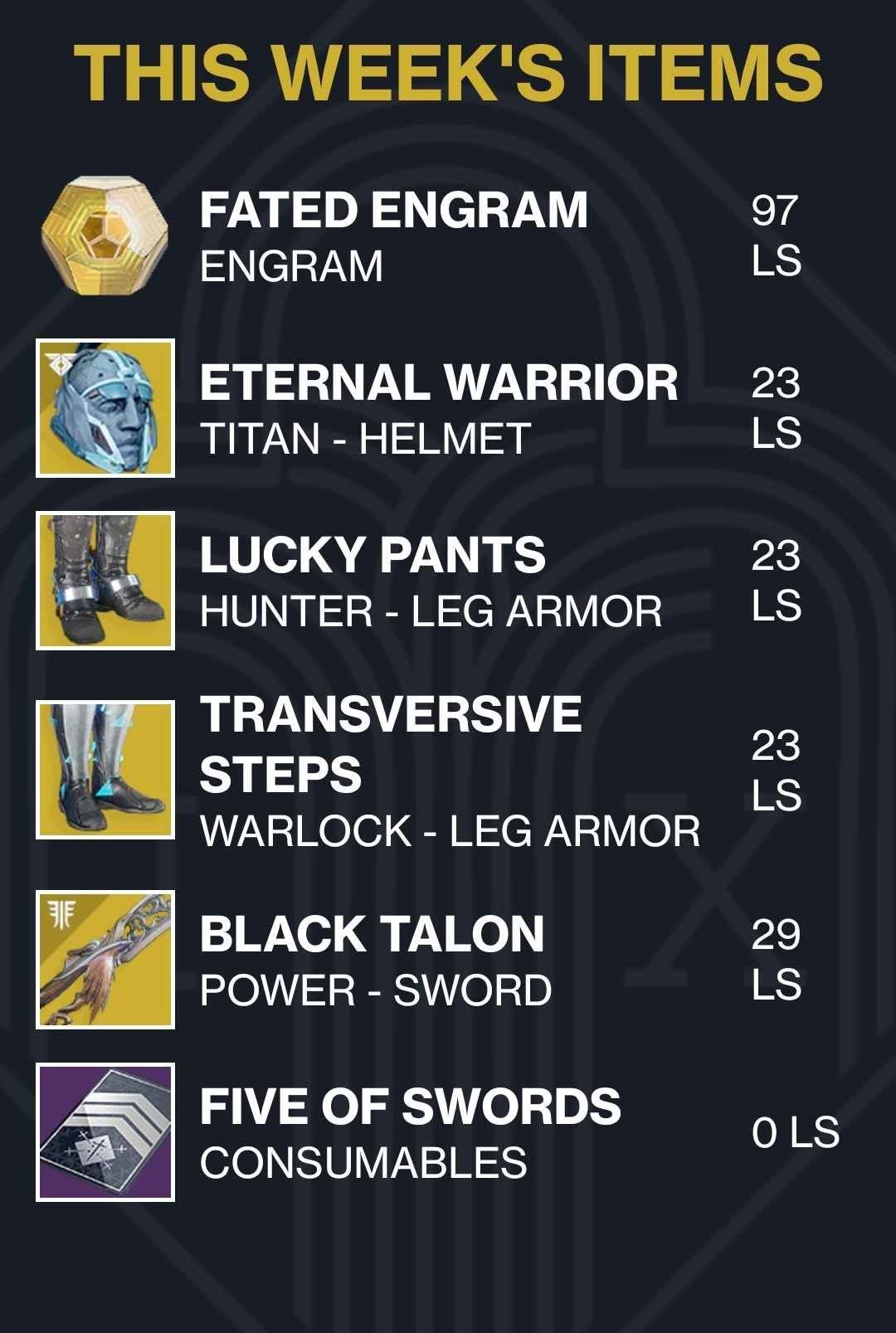 About Destiny 2
It is one of the most popular games from Bungie, and the game which was released in 2017 is still popular among fans. The reason behind this is the regular addition of new and good content to the game. Destiny completed its 3rd year in September 2019