Destiny 2 players are no strangers to bugs and glitches. Error Code Bull is one of the issues that has been troubling a lot of players. There are quite a few reasons why you might encounter this issue while playing the game. Unfortunately, most players don't know much about this issue and hence are unable to fix it. The game also does not point you toward any potential solutions. This can be incredibly frustrating. So, if you are looking for more information on this topic and are wondering how to fix this issue, then you have come to the right place.
Destiny 2 is an incredibly popular MMO multiplayer co-op video game by Bungie. The game has a lot of different stories and a vast planetary system to explore. People can team up with their friends or other players in order to play the game and defeat the bosses. Although the base game is free, you will need to purchase the DLCs that are available. But, there is still ample content if you don't wish to spend any real money on the game. Unfortunately, a lot of players have been unable to enjoy the game due to Error Code Bull. So without any further ado, let us begin.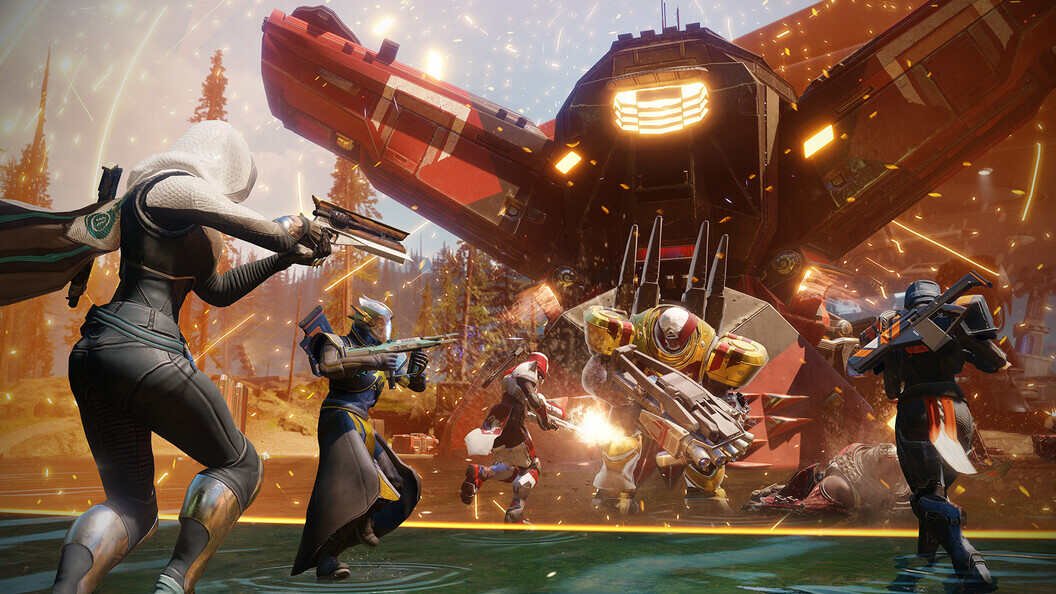 Destiny 2 Error Code Bull: Fixes & Workarounds.
Now, as we mentioned before, there can be several reasons why you why might encounter Error Code Bull while playing Destiny 2. According to Bungie, you will face this issue if you sign in to the game using a different account in between your play session(mid-game). Although most players don't do this, there are instances when some of them do. So, if you log in using a different account, then we recommend logging back in with your original account or simply restarting the game. This will also resolve Error Code Bull while playing Destiny 2.
Now, it is possible that it is simply a glitch. In this case, you should not only restart the game but also reboot your system. Next, make sure that your internet connection is not fluctuating. You will disconnect from the game's servers if you have an unstable internet connection. Therefore, we recommend using an ethernet cable over a wireless connection to play Destiny 2. If the issue persists, consider logging out of your account and then logging back in after a few minutes. Well, this brings us to the end of this article. We hope that you found it helpful. Stay tuned to Digi Statement, and happy gaming.