Destiny 2 is a multiplayer first-person shooter video game developed by Bungie. The game was published by Activision until December 31, 2018, when Bungie acquired the publishing rights to the franchise. It was initially a pay-to-play game and later on became free-to-play under the new service model. Though this game is played by players from across the world on various devices, it has some nerve-wracking errors and bugs. One of the errors in the game is the error code bee, which surfaced recently after the 2021 update of the game. If you are facing this error too, and want to fix it, we have a detailed guide in this blog for solutions to this error.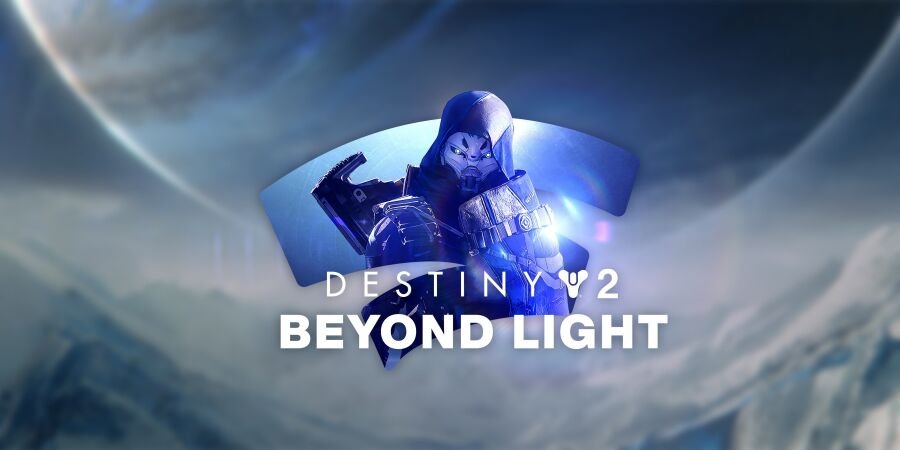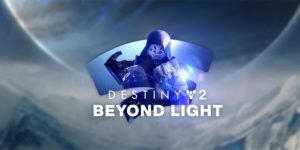 About Destiny 2
Destiny 2 is a first-person shooter game with role-playing and massively multiplayer online game elements, similar to its predecessor. On-the-fly matchmaking was included in the original Destiny, allowing players to communicate only with other players with whom the game had "matched" them.
What is the error code bee in Destiny 2?
The error code bee is one of the most nerve-wracking Destiny 2 error codes, and it has plagued players for quite some time after the update in 2021. The error code is caused by faulty communication between your modem and Bungie's servers, according to Bungie's official statement, but most people claim that their network settings are nearly perfect.
How to fix error code bee in Destiny 2 in 2021?
As there is a definite cause of the error, there are some methods you could try to fix this error from your end.
Method 1 Check and troubleshoot your Internet
Internet connection issue is one of the main causes that lead to Destiny 2 bee error. If you are using a wireless internet connection like Wi-Fi or a mobile hotspot, we recommend using a wired internet connection to play the game.
Check if your router/modem is faulty. To do so, you can run the 'Internet Connections Trouble shooter' or switch to another wireless connection.

Contact your ISP provider to diagnose the potential network stability, traffic, and packet loss issue.

You can replace the old equipment that you have been using for a long time.
Method 2 Port Forwarding Method
Because Destiny 2 uses unusual router ports that are quite high, port forwarding is a great fix for these types of issues. Some routers block these ports by default, while others don't.
For PS4:
You can permanently assign your PS4 to the IP address that it is currently using. To find the IP address, power up your PS4 console.

In the PlayStation 4 main menu select Settings and head to Network.

After that select 'View Connection Status'.

Then, locate the IP address on the screen which will open up. Make sure you write it down somewhere since you will need it to enable port forwarding.

Make sure you also write down the MAC address of your PS4.
For PC:
Try using Restoro Repair which can scan the repositories and replace corrupt and missing files. This works in most cases, where the issue is originated due to system corruption. You can download Restoro by Clicking Here.
These methods should fix the error code bee in Destiny 2. If not, contact the customer support of the game.