Although expectations for the Festival of the Lost were quite high amongst Destiny 2 players because of the new armour ornaments and Exotic Ghost Shell, Sparrow, Ship included with the event, some of that excitement has perished now with the recent issue. Specifically, some Destiny 2 players are highly  frustrated for not receiving at least one Cipher Decoder after finishing activities in the game.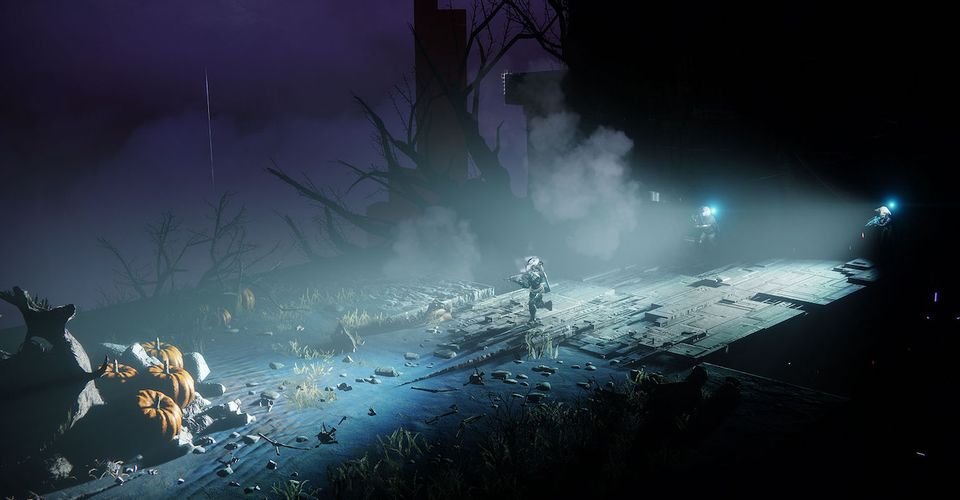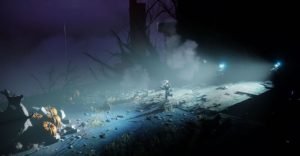 Bungie has said that it was investigating the low drop rates for Cipher Decoders while opening chests in Destiny 2's "Festival of the Lost" event in the past. And now they have updated the status about it with a tweet on their official Bungie Help Twitter account.
We've deployed a fix that will drastically increase Cipher Decoder drop rates from completing activities throughout the game. We'll continue to monitor the situation to determine if further fixes are necessary.

Players may need to restart their game to receive the update.

— Bungie Help (@BungieHelp) October 8, 2020
On the Destiny 2 subreddit, a thread talks about the Cipher Decoder drop rates, and most of the commenters agreed that they seem low. Many shared their experiences about struggling to get Cipher Decoders and how rarely they drop. As Cipher Decoders plays a vital part in the Festival of the Lost event.
In response to those complaints, Bungie has tweeted that now they have fixed the issue. And buffed the drop rates of Cipher Decoders, which will now be drastically increased and can be found easily after completing any activities in-game. To receive the update players might have to restart their game.
And also Bungie has assured players that it will continue to monitor the issue for further possible tweaks.