Demeo has amassed a considerable audience and charmed players who are into dungeon crawling tabletop RPG games. Ever since it was released in VR a year ago, the fleshed tabletop mechanics with a lot of content and replayability value made it one of the best VR games and even claimed the game of the year award. Fans who wanted to experience the game were overjoyed with the announcement of Demeo on PC and so far are invested in it.
After the positive reception of Demeo that will be released on PC via Early Access, devs have shared the roadmap of the game that includes new expansions, features, and bug fixes that many are eagerly waiting for, including the introduction of two new adventures- Books 4 and 5. In this article, we'll be sharing a few details about the game and the release date of Books 4 and 5. Continue reading the article to know more.
Features of Demeo.
Resolution Games took inspiration from Dungeons and Dragons and created a solid tabletop experience that manages to make the gameplay more enjoyable and fun to play. Currently, players can play the title via Steam VR but a PC version is also under development. The devs have promised that their title will receive plenty of content in the future like additional game modes, lore, adventure, heroes, and achievements that'll be rewarded to players for successfully completing a certain objective in the game. The multiplayer mode in the game is quite immersive and encourages players to come up with new strategies to win battles. It also lets players and their friends enjoy the adventure with crossplay support where your friends aren't limited to one platform.
Details of Book 4 and Book 5 release date in Demeo.
In the official YT channel of Demeo, devs shared some of the exciting additions that we'll be able to witness in 2022. We witnessed some of the changes ourselves in the game that includes adventures like The Black Sarcophagus, the unforgiving sewers of Sunderhaven in The Realm of the Rat King, and the most recent adventure "Roots of Evil" where players can explore the lush forest and is inhabited by hostile druids and creatures.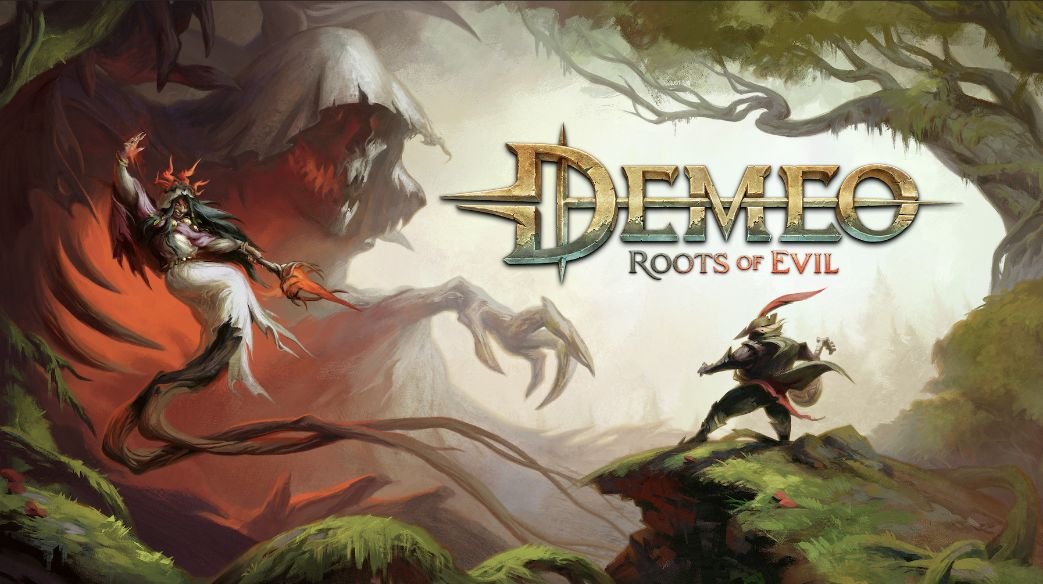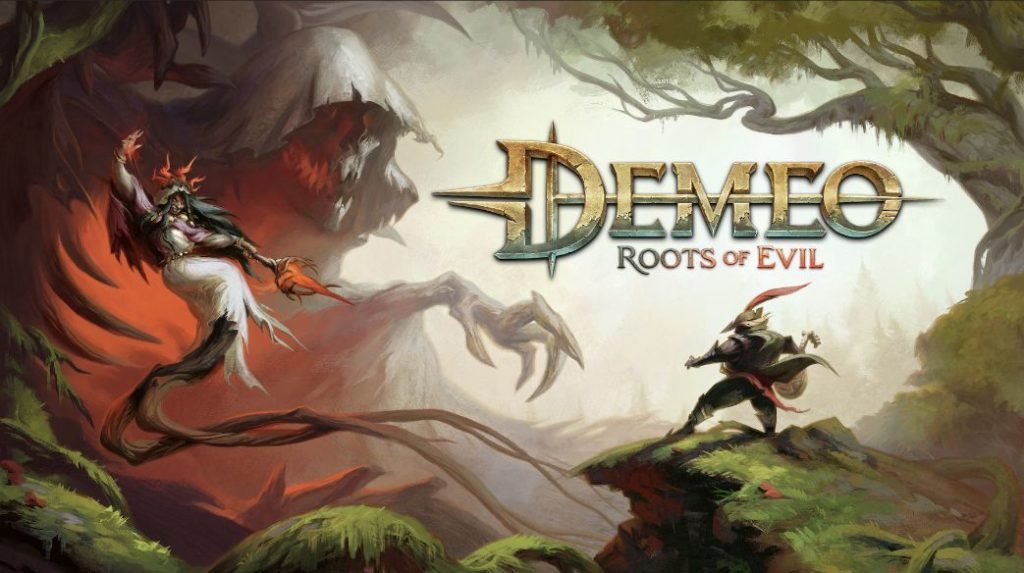 In the previous month, we got the Player Hangout where players can get together and interact with each other and play minigames. In April 2022 when the game officially launches on Steam Early Access, it will feature all of the content from the VR version. You can invite friends to play with you, even if they don't have a headset. We'll also get two new adventures aka Books 4 and Books 5 in late 2022 and other surprises. The new adventures will likely feature an entirely different biome with plenty of dangers and new monsters that players will be able to slay and immerse in the game. Although it is uncertain what they are, we'll keep you updated with the news as soon as they get announced.
We hope that you enjoyed reading this article, stay tuned for more updates about Demeo and other news at Digistatement.