Most of us own personal computers in the form of laptops. And while desktops might certainly be more powerful (Which PC enthusiast has not dreamed about building their fully kitted out rig?), modern laptops are no slouch. They can be both sleek and powerful. And we all need that portability, either to carry our computers to the office or university.
But as you all know; we have been stuck in our homes for a while now. So, if you have been looking for an upgrade to your setup, getting a monitor might be a smart move. Not only do you get a bigger screen for improved multitasking, but you can also choose to get a better display than what you already have on your laptop. That might mean getting a monitor with a higher resolution, improved colour accuracy or high-refresh-rate.
And if you are in the market for a monitor, Dell has just launched the Dell S3221QS. It is a 31.5-inch 4K UHD monitor. With a resolution of 3840 x 2160, it covers 99% of sRGB and 90% of DCI-P3 colour gamut. It has a 60 Hz refresh rate with support for AMD FreeSync, so you can enjoy tear-free gaming. It has the ComfortView mode for low blue light emission. Other features include a height-adjustable stand with tilt capability. It includes built-in dual 5W speakers which have been tuned by Waves Maxx Audio. It also has dual HDMI ports.
This looks like a great monitor for both content creation and casual gaming. Its colour accuracy should mean that content creators should have no problem with it. AMD FreeSync will be a welcome feature for gamers.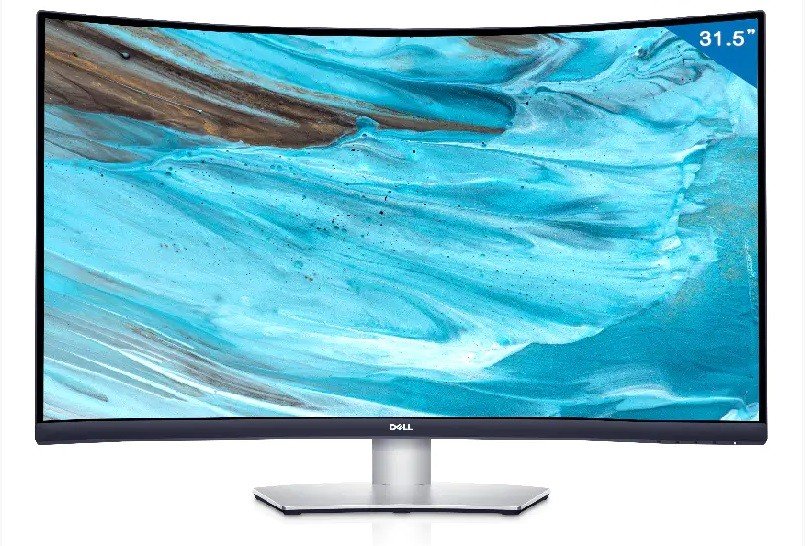 While this certainly looks like a fine choice, you should also take a look at monitors by other manufacturers before making your final choice.