Deliver Us Mars is the upcoming sci-fi adventure game from KeokeN Interactive and Frontier Foundry. This game is set to release on PC, PlayStation, and Xbox video game platforms on February 2, 2023. It is the sequel of the 2018-released Deliver Us Moon game. Since there are many game fans waiting for its release, there are also many doubts that arise in their minds. Having said that, many Deliver Us Mars fans wonder when the Co-op Mode of this game will release. If you also have a simar doubt in mind, then you are at the right place. Carry on reading this article to find out everything about this topic.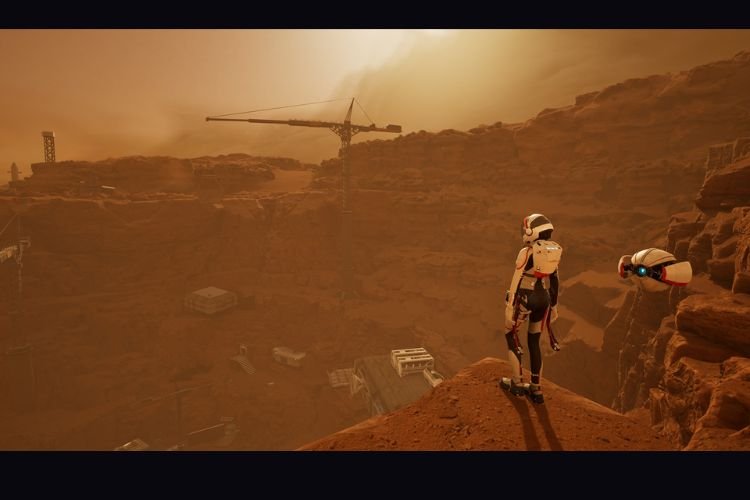 Deliver Us Mars is the new installment in the Deliver Us video game franchise. This installment takes you to the planet Mars in search of ARK colony ships. These ships are necessary for you to save the human race. They have been stolen by Mysterious Outward and you are on Mars searching for the secrets left by the thieves so that you can finally find them and get what's yours. It is a dwelling story that will leave you with a bunch of mixed emotions. Coming to our main topic, let's see if there is a Co-op Multiplayer release date for the game.
Deliver Us Mars Co-Op Multiplayer Mode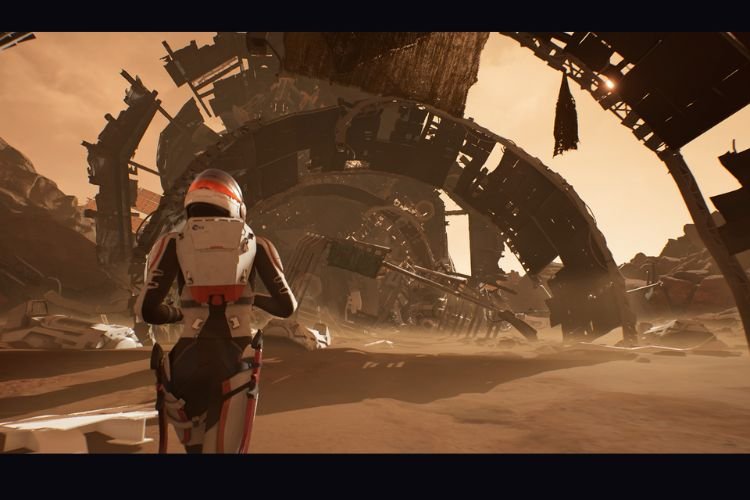 Unfortunately, as of now, there is currently no news regarding the release of a co-op or multiplayer mode for Deliver Us Mars. As of now, this game is only designed to be a single-player story mode game that you can only play and enjoy by yourself. Just like its predecessor, this game is also expected to be a solely single-player experience. Although playing solo is preferred by many, co-op multiplayer has been in trend for quite some time.
With such a rich story and challenging gameplay, Deliver Us Mars would be a very interesting title to play in a co-op or multiplayer setting. However, there is a very minimal chance that developers would plan to roll in a separate co-op mode for the game since the previous title didn't receive any such mode. However, anything can happen if the game fans create a massive demand for a particular game feature. In case developers reveal any statement regarding the introduction of any kind of multiplayer mode in the game, we will update you at the soonest.
This brings us to the end of this guide. It was everything about the release date of Deliver Us Mars Co-Op Multiplayer Mode. If you found this guide helpful, share it with your friends.
Related: Deliver Us Mars System Requirements: Can your PC run it?