The death of Flash has increased the popularity of several Flash-like games on the internet. People are flocking around sites like Newgrounds, unblocked games, and itch.io to get their daily fixes of nostalgia. One such game is Cookie Clicker. Let's have a look into what Cookie Clicker unblocked is and how you can play the game too: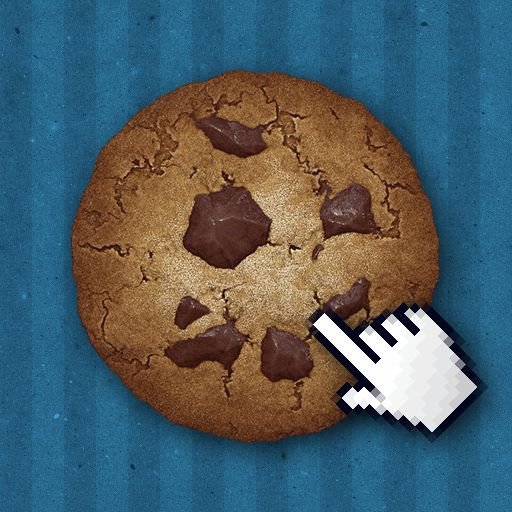 Cookie Clicker
The game Cookie Clicker is simple to understand. The hint is in the name. Cookie Clicker begins in your bakery. The game involves a giant cookie, floating on the left side of your screen that needs to be, you guessed it, clicked. The more times you click the cookie, the more cookies you produce, or so is implied. As you go along the way, the cookies you click will increase over time, which can then be used to purchase more features. There are several features in the game to make your cookie-clicking journey easier and more rewarding. These features include, but aren't limited to:
Cursor: Auto clicks once every 10 seconds, can be bought multiple times
Grandma: Trust your beloved grandma to produce the tastiest cookies known to man. Like the Cursor, Grandma can be purchased multiple times.
Farm: Harvest your own cookies! Can be purchased multiple times as well
Mine: Get down and dirty mining cookies for your bakery! Can be purchased multiple times as well
There are several other features in the game that can be unlocked over time. There are add ons to the clicking features as well. These add ons act as upgrades that will boost your cookie clicking journey. Some of them increase the efficiency of the above-mentioned features, while others add percentage increments to your Cps or Cookie per second rate. The prices of the same increase exponentially as you unlock new features.
Cookie Clicker Unblocked game
For those of you who don't know Unblocked games, it is a feature that allows you to bypass internet restrictions commonly found in professional settings. These include schools, workplaces, etc. Unblocked games are games that aren't blocked in spite of such restrictions, and are free to play no matter where you are.
To find Cookie Clicker Unblocked game, please visit the link below: