Call of Duty Warzone 2 is a very popular first-person shooter game. Likewise, it is a game that has tons of features. Although it is not a unique feature, the game lets you choose the language you want. You may not be aware of how you can do this. This article is therefore regarding the steps on how to change language in COD Warzone 2.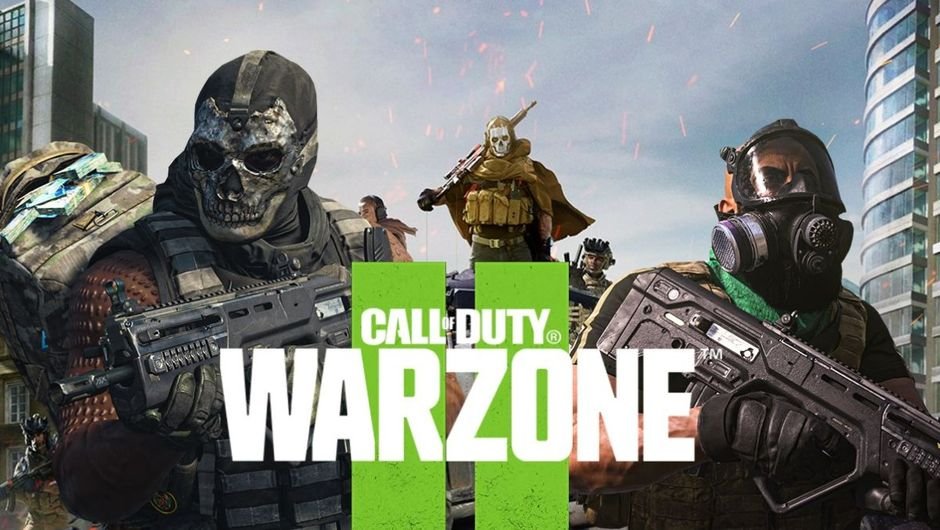 Why do you want to change language in the game?
The most obvious reason to change the language in the game is so that you can play in your own regional language. Likewise, some players may not be familiar with the default English language. Therefore, you can simply switch to the language you want in case it is available for you to choose. The fact that Call of Duty Warzone 2 allows you to change text language as well as voice language is a good feature.
COD Warzone 2: How to Change Language
Here are the required steps –
The first step is to simply launch the game and go to the game's home screen.

Next up, you have to press the Options button. Here, you have to go to Settings.

In Settings, you have to then go down to the Interface option and select it.

After going to Interface settings, you have to go to the Readability section and find the Language Selection option. You have to select the language that you want for the in-game interface as well as all the texts in the game.

If you want to change the voice language of the game on your PS5, you have to go to the PlayStation 5's home screen. On the home screen, you have to find Call of Duty Warzone 2 in your library.

You have to now press the Options button on the game and select the Manage Game Content option. After doing so, you have to go under Language Data and find the language packs that you want. You have to download the language pack and install it.

Finally, you can now play the game in a different text as well as voice language.
This was an article regarding the steps on how Call of Duty Warzone 2 players can change the game's language. You can also find more interesting articles on the game by following Digistatement.