Call of Duty Modern Warfare 2 is a first-person shooter game where the multiplayer mode is a major draw. Likewise, the game lets you add friends and invite online players for multiplayer matches. However, some players report facing an issue where their friends may appear online in the friend list but are not actually online. Similarly, an issue where the friend list does not load at all is also a common hindrance to the game. Thus, knowing how you can resolve these issues is very important to play the game's multiplayer seamlessly. This article is therefore regarding the steps on how to fix the friends list not loading issue in COD Modern Warfare 2 (II).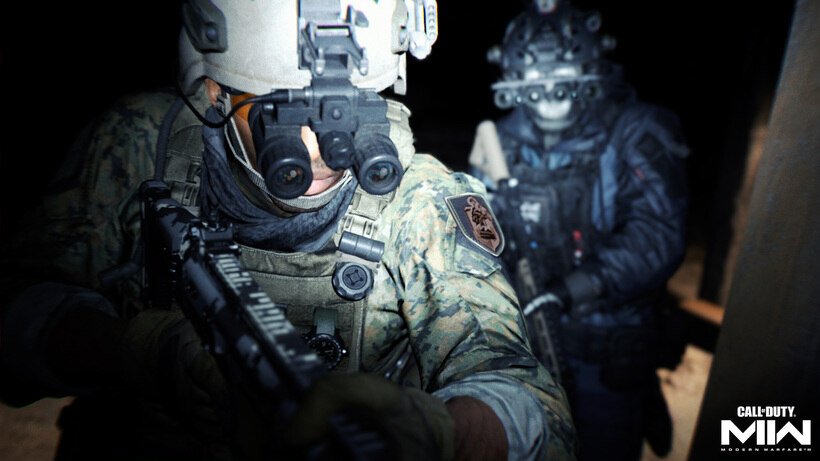 COD Modern Warfare 2 (II): How to Fix Friends List Not Loading Issue –
Here are the required steps –
The first step to fixing this issue in the game is to first understand it. Likewise, the issue is a consequence of the list not getting updated. 

So, for this, you have to simply exit the game and go to your console or system's home screen. After going to the home screen, you have to bring up the options and close the game completely. Likewise, you may be facing issues with your friend list not getting updated when you launch the game using Quick Resume on your PlayStation or Xbox consoles. Y

our friend list may remain in the state that you first had it previously. This can even be a day or two prior to you launching the game again. Therefore, your friends may appear online but are not actually online.

After successfully closing the game completely, you have to launch it again and go to the Friends section to see whether the friend list has been updated or not. Well, it should be updated now that you have restarted the game. 

Finally, you can now play the game with friends who are actually online.
This was an article regarding the steps on how you can resolve the issue with your friends list not loading in Call of Duty Modern Warfare 2. You can also find more informative articles and guides on the game by following Digistatement.