A very useful gameplay resource in Call of Duty Modern Warfare 2 is weapon blueprints. Likewise, these are unique elements in the game that bring a level of complexity to the weapons customization. Knowing how to use and find weapon blueprints is thus very useful. This article is therefore regarding the steps on how to find & equip weapon blueprints in COD Modern Warfare 2 (II).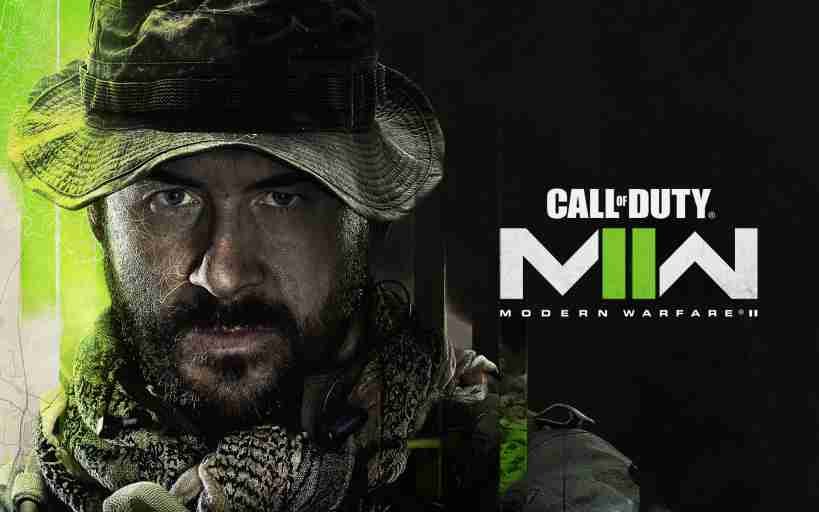 What are weapon blueprints in Call of Duty Modern Warfare 2?
Weapon Blueprints are basically unique versions of the default weapons in the game. Likewise, these are weapon skins that come pre-installed with attachments. This gives you some level of flexibility with the way you make use of the attachments in a Blueprint weapon. It allows you to use these attachments on other weapons in the same category. You can obtain these blueprints mainly by completing the campaign, progressing the Battle Pass, completing special challenges, and also from the in-game Store Bundles.
COD Modern Warfare 2 (II): How to Find & Equip Weapon Blueprints –
Here are the required steps –
First, launch the game and go to the home screen.

In the game's home screen, you have to go to the Weapons tab. After doing so, you have to go to the Multiplayer Loadout. Here, you can find whether or not there is a blueprint for a weapon by looking for a text that says Armory 1 or higher. The number here indicates how many blueprints you own for that particular weapon. 

This is how you find a weapon that has a blueprint. 

Next up, you have to go to the Loadout Selection screen and select your desired loadout. After selecting a loadout, you have to click on Edit to make changes to your Custom Loadout.

Then, you have to swap your equipped weapon and select the Blueprint for the weapon that you have unlocked. Now you have equipped the weapon Blueprint.  
This was an article regarding the steps on how you can find and equip the weapon blueprints that you own in the game. As you can see, it is relatively simple to follow the given steps. You can also check out other guides on the game by following Digistatement.