Call of Duty Modern Warfare 2 is a major new release from Activision. Likewise, it is a game where you have to use your Activision ID for your profile. This is also a common feature for most Activision games. Although the game uses this as a means for players to find one another, you may be unaware of it or where you can find it. This article is therefore regarding the steps on how to find Activision ID in COD Modern Warfare 2 (II).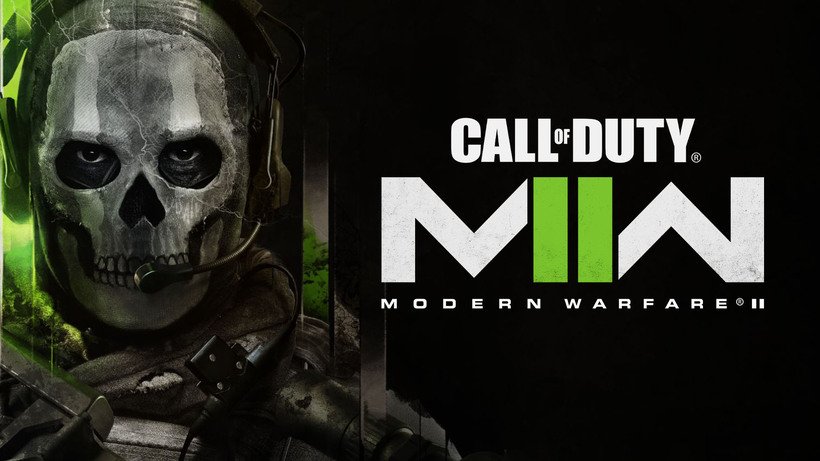 What is an Activision ID?
This is a unique ID that you have to use for your account in the game. Likewise, you can use your Activison ID to add your friends to the game. After signing up or logging in to an Activision account, you can see your Activision ID. This includes a hash mark as well as a series of numbers. It is a unique identifier for players who have an Activision account. Another advantage of this ID is that it provides players the ability to find friends across different platforms.
COD Modern Warfare 2 (II): How to find Activision ID
Here are the required steps –
First and foremost, you have to launch the game and go to the game's main menu. In the main menu, you have to go to Settings.

Next up, you have to go to the Account & Network option in Settings.

Then, you have to go under the Online section and go to the Activision Account option.

Now, you can see your Activision ID. Here, you have to select the Show Details option to see your Activision ID numbers. Alternatively, you can also find your ID on your Call of Duty account profile by going to the official website. You have to log in to your Activision account via this link. 

Finally, you can give this ID to a friend so that they can add you to their friends list in the game. 
This was an article regarding the steps on how you can find your Activision ID in Call of Duty Modern Warfare 2. After getting this information, you may also be looking for additional guides regarding the game. You can get more COD guides by following Digistatement.