One of the most played tower defense multiplayer mobile games, Clash Royale is a free-to-play PvP where the objective is to destroy your opponent's crown tower and defend yours. You can join clans with your friends and have fun working on your strategy together to defeat them in a creative way. The multiplayer element and the optimization in the game made it one of the most played games on mobile and still to this day has a community of its own that is actively invested in it. Before venturing to take on your opponents, having a strong deck of cards can determine the chances of your winning and in this article, we'll be mentioning the top 5 best strongest decks to keep an eye for in the game. Continue reading the article to know more.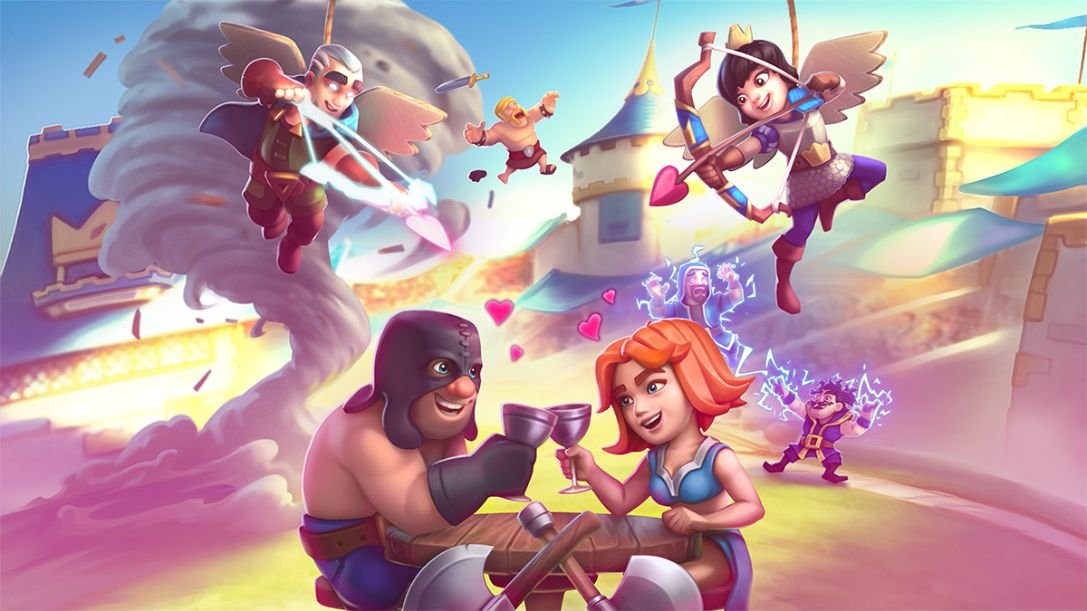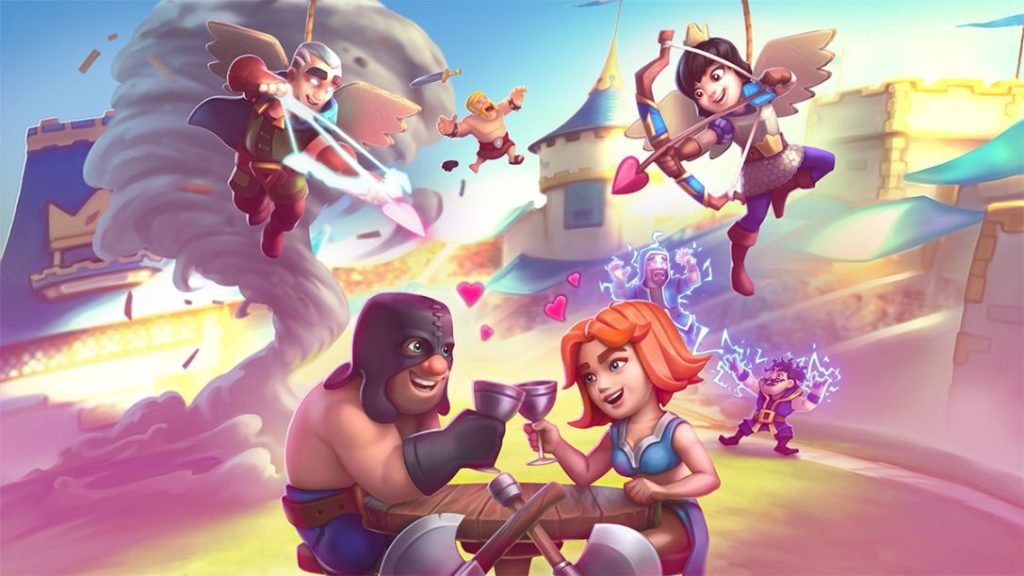 Top 5 Strongest Deck in Clash Royale.
If you're new to the game, it is important to learn the basics of the game and how to properly execute your strategy when it comes to defeating your opponents and that's where the strongest deck comes in. That being said, here are our top 5 strongest decks that you should get a hold of in the game.
Electro Giant Deck
As the name implies, this deck is mostly used for defense in the game and is a very strong one that can almost block any attack. All the players have to do is hold on until the period is finished and then you can go into offense and decimate your opponents. The electro giant deck consists of Electro Giant, Bowler, Baby Dragon, Lightning Spell, Tornado, Tombstone, Mega Minion, and Barbarian Barrel.
Log Bait Deck
Log bait deck is another deck that's popular for baiting a low damage spell like a log and contains cards that are very tricky to kill and it shines when the opponents use their spells improperly by applying pressure and dealing damage. The cards that are in Log Bait Deck are Valkyrie, Goblin Barrel, Cannon, Skeletons, The Log, Dart Goblin, Rocket, and Electro Spirit.
Lava Hound Clone Deck
Another deck that can pack a punch when used effectively is none other than Lava Hound Clone Deck. It has an interesting set of units that benefit a lot using clone spells. You can gather the minions, mega minions, and lava hounds together to clone and send them to the enemy tower to deal massive damage. The Lava Hound Clone deck consists of Baby Dragon, Lava Hound, Skeleton Army, Fireball, Clone Spell, Bats, Lumberjack, and Flying Machine.
Mega Knight Deck
In the game, the Mega Knight deck is well suited for fighting squishy swarm troops and excels at defending, and is used in double elixir. If you prefer to control when it comes to your decks, the mega knight can also stop hog riders and ram riders from connecting to your tower, giving you plenty of time to come up with a strategy. The cards in Mega Knight Deck consist of Archer Queen, Ram Rider, Mega Knight, Lightning Spell, Royal Ghost, Bandit, Barbarian Barrel, and Electro Spirit.
Graveyard Deck
Our final mention that's preferred by veteran Clash Royale players is none other than the Graveyard deck that deals high damage, however, they limit your deck options. The cards in the Graveyard deck consist of Graveyard Spell, Freeze Spell, Skeleton King, Valkyrie, Arrows, Inferno Dragon, Tombstone, and Zappies.
We hope that you enjoyed reading this article, stay tuned for more updates at Digistatement.