Updated – Official update has been added to the bottom of the post
---
WebEx, an online service by Cisco for collaboration, online meetings, web conferencing and video conferencing is currently having connection issues and many users are not able to do meetings.
They have taken the route of Twitter to express their ongoing issues and concerns. Have a look at a few tweets down below.
@TheRealChefTom Has anyone else's Webex suddenly gone down?
@JackiePengPlays webex down for anyone else
@ericacbarnett @westseattleblog I count six so far, although (the three worst ones) are MS: MS Teams, Skype, Skype for Business, WebEx, Zoom, and Facebook Live. Seven if you count the unusable Lync.
---
Cisco WebEx Outage Map:
Down detector – a renowned service that gives details about live outages – also conveys that WebEx is indeed going through a glitch in some regions as can be seen in the image below: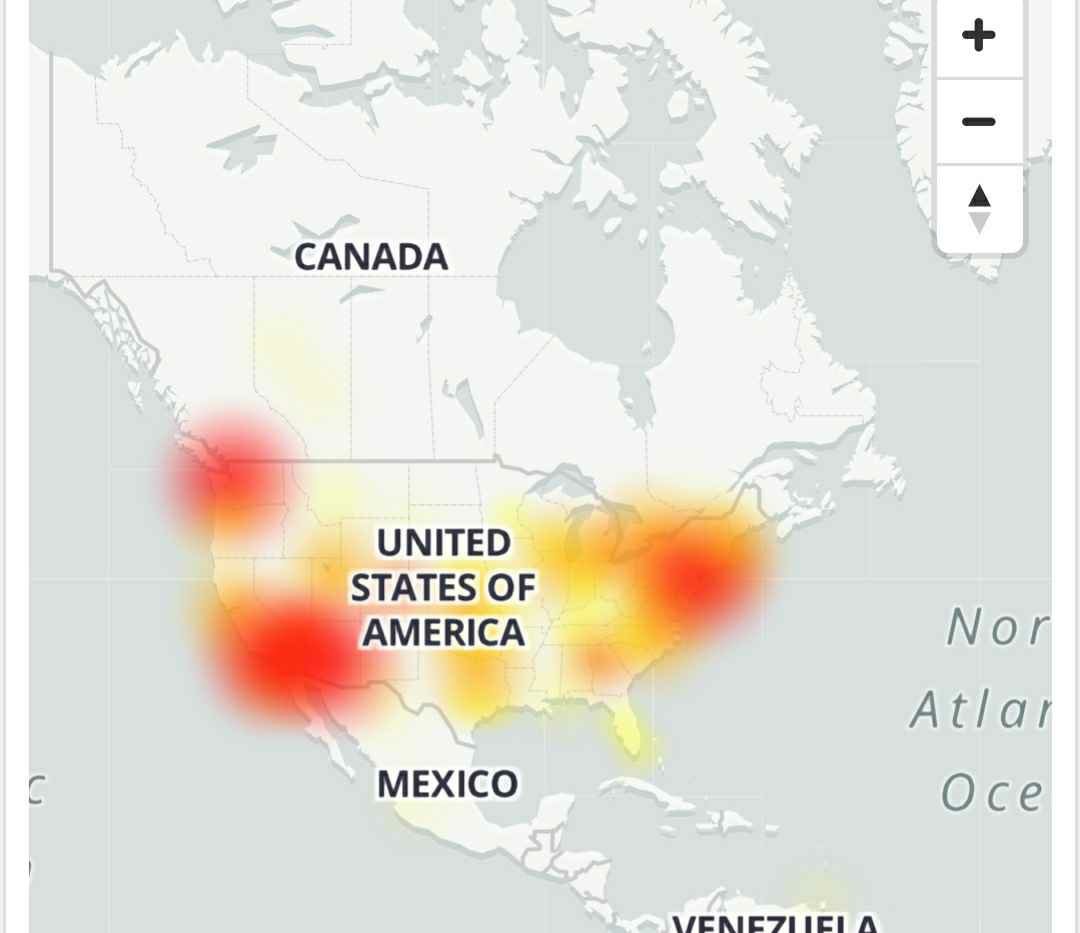 Rest assured, we're keeping a close eye on all related developments, and will update the story with relevant info as and when we come across any. So in case, you're encountering the issues discussed here, stay tuned for updates.
Let us know in the comments section if you are also facing a similar issue.
---
Official Update – 1
Webex Meetings: Users unable to connect to Meeting services
Investigating – Engineering is working on addressing an issue affecting meeting joins for users connecting to the SJC and DFW US data centers. Affected users will see error messages or failures when joining using the desktop or Webex Teams client.
Engineering is working to restore services. We apologize for this impact and will provide updates as soon as they are available