Over the years, gaming has grown enough to be inclusive of everyone. One of the ways developers have achieved this is by adding support for multiple things. Some of them are multiplayer, cloud, and even remote play support. That's not all though, letting people choose between first and third-person views is also a good practice. Although it's still quite rare to see games have first and third-person views, it's not completely alien to people. GTA V is famous for it and a lot of newer titles are implementing it. This is because not everybody may be comfortable with the default perspective featured in the game. The feature to toggle perspectives allows players to enjoy the game however they see fit. So, let's see if titles from the last few years like Green Hell support this feature.
Green Hell made its way to stores in 2019 but is still a favorite among gamers and rightfully so. The in-game mechanics work like a charm and before you know it, you'll be heavily invested in the game. Even the most ardent critics are fans of the title. However, there is one thing that remains to be seen. Does the game support a third-person view? A lot of people complain of dizziness and headaches when they play in first-person. This is why every time a first-person title is announced, the first question asked is if it will also have a third-person perspective mode. If you're reading this article, then you're probably wondering the same thing. Well, read on as we reveal if Green Hell supports third-person mode or not.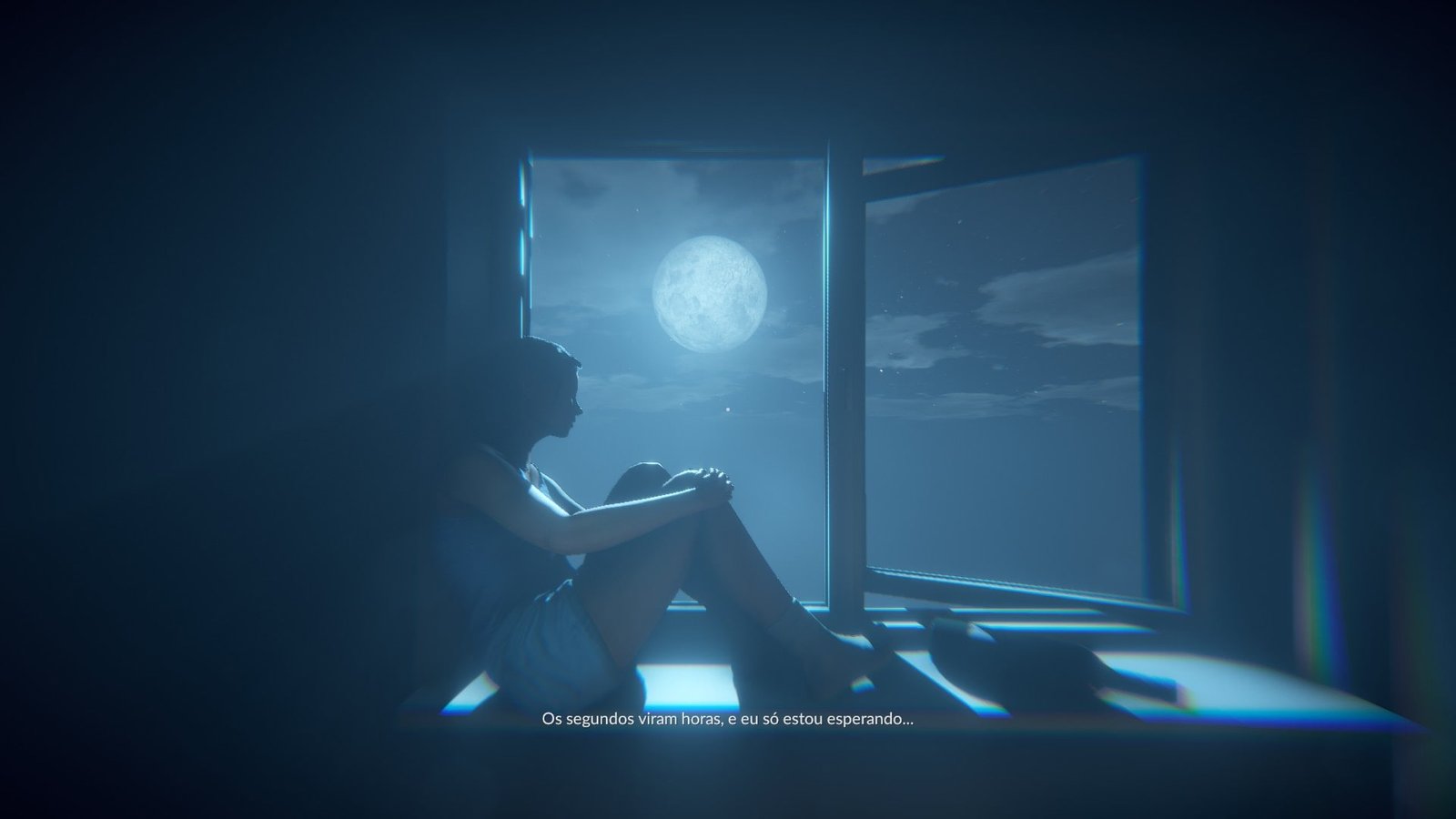 Can you play Green Hell in Third-Person Perspective (TPP) Mode?
Unfortunately, the game doesn't have a third-person perspective mode. It is almost 4 years old so don't expect this feature ever. The developers also never said anything about a third-person mode, which means there will never be third-person perspective support. This will disappoint a lot of people. Many don't have a choice but to stick with third-person games. This is because the first-person view can make people nauseous, sick, and dizzy.
This is due to something called simulation sickness. Something that could help to an extent is increasing the in-game field of view. Despite the glowing reviews Green Hell has continually received over the years, a lot of people simply can't play it due to the lack of a third-person perspective mode. The lack of accessibility could potentially hurt sales and developers should be cautious of these things. For now, though, we recommend increasing the in-game FOV or just trying out another third-person title.
Green Hell is a highly entertaining game and gets almost everything right. Although the game doesn't support TPP mode, it still should be acknowledged that the game was well-received by fans. It still has an active community of players and the developers truly did an outshining job with the game. Anyways, this brings us to the end. For more news and guides, check out DigiStatement.
Read More – Star Wars Jedi Survivor Controller Not Working on PC: Is there any fix yet