With Steam Deck getting popular day by day, players are often in search for good games to play on it. But, there is confusion among players regarding whether FIFA 23 supports Steam Deck. In this article, we have covered all the details regarding whether players can play FIFA 23 on Steam Deck or not.
FIFA 23 is an extremely popular game having Electronic Arts as its publisher. It belongs to the sports genre and tries its best to be as closer to reality as possible. Despite its breathtaking graphics and smooth moves, the developers could not save the game from a few bugs. Although the game is available on all popular platforms, players are wondering if they can play the title on the Steam Deck. Keep reading the article further for more details about the compatibility of the game on Steam Deck.
Can you play FIFA 23 on Steam Deck?
If you are really a Steam Deck fan, then the answer is going to disappoint you. FIFA 23 does not support Steam Deck, at least not officially. It is available on a variety of platforms, and Steam Deck isn't included in the list, as of now. Whenever the players are trying to open the game on a Steam Deck, they are welcomed with an error stating – 'wine is not supported'.
There are many players who are facing trouble because of this issue. They are saying that Steam Deck is having its own reputation now and games as popular as FIFA 23 should definitely support it. The main reason why FIFA 23 is not supported on Steam Deck is that Steam Deck is not EA Anti Cheat as well as DRM compatible. Though there is a way to play FIFA 23 on handheld systems (PC). All the players need to do is install Windows 10 on the Steam Deck, and it's all done. But, it would be better for them to wait for a while till the developers include Steam Deck compatibility for the game, and FIFA 23 gets available for players on Steam Deck.
Well, it would be a wise decision for the FIFA 23 developers to introduce Steam Deck compatibility as soon as possible for FIFA 23. Many players are raging over the internet and are claiming that they are better off with FIFA 22. It is so because they were expecting FIFA 23 to have Steam Deck support, and they are not willing to play the game on any other platform. FIFA 23 is having a really strong Anti-Cheat algorithm that the players are not able to bypass in order to play the game on Steam Deck.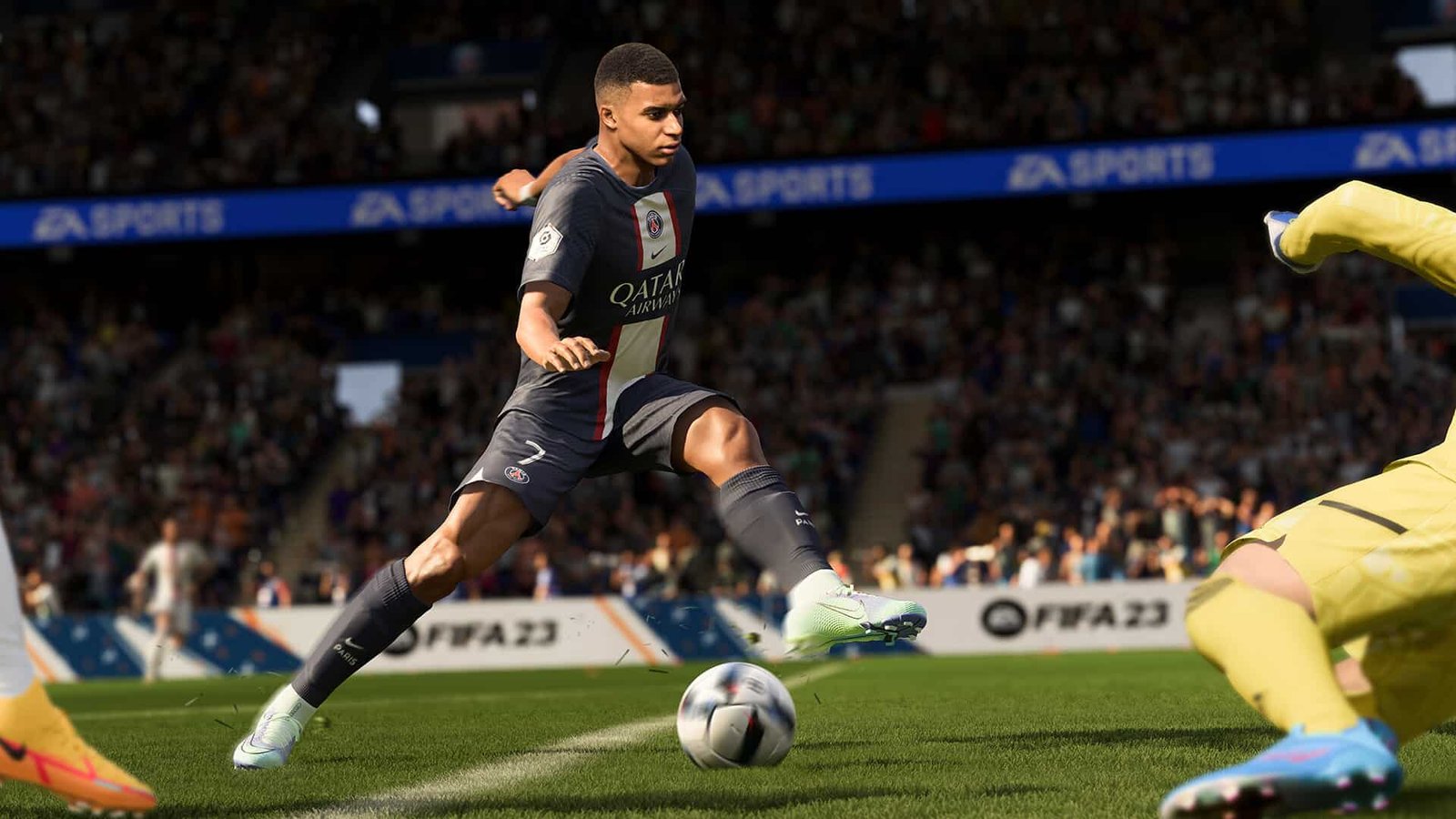 So, this was all about whether the players can play FIFA 23 on Steam Deck or not. Keep following DigiStatement for all the latest gaming-related updates.