Call of Duty: Warzone is a free-to-play battle royale video game released on March 10, 2020, for Xbox One, PlayStation 4, and PC. The game is a part of the 2019 title Call of Duty: Modern Warfare but does not require the purchase of it. Warzone was developed by Infinity Ward and Raven Software and published by Activision.
Recently, a lot of players have been reporting an issue with the matchmaking in Call of Duty Warzone. According to the COD players they are experiencing extended wait time in the lobby. Well, this issue has been reported by the users who are trying to play Modern Warfare multiplayer mode. If you are facing the same issue, fret not, you are not alone.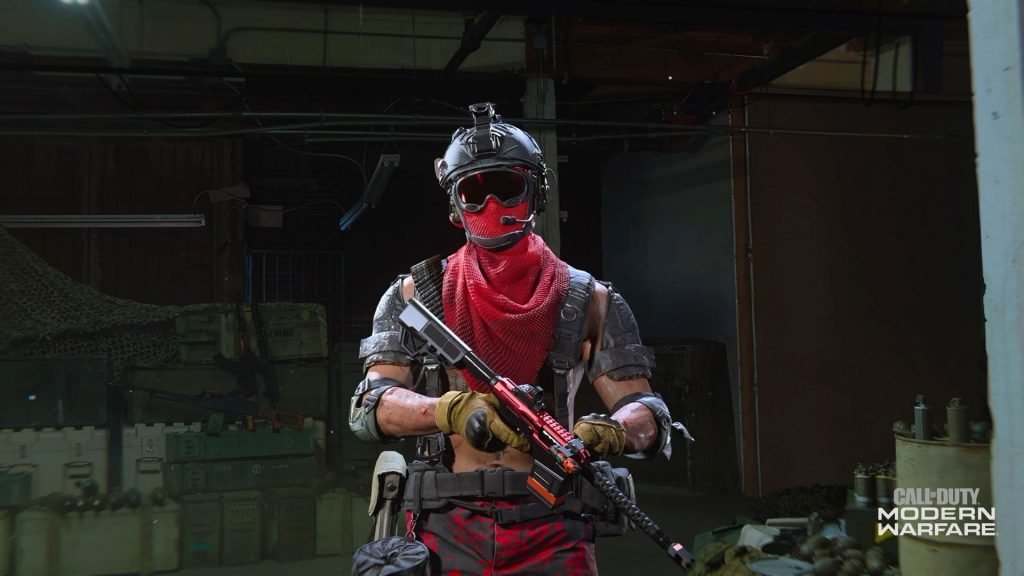 Well, this issue has been recognized officially by Activision. The official Twitter handle of Activision Support posted a tweet and addressed the issue with the matchmaking in COD Warzone and Modern Warfare.
The post also mentioned that the concerned team is investigating the issue.
Well, stay tuned. Here, we will keep you updated with the latest news and updates.