If you are trying to access Blizzard Battle.net launcher and its games are not working for you. Fret not, you are not alone as many Blizzard users are also facing the same issue.
Many Blizzard users have taken the route of Twitter to express their concerns regarding the ongoing outage & issues. Have a look at some of the complaints down below.
@BlizzardCS having issues with modern warfare. Keeps crashing to desktop or transmission errors almost everytime I load up now. Is there a way to fix this

— scooterrocks91 (@ScooterRocks91) January 3, 2020
@BlizzardCS My World of Warcraft Charity Server Blade arrived broken today, anything you can do to help?

— Chay (@ChayUnplugged) January 2, 2020
Down detector – a renowned service that gives details about live outages – also conveys that Battle.net launcher & its games are indeed going through a glitch in some regions as can be seen in the image below: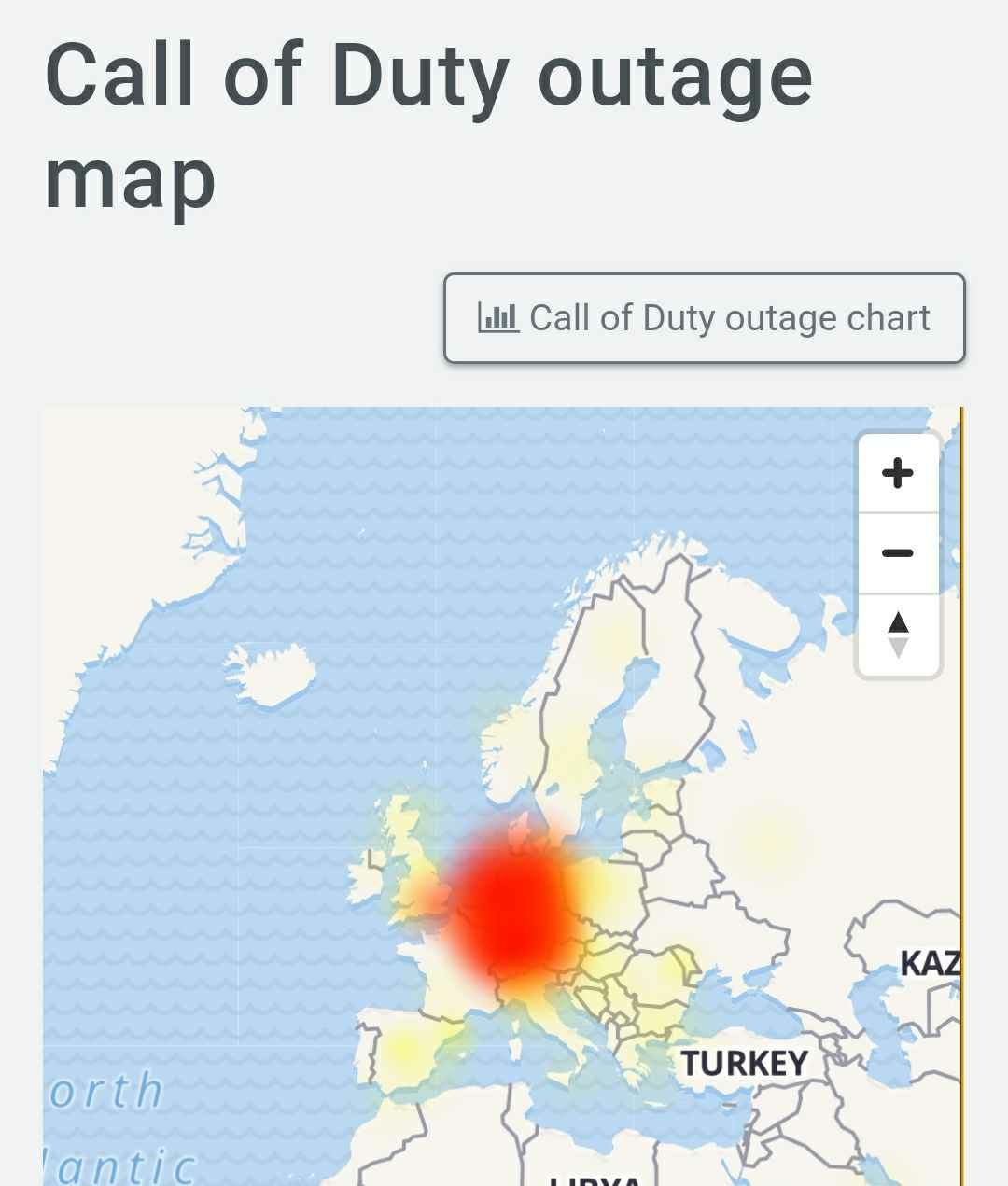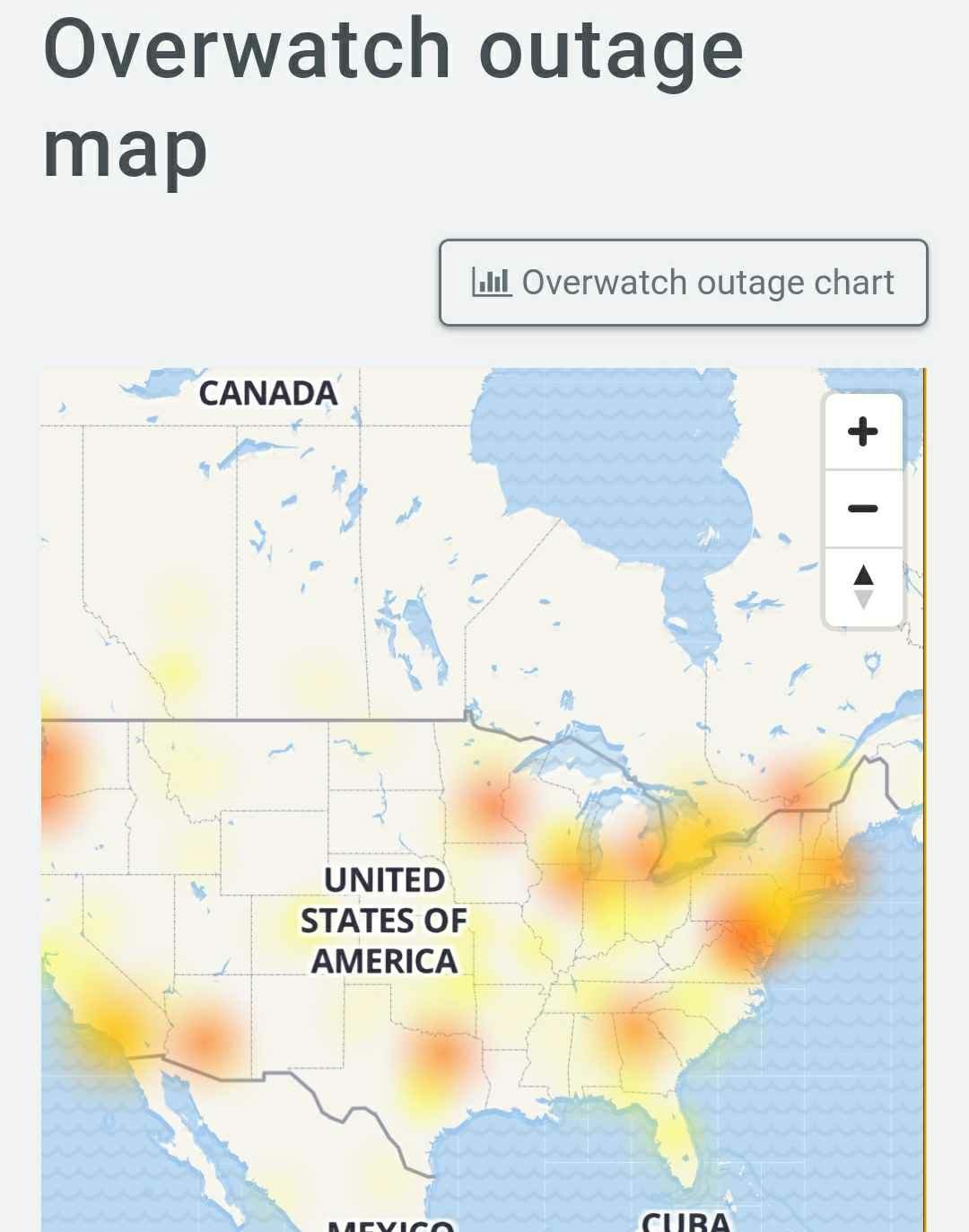 Any official word on the matter? No, not yet. We're not able to obtain a word from the official service channels or their social media handles.
Rest assured, we're keeping a close eye on all related developments, and will update the story with relevant info as and when we come across any. So in case, you're encountering the issues discussed here, stay tuned for updates.