---
Finally the confirmation of the rumours we have been reporting for a month now. Village and Backlot will be arriving for season 3 of Modern Warfare. With the reveal of Modern Warfare 2 remastered version came with the confirmation. The classic maps have been in the update data for a while now but its good to finally have confirmation.
The Classic maps had their images for the game leaked and we have been expecting them after Rust and Shipment were added to the new COD game. The new playlist for the maps in the game is showing those two but they are still unplayable. The lobby doesn't start until switching them out for other maps so we have to wait till April 7 to play them.

Village

The map has a creek running through the middle, with a bridge spanning over it, that is fed by a waterfall inside a cave at the corner of the map. The map has many long lines of sight and many buildings that offer close-quarters combat. On one side of the creek are the main village buildings of the map, and on the other side of the creek seems to be one building with a canopy not far away.
Returning from Call of Duty: Modern Warfare 3

Location: 14 km outside of Venskaya, Kastovia

Teams: SAS & Spetsnaz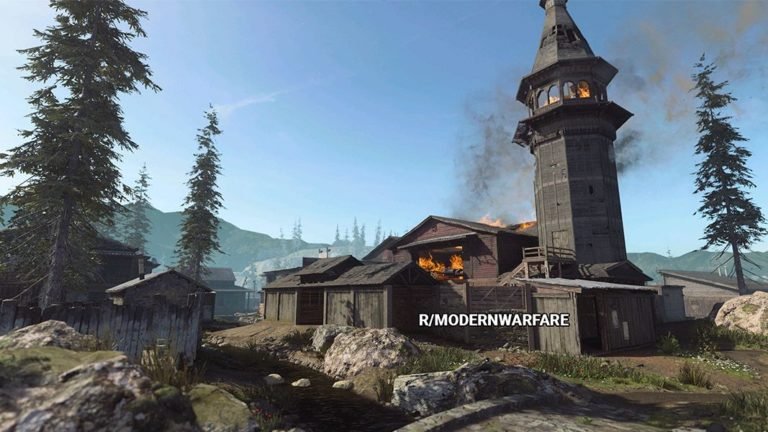 Backlot
It is set in Basrah, Iraq and is an urban desert town. The map is good for all the game modes.
Returning from Call of Duty 4: Modern Warfare

Location: Set in Meska, Urzikstan

Teams: Demon Dogs & Jackals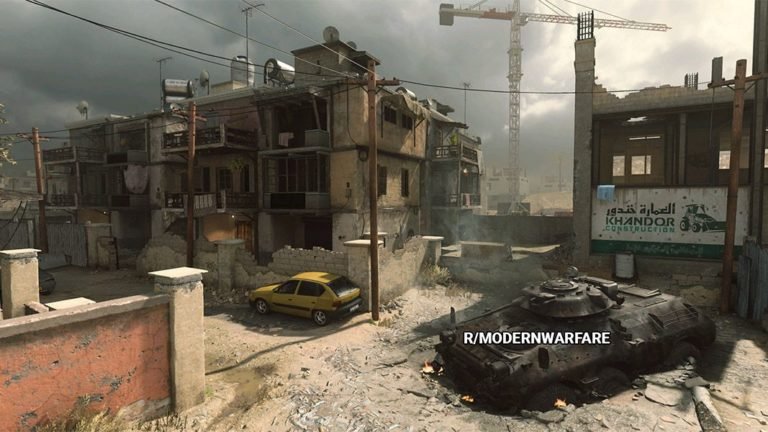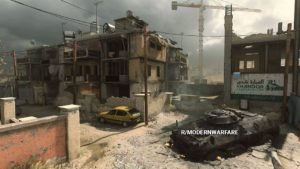 It is also of note that neither of these maps is from Modern Warfare 2, so we're still holding out to see what maps from that game are added later, as Activision teased in their blog post. So let's wait for April 7 and dive into the Backlot and Village once again.