If you are wondering why the Call of Duty Modern Warfare update is not working for you. It is because COD & Activision servers are currently having technical issues. Many users are getting low speeds while downloading the latest update and it seems like they are stuck.
Many COD Modern Warfare players have taken the route of Twitter to express their concerns regarding the ongoing outage & issues. Have a look at some of the complaints down below.
@CallofDuty PS4 servers down?? Playing CODL when randomly got a notification for a a further patch installation and now i cannot connect to the online servers??

— Nathan Jones (@TheJonesysALAW) February 11, 2020
Unfortunately it seems to be an issue from the update. You will need to wait for a fix from the developers.

— XA-Spiffycorpse (@arodnapsbox) February 11, 2020
@XboxSupport why is it whenever I'm downloading a new update for call of duty modern warfare it takes forever.? It just goes from 1kb/ps to 1mb/ps I've been having issues with my friend ever since the last update

— ø#8575 (@randomstudiosg1) February 11, 2020
https://twitter.com/AntiHysteria20/status/1227382487023644672
Down detector – a renowned service that gives details about live outages – also conveys that COD is indeed going through a glitch in some regions as can be seen in the image below.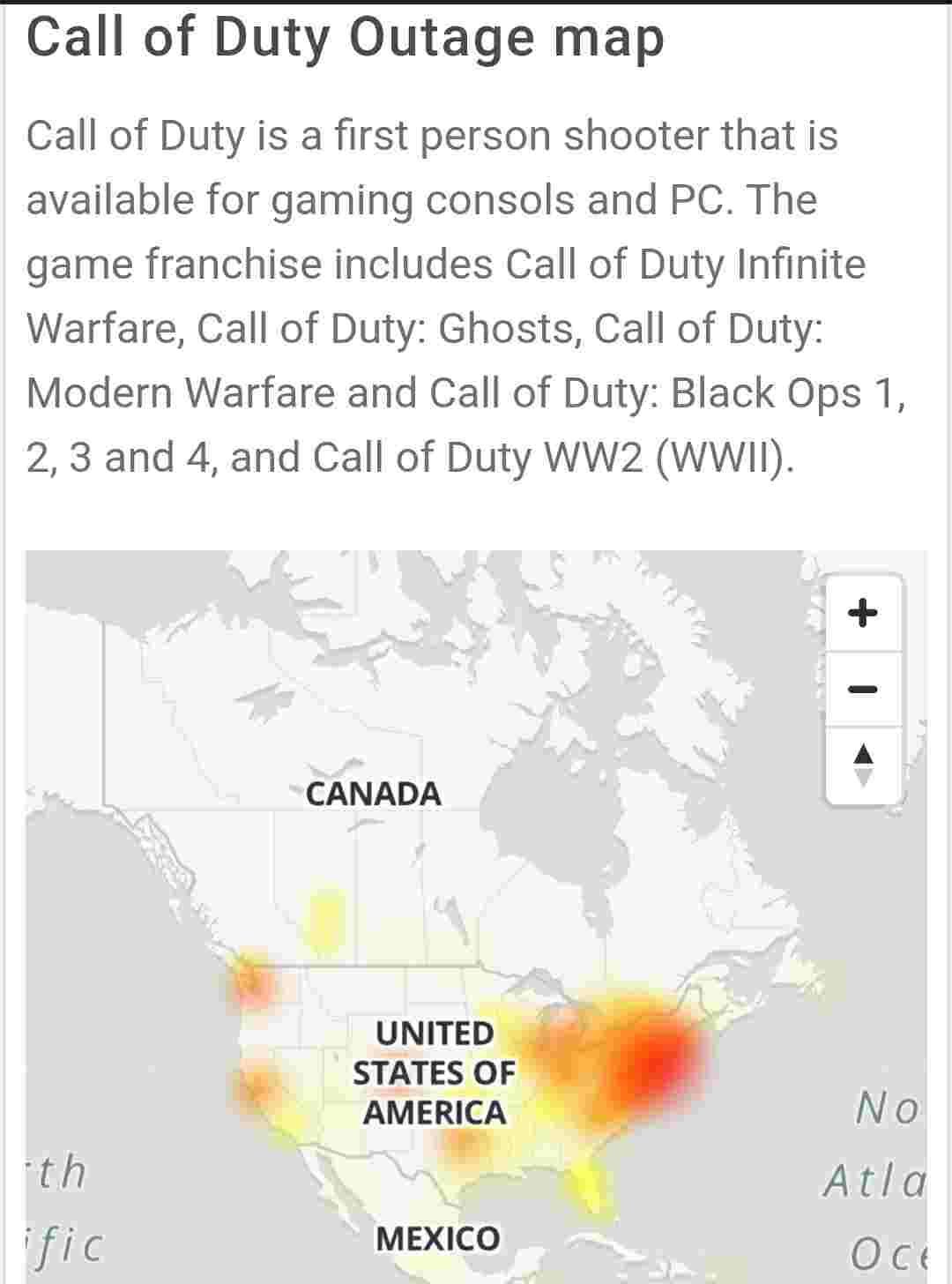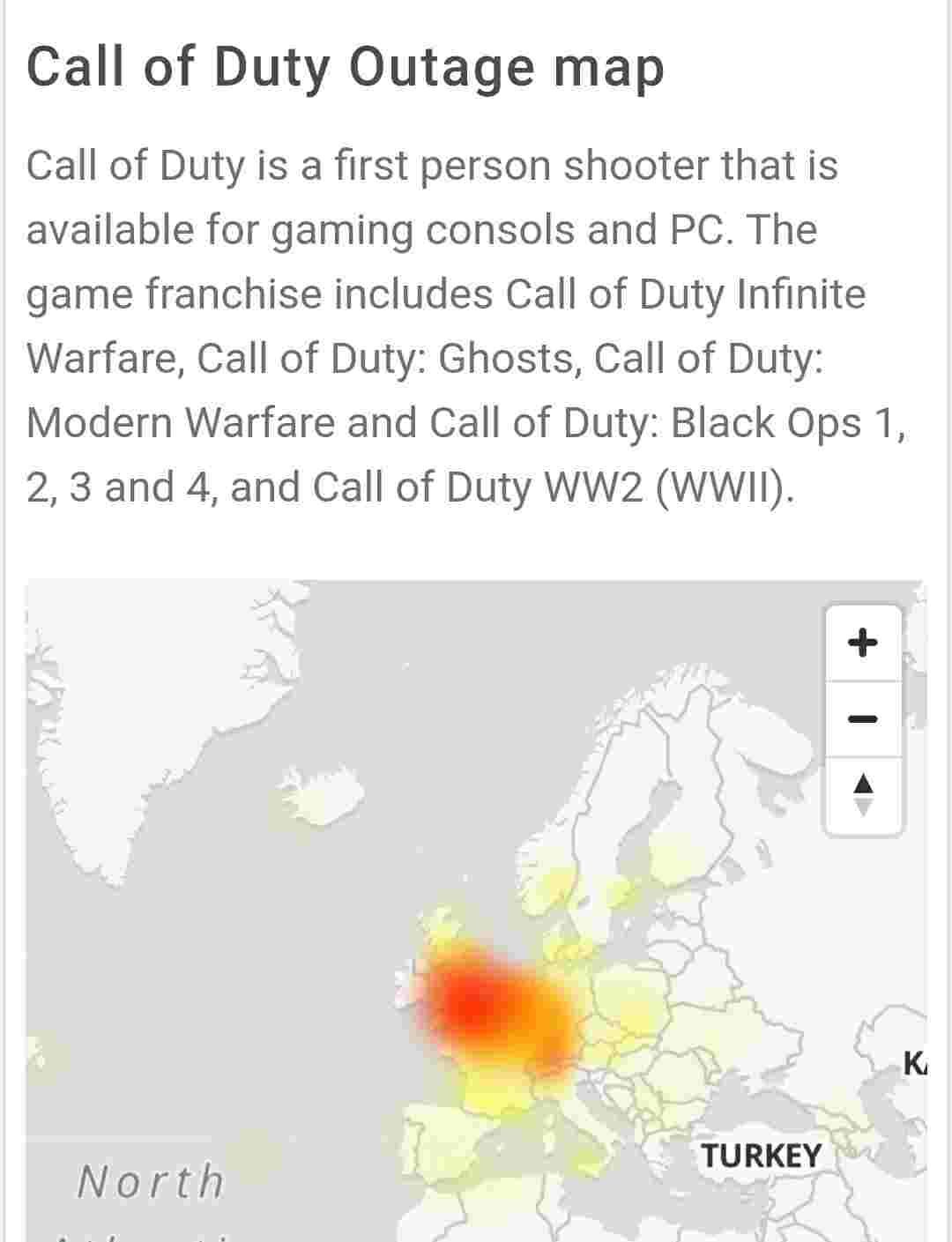 Rest assured, we're keeping a close eye on all related developments, and will update the story with relevant info as and when we come across any. So in case, you're encountering the issues discussed here, stay tuned for updates